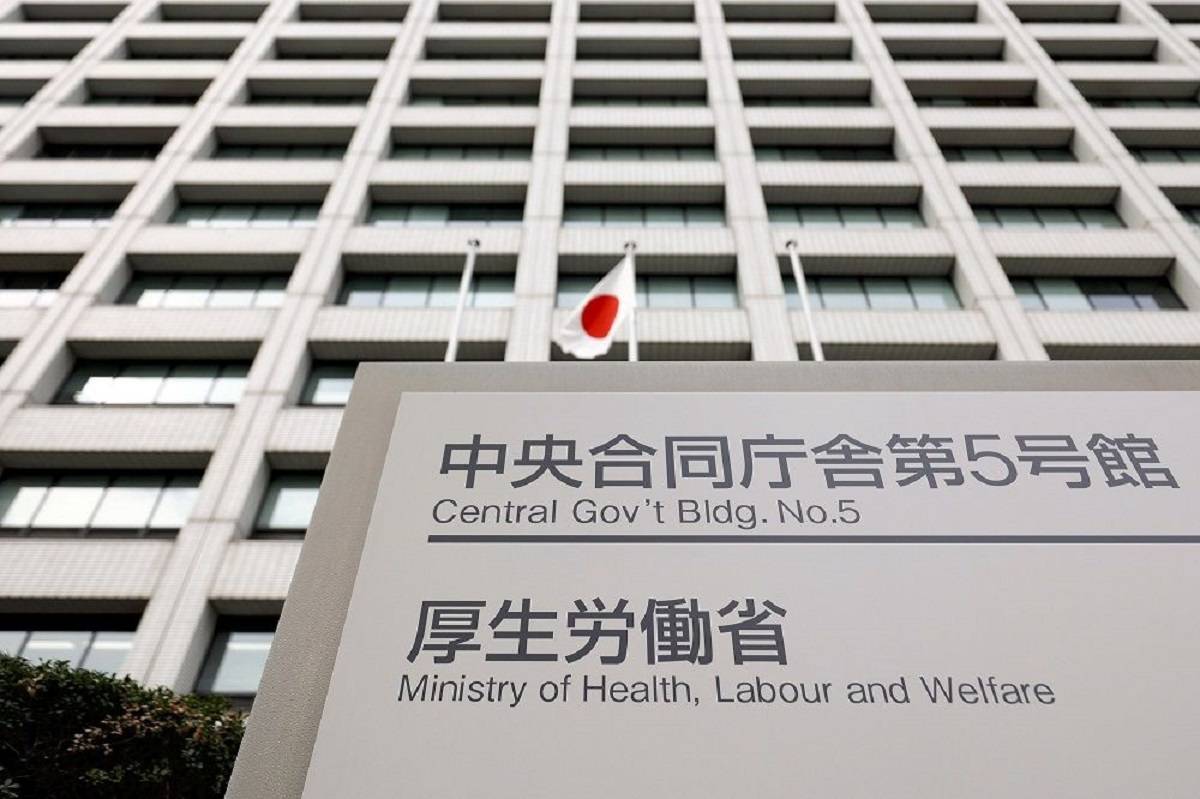 15:58 JST, November 10, 2023
Japanese pharmaceutical companies are set to resume production of active pharmaceutical ingredients (APIs) for antibiotics for the first time in about 30 years.
Presently, Japan relies heavily on China for such materials.
This move comes after antibiotics were designated as a "specified critical product" under the Economic Security Promotion Law. The government decided in the summer to subsidize production facilities for two company groups with the aim of starting production by 2024 and establishing a self-sufficient supply system by 2030.
Antibiotics, which are also known as antimicrobials or antibacterials, kill or inhibit bacterial growth. During surgeries, if organs or other body parts become infected with bacteria and the bacteria grow, the patient's life can become endangered. As such, antibiotics — administered by intravenous infusion or injection — are vital.
APIs for antibiotics are made by chemically synthesizing raw materials derived from the fermentation of specific fungi, among other processes. Japanese firms produced antibiotic APIs until the 1990s, but a decline in drug prices drove companies to transfer their technologies to China, where production costs were lower. Today, almost all the APIs used for penicillin and other antibiotics come from China.
In 2019, Japanese medical institutions began having difficulty procuring antibiotics, partly because plants in China were shuttered. This significantly affected the medical institutions' operations, such as forcing surgeries to be delayed.
After antibiotics were designated as specified critical products under the Economic Security Promotion Law established in May 2022, the Health, Labor and Welfare Ministry reserved a budget of about ¥55 billion to establish a system to support API production, such as by funding the installation of culture tanks and refining equipment.
In July, the ministry decided to support two company groups led by Tokyo-based Meiji Seika Pharma Co., and Shionogi Pharma Co., an Osaka-based subsidiary of Shionogi & Co.
Other countries, too, are having difficulty securing APIs. The U.S. administration led by President Joe Biden — which views U.S. dependence on China for medicines as a problem — has created a list of 86 essential medicines for medical institutions. The United States aims to promote the domestic production of APIs for these drugs, and also has suggested that it could procure APIs from allied countries, including Japan.
"We must avoid situations in which lives that could have been saved are lost," a senior health ministry official said.
Manoru Narukawa, professor of pharmaceutical medicine at Kitasato University, said: "In order to secure the supply of APIs, it's necessary to support production facilities. However, if companies can't turn a profit, production will stop again. The government should consider ways to clearly indicate that antibiotics have been domestically produced and create a system to allow them to be traded at a certain price, among other measures."
Economic Security Promotion Law
The Economic Security Promotion Law was designed to establish systems to strengthen important industries and foster advanced technologies. "Specified critical products" are commodities deemed vital for the nation's survival and for which Japan is over-reliant on other nations. Ministries with jurisdiction over such products are tasked with creating basic policies to ensure a stable supply and provide financial assistance for approved companies. Presently, 11 products, including antibiotics and semiconductors, are designated as specified critical products.
Add TheJapanNews to your Google News feed.