Media Organization Says Copyrighted News Illegally Used to Develop Generative AI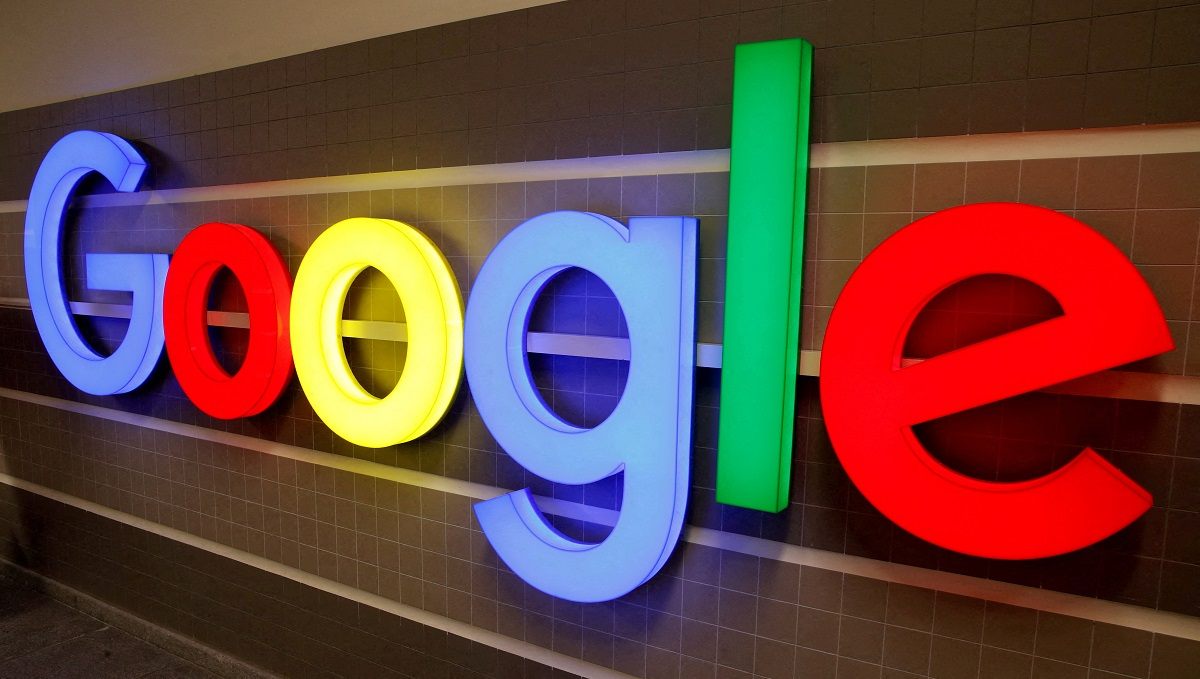 17:36 JST, November 2, 2023
NEW YORK — News/Media Alliance has stated that generative artificial intelligence is based on the illegal use of news reports.
The Alliance, a nonprofit organization representing about 2,000 North American media organizations, announced on Tuesday that it had submitted documents to the U.S. government about the unauthorized copying of publishers' content to train generative AI products.
The organization said AI companies and developers such as Google do not obtain proper permissions through licensing agreements or compensate publishers for the use of news media content to develop their systems.
The Alliance urged the government to pass legislation that would allow publishers to negotiate fairly with AI developers for the use of their content, and introduce rules requiring such AI companies to disclose the use of copyrighted content in training AI. The organization also said that the AI developers rely on high-quality journalism among the information they gather from the internet as sources for training AI.
"Continued unauthorized use will harm existing markets that acknowledge the value of archived and real-time quality content," News/Media Alliance President and CEO Danielle Coffey said.
Add TheJapanNews to your Google News feed.