Officials' Chats To Be Handled as Administrative Documents; Vital Materials to be Preserved At Least 1 Year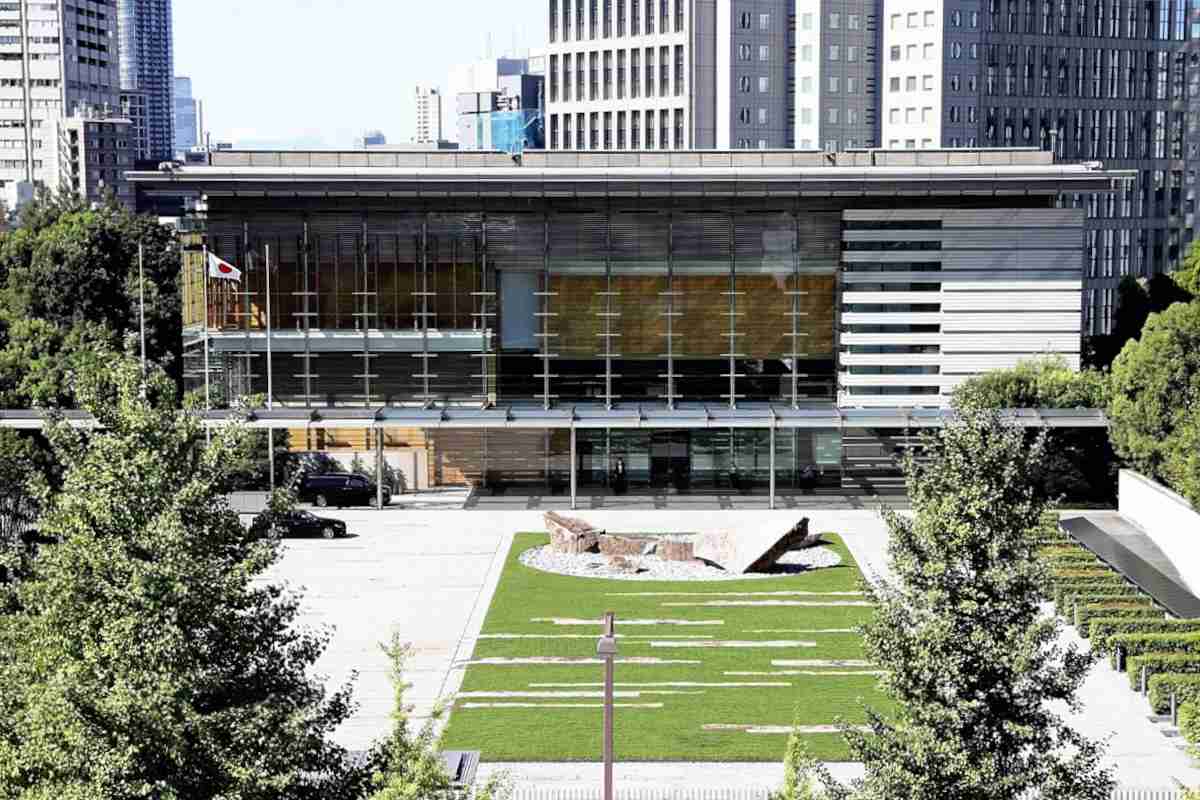 16:46 JST, October 31, 2023
Central government officials' chat communications via platforms such as Microsoft's Teams will be treated as administrative documents, according to recently compiled government guidelines, and vital materials will need to be preserved for at least a year.
The Cabinet Office informed each ministry and agency on Friday of this policy, which will view such chat communications as administrative documents under the Public Records and Archives Management Law.
The guidelines set the period for preserving highly important documents, such as instructions related to policy planning and project implementation, at one year or longer. They also stipulate that such documents should be clearly marked with dates and the name of person in charge so that they can be checked later.
Ministry or agency officials in charge of projects will be required to preserve such chat communications in principle. The guidelines also urge that steps be taken to ensure the preservation of such documents, such as the use of word processing software or screenshots.
Regarding the period for preserving highly important documents, the new guidelines follow the government's guidelines for handling administrative documents, which stipulate that documents necessary for verifying decision-making processes should be kept for one year or longer, in principle.
In the case of routine business communication chats, the new guidelines set the preservation period at less than one year, also in keeping with the guidelines for administrative documents, and call for the chats to be kept for the entire designated period.
Add TheJapanNews to your Google News feed.