S. Korean Supreme Court Rules Stolen Statue Belongs to Japanese Temple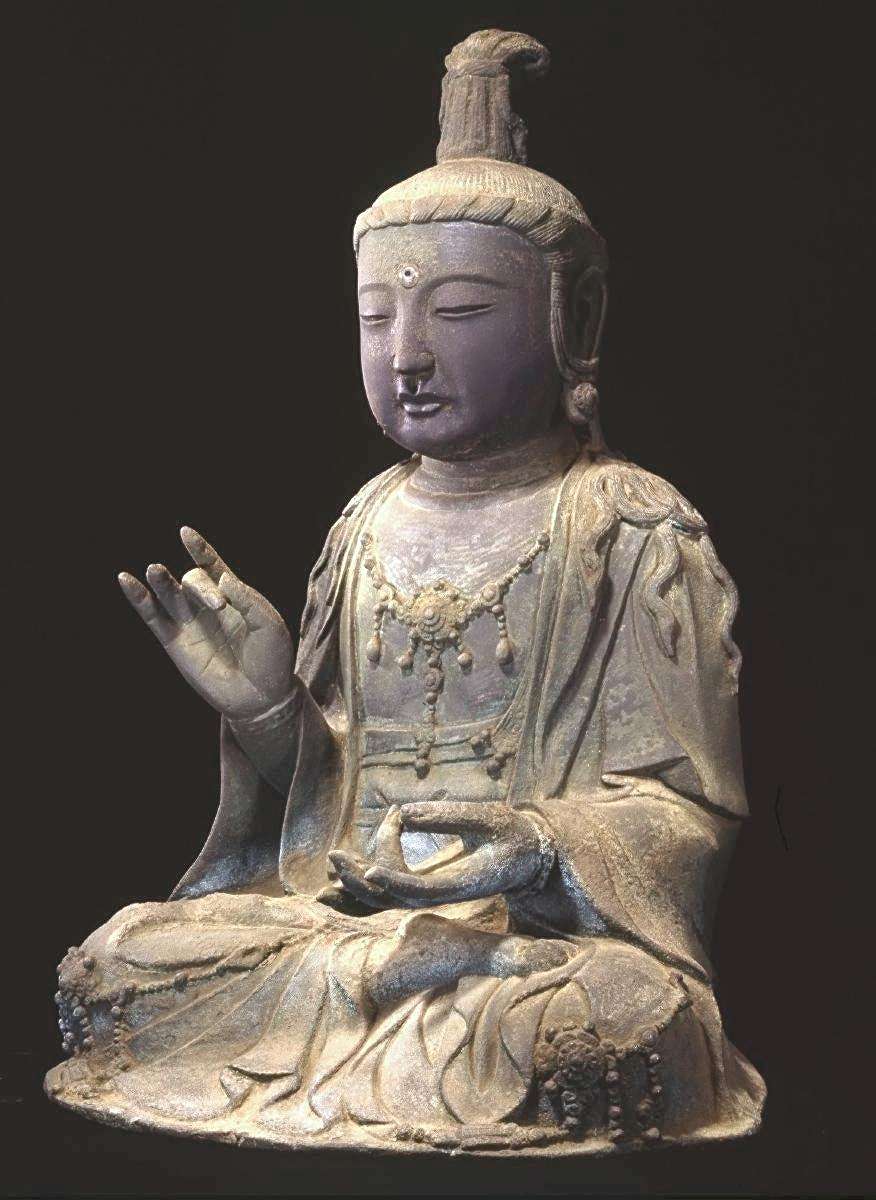 17:05 JST, October 26, 2023
SEOUL (Jiji Press) — South Korea's Supreme Court on Thursday ruled that a Buddhist statue stolen from a Japanese temple in 2012 belongs to the temple, dismissing an appeal for ownership filed by a South Korean temple.
The ownership of the statue went to Kannonji Temple on the island of Tsushima in Nagasaki Prefecture by acquisitive prescription in 1973, the top court said, concluding that Buseok Temple in the South Korean city of Seosan lost the ownership.
Buseok Temple filed the appeal after its claims of ownership was dismissed by Daejeon High Court in a reversal from a lower court ruling that recognized the South Korean temple's ownership.
The Supreme Court, however, ruled that Buseok Temple is the same as the temple that created the statue in the 14th century, denying the high court's decision that there were not enough documents to prove that they are identical.
The statue was stolen from Kannonji Temple and smuggled into South Korea by a South Korean group of thieves. The Japanese government has been asking for the return of the statue, which is a designated cultural property of Nagasaki.
Add TheJapanNews to your Google News feed.