Digital Media Outlet's Generative AI Article Plagiarized Nikkei Articles; Outlet Apologizes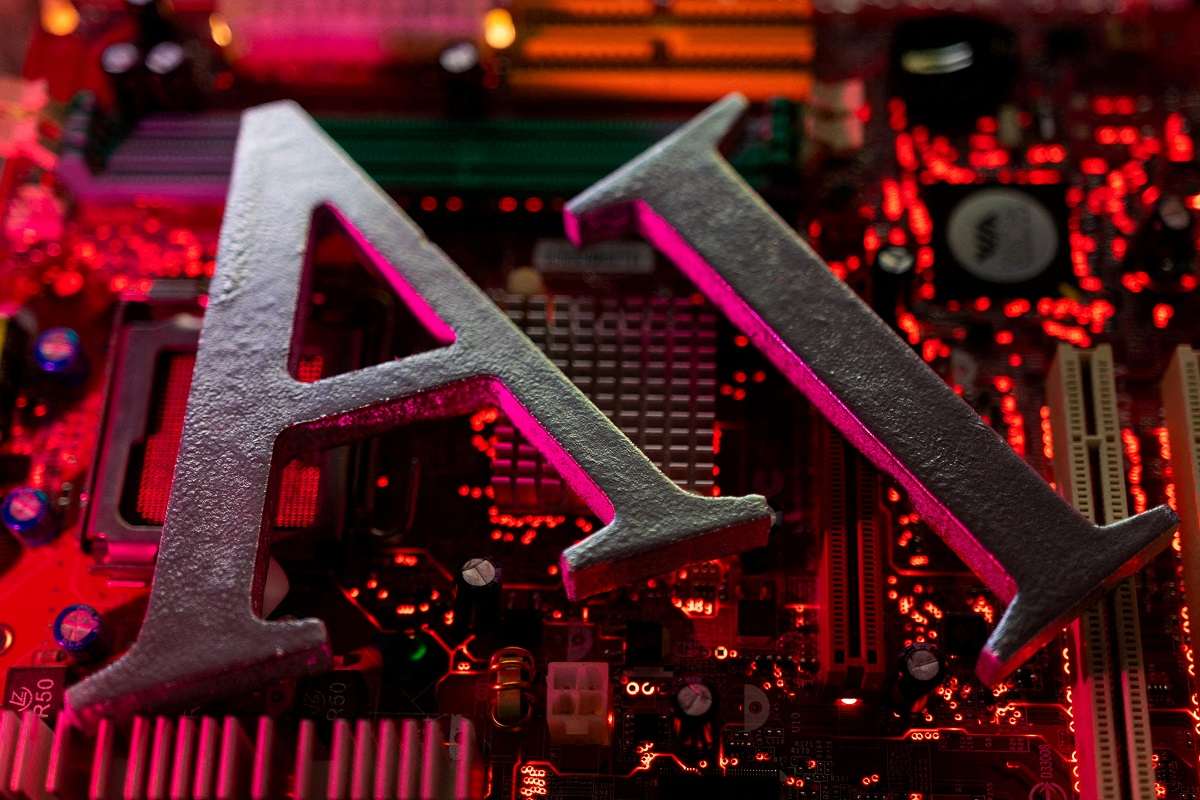 20:00 JST, October 7, 2023
A digital media outlet has apologized for its articles created using generative AI that plagiarized other media outlets including The Nikkei Shimbun. The Headline, which writes and publishes news articles, has removed such articles from its site. Parts of the removed articles used text from The Nikkei Shimbun verbatim and did not receive a proper check prior to being published.
The Headline began full-fledged operation from last January under the management of Liberstudio, Inc. in Tokyo. About 10 staff members work at the digital outlet, according to Liberstudio president and editor-in-chief Ken Ishida.
The problematic AI-generated article reported on a general contractor's construction delay of a building in Tokyo and was published on Aug. 22. On the same day, Nikkei pointed out that "parts of the article closely resemble contents from both The Nikkei Shimbun and Nikkei xTECH." Liberstudio took down 49 articles, including the one in question, which were created using generative AI and published on their site in August.
Upon investigation by Liberstudio, 15 out of the 49 articles were considered cases of plagiarism after they were found containing sentences that were exactly the same for 25 consecutive characters or more in existing articles. The remaining 34 articles were deemed likely to have been plagiarized. Liberstudio posted an apology on their site on Sept. 15, stating that the articles in question were "ethically and socially problematic."
According to Ishida, the generative AI system used to create the article was developed independently using a large language model, similar to the one used for ChatGPT. The model is automated to select topics from trending news and stories online as well as generate articles. The articles created were published without any proper check and no source attribution, so long as there were no clear errors such as in proper nouns.
Add TheJapanNews to your Google News feed.