Panel to Discuss Seeking Unification Church Dissolution; Oct. 12 Meeting will Consider Requesting Court Order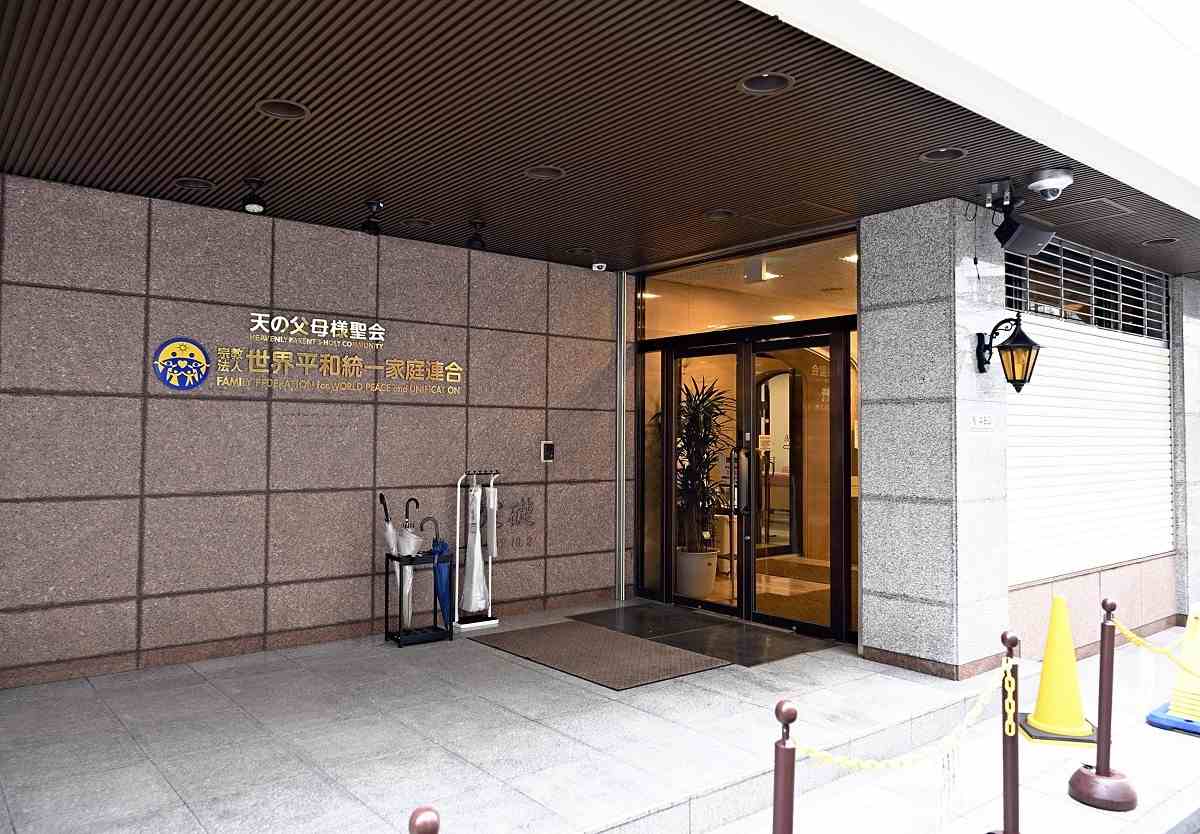 17:13 JST, September 30, 2023
The government is arranging to hold a ministry council meeting on Oct. 12 to discuss a request for a court order to dissolve the Unification Church, according to sources.
The government intends to promptly seek for the Tokyo District Court to issue a dissolution order for the religious group, formally known as the Family Federation for World Peace and Unification, based on the view of the Religious Judicial Persons Council, an advisory body to the education, culture, sports, science and technology ministry, the sources said.
Since November last year, the ministry has exercised the right to ask questions under the Religious Corporations Law seven times, seeking the Unification Church to report on more than 600 items, such as matters related to its organizational management, its income and expenditures, and donations.
On Sept. 7, the ministry submitted a notice asking the district court to impose an administrative fine on the group for failing to properly answer questions from the ministry by citing "freedom of religion."
The Religious Corporations Law stipulates that a court may order the dissolution of a religious corporation in case the corporation commits "an act which is clearly found to harm public welfare substantially" in violation of laws and regulations. Prime Minister Fumio Kishida has said the government will "make final efforts to reach a conclusion" on the request for a dissolution order for the group. The government is accelerating work to gather evidence showing that the acts were committed in an "organized, malicious and continuous" manner — the three required factors for the request.
Add TheJapanNews to your Google News feed.