Principles for Generative AI Development Released; News Organizations Seek Transparency, Protection of Intellectual Property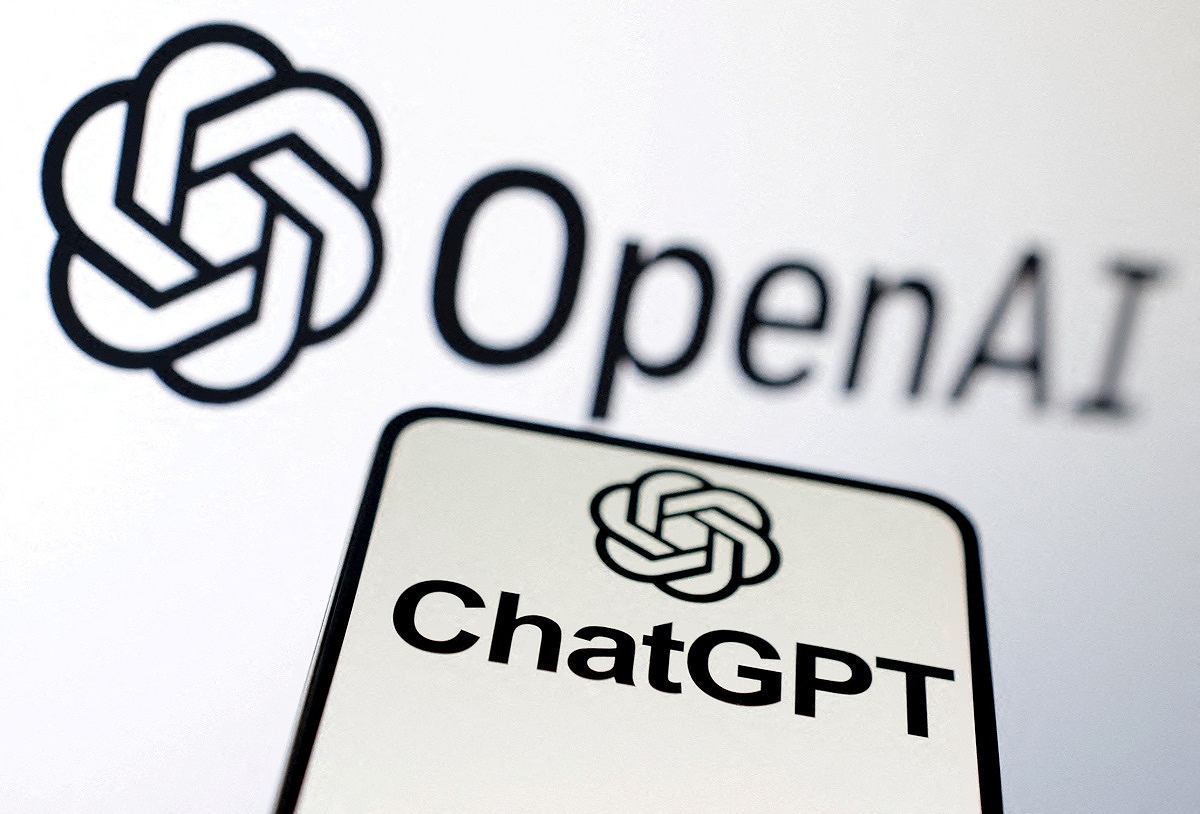 15:50 JST, September 7, 2023
A group of 26 global news media organizations has released what it calls Global Principles for Artificial Intelligence, to provide guidance for the development and regulation of generative AI.
The organizations, which include the World Association of News Publishers (WAN-IFRA), say in the principles that intellectual property should be protected and transparency be ensured in the application of generative AI. They assert that while AI technologies will provide substantial benefits to the public, "they also pose risks for the sustainability of the creative industries, the public's trust in knowledge, journalism, and science, and the health of our democracies."
AI systems' indiscriminate misappropriation of intellectual property is "unethical, harmful, and an infringement of our protected rights," the principles say.
They list intellectual property, transparency and 10 other factors that should be taken into account regarding the development and regulation of generative AI. "Developers, operators and deployers of AI systems must respect intellectual property rights," the guidelines say, asserting that such systems should not be allowed to learn informational content without explicit permission.
"It is essential that strong regulations are put in place to require developers of AI systems to keep detailed records of publisher works and associated metadata, alongside the legal basis on which they were accessed," they say, and seek the creation of a framework to make such information available to rightsholders in order to ensure transparency.
"AI developers and deployers must use best efforts to ensure that AI generated content is accurate, correct and complete," the principles say. "Collection and use of personal data in AI system design, training, and use should be lawful with full disclosure to users in an easily understandable manner. Systems should not reinforce biases or facilitate discrimination."
According to the Japan Newspaper Publishers & Editors Association, the WAN-IFRA consists of publishers and others representing 18,000 publications in 120 countries. The association, which is also a member of the WAN-IFRA, has endorsed the principles.
Add TheJapanNews to your Google News feed.