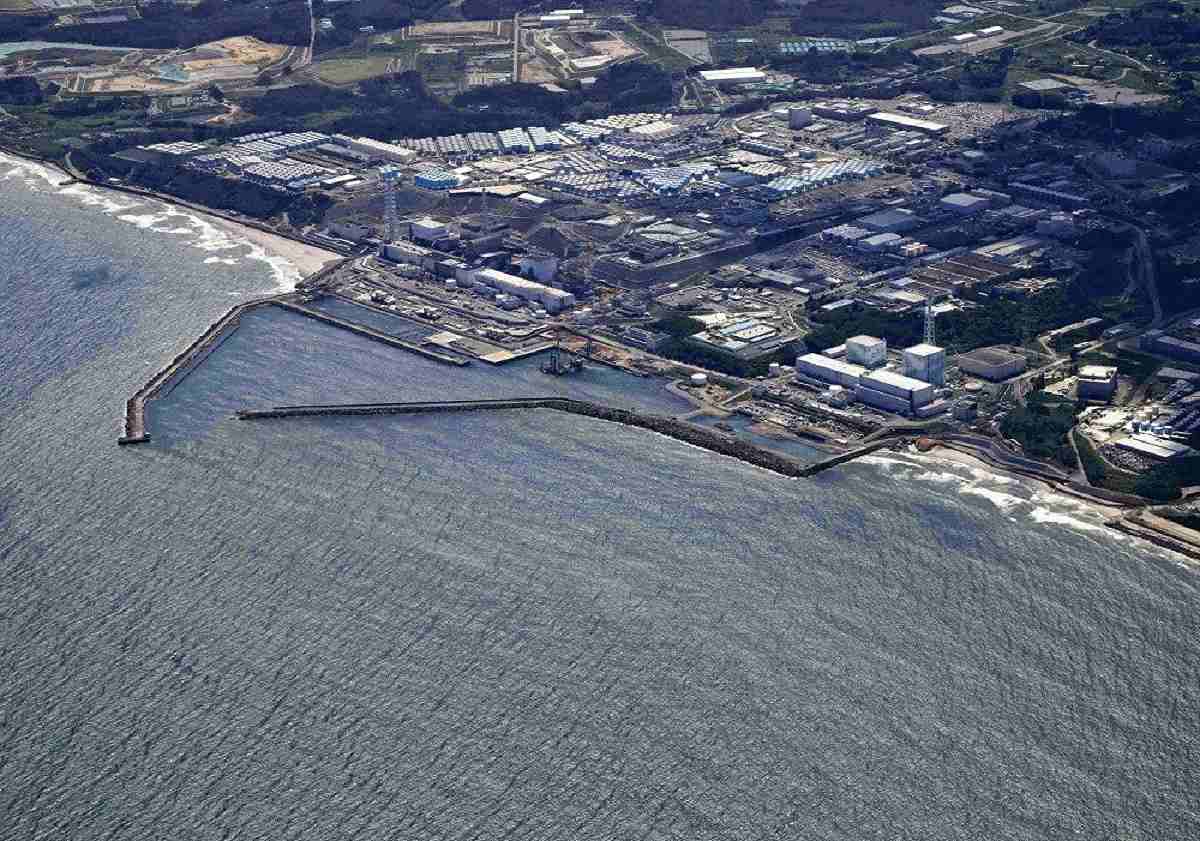 14:43 JST, August 26, 2023
WASHINGTON — The American Nuclear Society (ANS) has expressed its support for Japan's discharge into the ocean of treated water stored at the Fukushima No. 1 nuclear power plant of Tokyo Electric Power Company Holdings, Inc.
"Extensive analysis by the science and safety community confirms that release poses no radiological threat to public health or the environment," ANS President Ken Petersen said in a statement released Thursday. "The IAEA-endorsed water release into the sea is safe and essential for the cleanup and decommissioning of Japan's tsunami-damaged nuclear power plant."
The ANS said it supports the release of the treated water because the tritium levels in the treated water are well below Japan's regulatory standards. It also noted that the International Atomic Energy Agency has concluded that Japan's plan meets international safety standards.
Add TheJapanNews to your Google News feed.