Ukraine Blacklists JT Subsidiary; Tobacco Giant 'Pays Taxes to Moscow'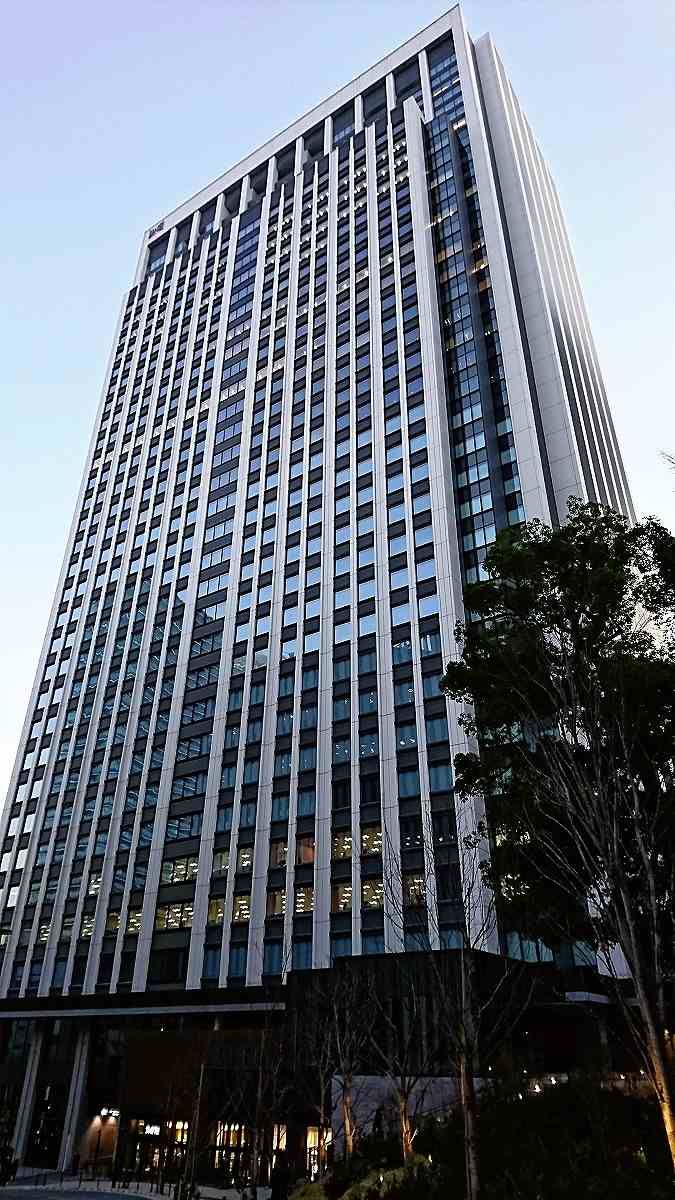 14:16 JST, August 26, 2023
Ukraine's National Agency on Corruption Prevention (NACP) has announced that it put JT International (JTI), a group firm of the Japan Tobacco group, on its list of war supporters.
The NACP claims that JTI has continued business in Russia and thus contributes to Russia's invasion of the country through its tax payments to Moscow.
It is the first time that a Japanese company has been designated as a war supporter by Kyiv, according to the Japanese-language version of the Ukrainian state-run news service.
The announcement was made on Thursday. Since the start of Russia's invasion of Ukraine, JTI stopped new investments in Russia but has continued selling its products in the country.
The announcement stated that JTI's share of the Russian tobacco market is about 35%. The NACP denounced JTI, saying that the company is one of the largest investors and major taxpayers for Russia.
The NACP also added major U.S. tobacco company Philip Morris International to the blacklist, saying that it has made large-sale investments in Russia.
The list of war supporters mainly targets international companies operating businesses in Russia. So far, about 30 companies, mainly Chinese ones, have been put on the list.
The blacklist aims to lower the creditworthiness of the targeted companies and force them to withdraw from business operations in Russia.
Add TheJapanNews to your Google News feed.