Tokyo to Build New Water Storage Tunnel under Kampachi Street for Flood Prevention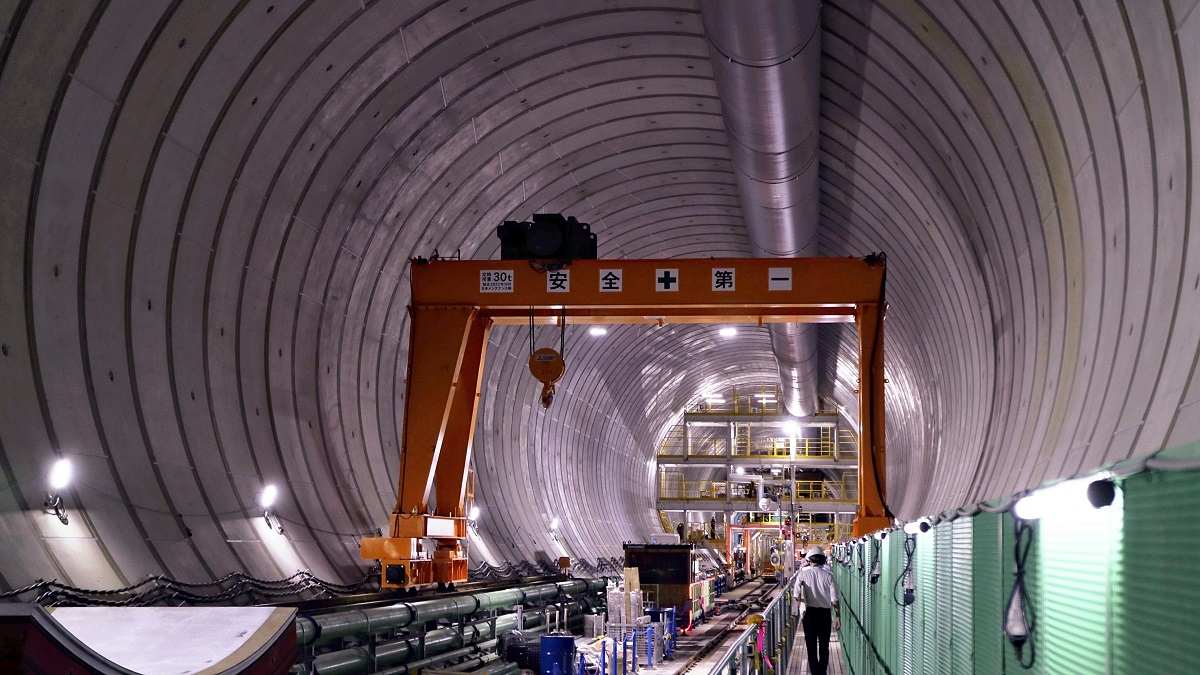 17:33 JST, August 25, 2023
The Tokyo metropolitan government is planning to construct a new underground tunnel in Suginami Ward to temporarily store water from a tributary of the Kanda River and prevent floods in the event of heavy rains, which are becoming increasingly severe.
The metropolitan government aims to complete the tunnel during the 2030s.
According to the metropolitan government's plan, the underground tunnel, set to have a capacity of 300,000 cubic meters, enough to fill a 25-meter swimming pool 1,000 times, will be dug about 40 meters beneath Kampachi street and Ome Kaido street in Suginami Ward. It will have an inner diameter of about 9 meters and a total length of about 5.8 km.
In the event of heavy rain, water will be siphoned off at three locations from the Zempukuji River, which joins the Kanda River, to prevent a sudden rise in water level.
Add TheJapanNews to your Google News feed.