Tropical Storm Lan Strengthens; Stormy Weather Expected in Japan from Monday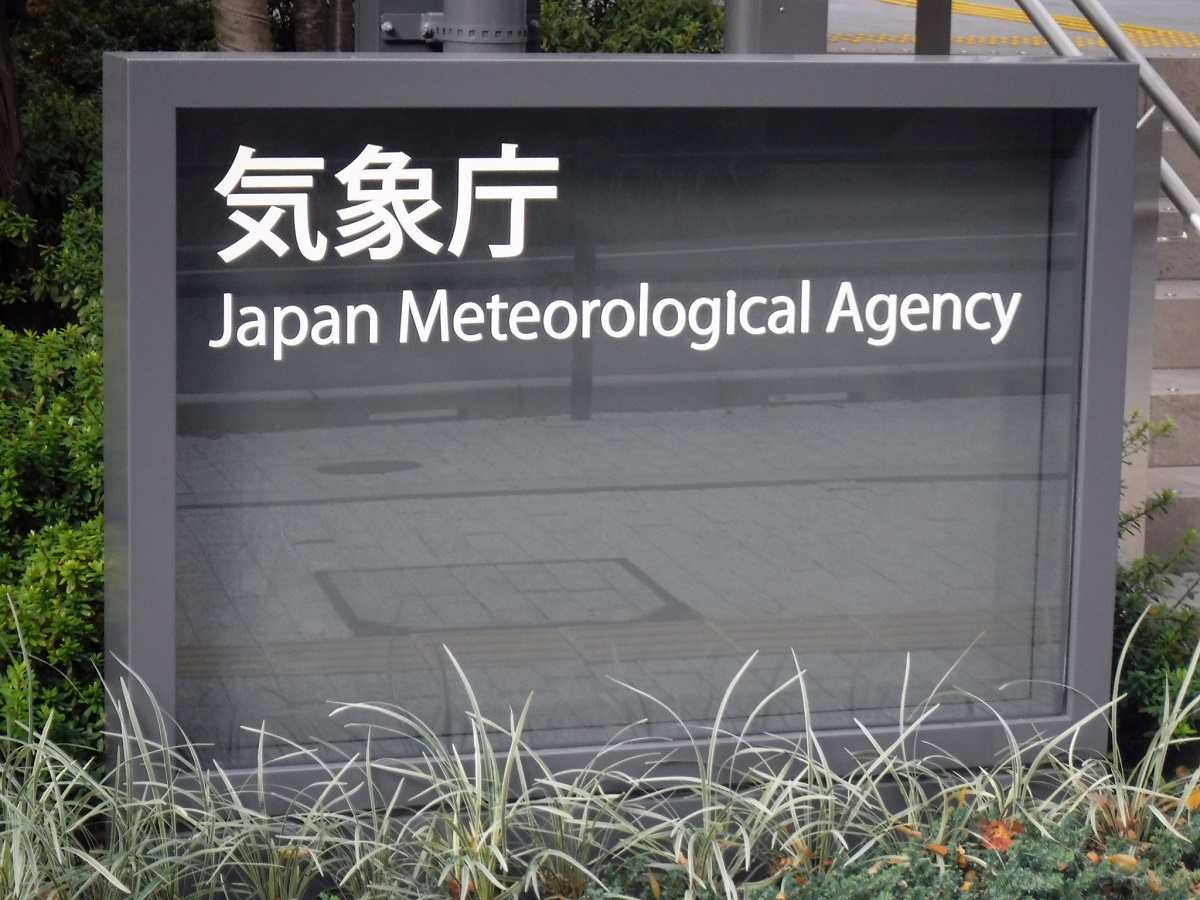 17:51 JST, August 11, 2023
Tropical Storm Lan was upgraded from "strong" to "very strong" in the early hours of Friday. By 10 a.m., it was located approximately 80 kilometers southeast of Hahajima Island, moving slowly northward. The central atmospheric pressure is 940 hectopascals, with a maximum wind speed near the center of 45 meters per second and a maximum gust speed of 65 meters per second. Speeds of 25 meters per second or more are being experienced within a radius of 130 kilometers from the center, causing violent winds. The tropical storm is expected to come closest to the Ogasawara Islands in the evening. The Japan Meteorological Agency has called for refraining from non-essential outings and exercising utmost caution against strong winds, landslides, high waves and high tides. Vigilance is also required for flooding in low-lying areas and rising river levels.
The tropical storm is moving northward with its stormy area expanding. After approaching the Ogasawara Islands, it is projected to move northwestward, and by Tuesday and Wednesday, it will maintain its strong intensity as it approaches Honshu. As a result, Eastern and Western Japan will experience turbulent weather starting around Monday. Concerns are raised about the impact on transport, such as the potential suspension or delay of Tokaido Shinkansen bullet trains between Sunday and Wednesday.
Add TheJapanNews to your Google News feed.