'Secret Snapper Hunters' Arrested on Suspicion of Extorting Furtive Image-Taker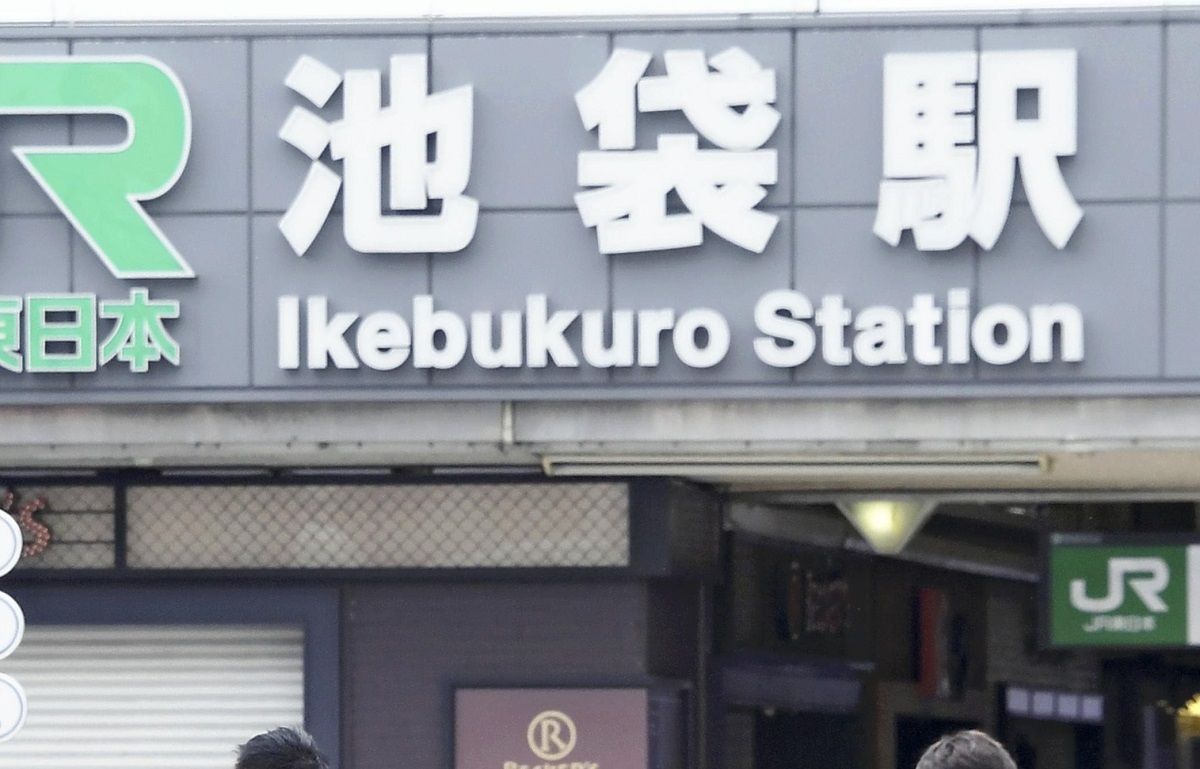 13:01 JST, August 2, 2023
Secretly taking images up someone's skirt constitutes a crime, but so does extorting offenders to pay the "secret snapper hunters" who catch them in the act.
Three men have been arrested on suspicion of extorting a man in his 30s who admitted to taking such images, the Ikebukuro Police Station said Tuesday.
The man took the secret snaps of a woman on Aug. 18, 2022, outside Ikebukuro Station in Tokyo. The three men then approached him saying they were acting on the woman's behalf. The trio threatened to turn the man over to police unless he paid a fee to settle the situation. The man said he paid the men ¥1 million in cash.
Some days later, the case came to light when the man went to the Ikebukuro Police Station to consult with the police, admitting that he had taken furtive images.
The police believe the suspects arrested July 26 have repeatedly committed such acts. The three men live in different parts of Tokyo and range in age from 26 to 34.
Add TheJapanNews to your Google News feed.