China to Start Regulating AI Services Next Month to Target Info Unfavorable to CCP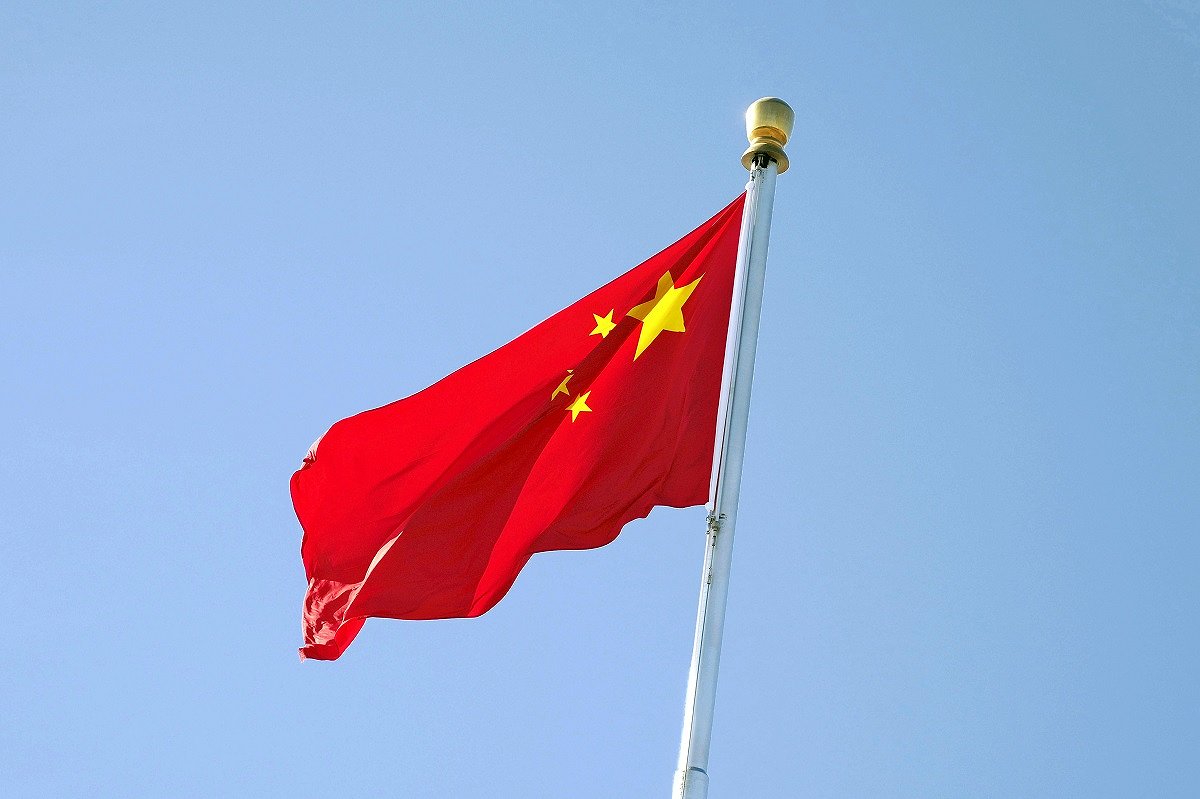 20:00 JST, July 14, 2023
BEIJING — The Chinese government on Aug. 15 will begin regulating generative artificial intelligence services, which automatically generate text and images, it has announced.
Beijing intends to prevent the spread of information that is unfavorable to the Communist regime by prohibiting AI-related companies from providing content produced by any generative AI that incites subversion of state power and the overthrow of the socialist system.
The administrative regulations, set to take effect on Aug. 15, prohibit the provision of content that "endangers national security and interests, damages the image of the country … undermines national unity and social stability."
The Chinese authorities apparently aim to ensure that government criticism is excluded.
While Chinese information technology giants are developing generative AI, the government is restricting the use of ChatGPT developed by Open AI.
Add TheJapanNews to your Google News feed.