Discussions Start on Generative AI and Copyright Law at Govt.'s Panel in Japan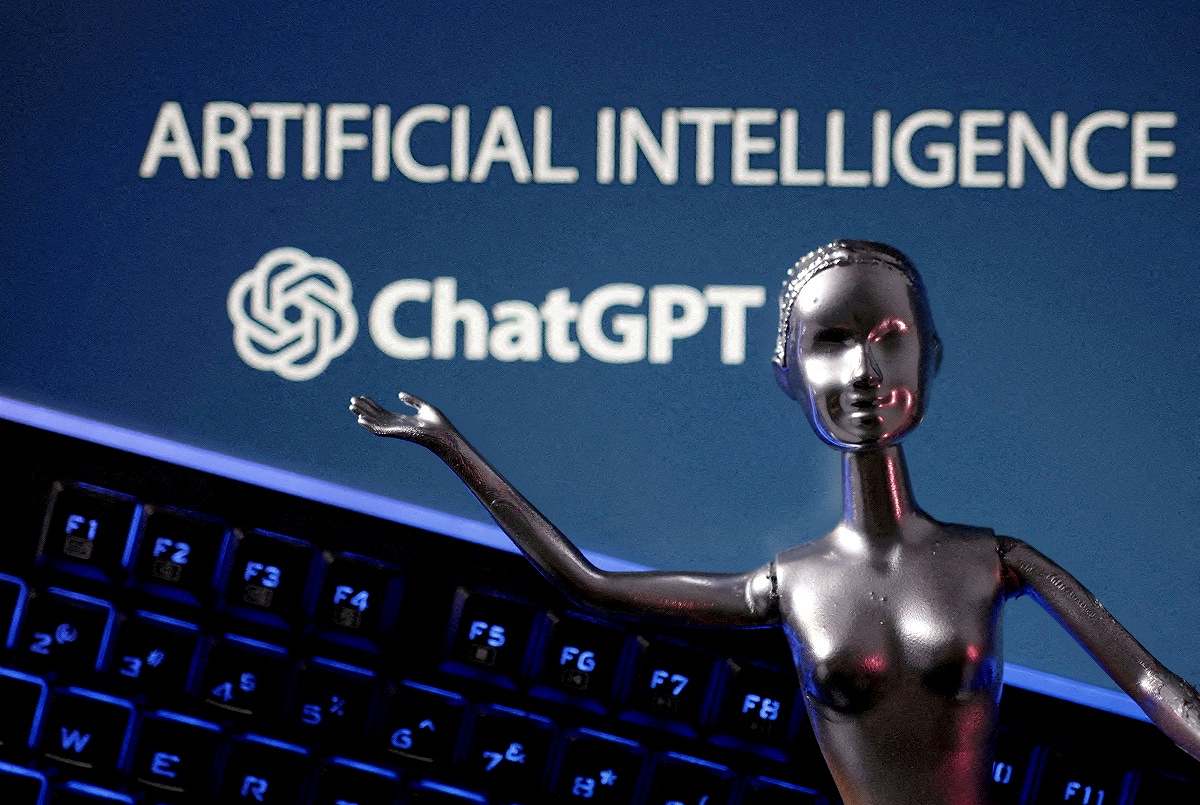 14:57 JST, July 1, 2023
The Copyright Subdivision of the Cultural Affairs Agency's Culture Council began discussions on Friday to clarify the issues surrounding generative artificial intelligence, which can create text and images using data from the internet, and its relationship with copyright.
The government's AI strategy team has affirmed its policy to compile a list of case examples involving copyright infringement and other relevant issues by the end of the year. The agency intends to expedite these discussions.
The Copyright Law, revised in 2018, introduced Article 30-4 that allows the use of copyrighted materials for AI learning without the permission of the copyright holder. However, it stipulates exceptions when this use unduly harms the interests of the copyright holder. The clarification of the criteria for such exceptions is expected to be addressed.
During the meeting, some attendees noted that the potential negative impact of advanced AI was not adequately anticipated or discussed when Article 30-4 was created. Additionally, others suggested that if one profits from utilizing data for system development, a portion of that profit should be given back to the providers of that data.
Going forward, discussions are also to continue within a subcommittee, established on Friday, under the Copyright Subdivision.
Add TheJapanNews to your Google News feed.