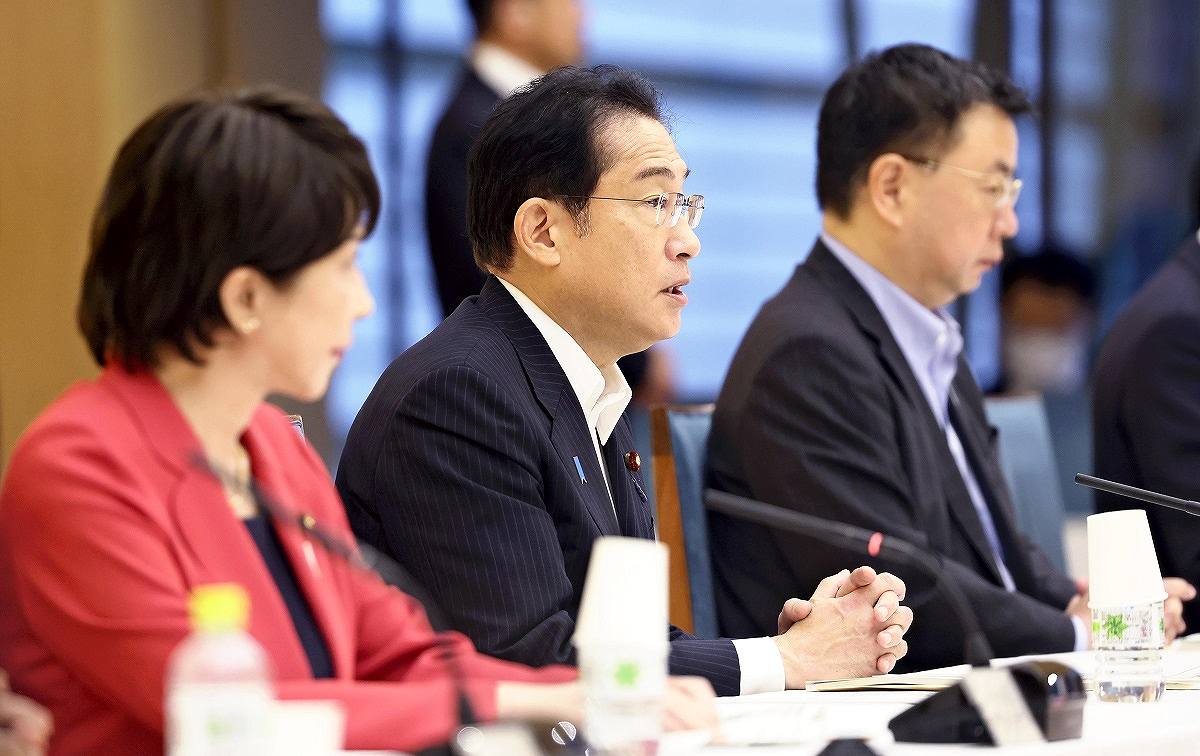 1:00 JST, June 17, 2023
The Japan Newspaper Publishers and Editors Association has spoken about the challenges posed by generative artificial intelligence at a Liberal Democratic Party's subcommittee on digital content strategy.
The association highlighted the possibility that misuse of generative AI could lead to the dissemination of misinformation, citing a case in which a fake image shared online briefly sparked chaos in the U.S. stock market.
"If confusion in the discourse space continues, it will cause social unrest. In terms of protecting democracy, the issue cannot be ignored," the association said.
Concern was also raised about the possible misuse of "sensitive personal information" such as medical records and criminal histories in datasets used to train AI models.
The association stated that privacy legislation would be watered down unless AI developers took account of such matters as ethics.
The association criticized the lack of discussions about copyright infringement ahead of an amendment to the Copyright Law in 2018 that made it possible for copyrighted materials to be used in AI models without the permission of rights holders.
The government is holding discussions to establish what kinds of generative AI applications constitute copyright infringement.
The digital content strategy subcommittee, which is chaired by former Justice Minister Takashi Yamashita, is part of the LDP's Research Commission on Intellectual Property Strategy.
The subcommittee's chief secretary Taro Yamada said, "We'll take the [association's] comments into account when devising policy, which will be finalized this year."
Add TheJapanNews to your Google News feed.