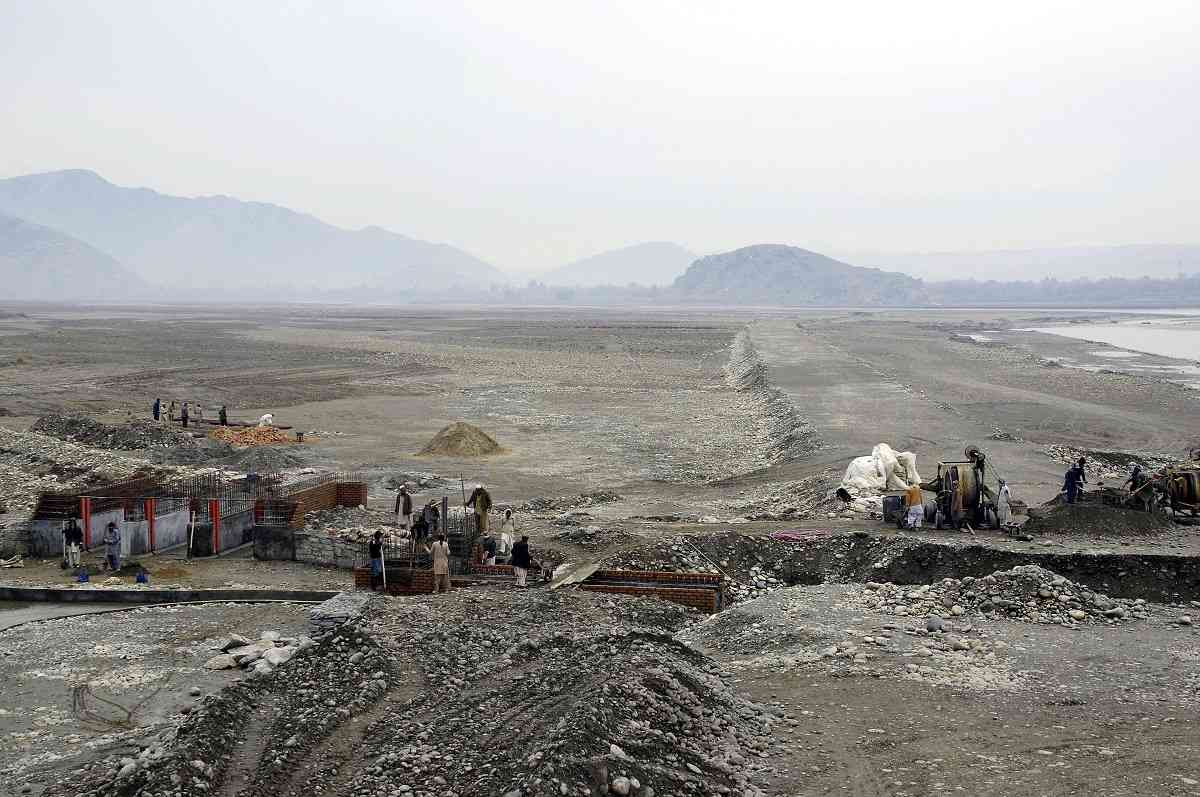 6:00 JST, June 5, 2023
FUKUOKA — Activities begun by slain Japanese doctor Tetsu Nakamura continue to contribute to expanding the greenery in Afghanistan, years after his work was taken over by a local nongovernmental organization, according to a recent report by Peshawar-kai.
The Fukuoka-based private organization, which is engaged in humanitarian assistance in Afghanistan and for which Nakamura had served as a local representative, held a session in Fukuoka on Saturday and reported on its field trips to the country.
Peshawar-kai reported that even after Nakamura was shot and killed in 2019 at the age of 73, local NGO Peace Japan Medical Service (PMS) has continued his irrigation project, expanding the arable land to 23,800 hectares.
There have been no Japanese working on the project in Afghanistan since Nakamura's killing.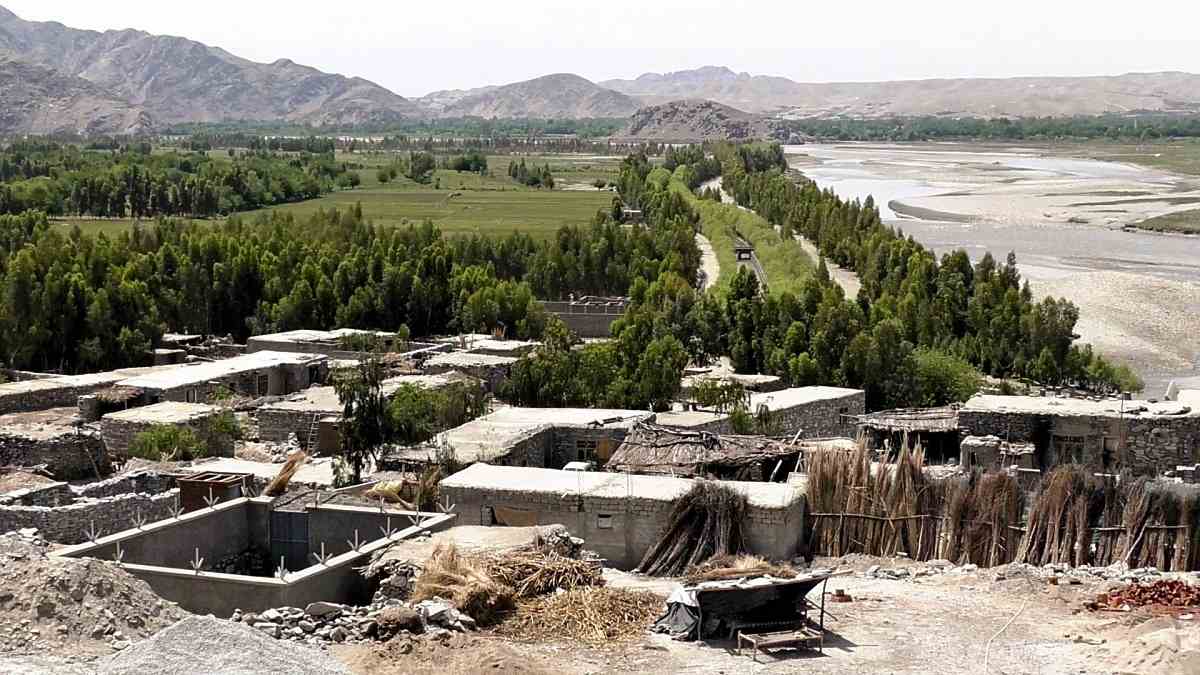 As public safety has improved in the country, Japanese staff visited the irrigation project area at the end of last year for the first time since the 2019 incident, and again in March and April.
At Saturday's session, Chiyoko Fujita, 64, who heads the PMS support office, explained the current situation of the area around the agricultural irrigation canal in Nangarhar Province that was completed after the incident.
According to Fujita, greenery has returned to formerly arid land that was once covered with gravel and other debris.
"As long as the irrigation canal runs through, local people will return to the area and restore the fields," she said. "The village in the area has now become a place where women can have children free from anxiety."
Add TheJapanNews to your Google News feed.