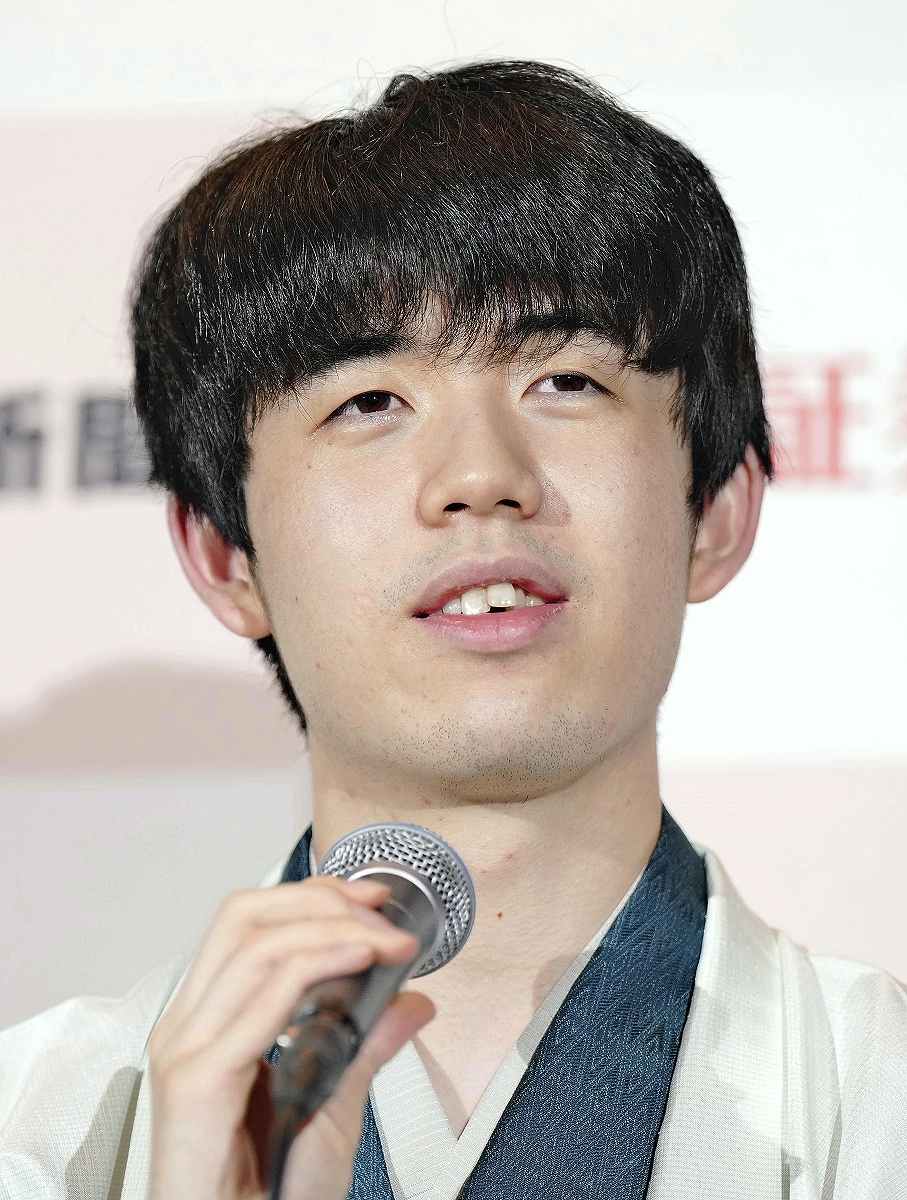 17:13 JST, June 2, 2023
TAKAYAMA, Nagano (Jiji Press) — Professional shogi star Sota Fujii on Thursday became the youngest player to gain the title of Meijin.
Fujii, 20, defeated titleholder Akira Watanabe, 39, in the fifth match of the best-of-seven Meijin title fight in Takayama, Nagano Prefecture,taking the series four to one.
At the age of 20 years and 10 months, the star surpassed the previous record for youngest Meijin, marked some 40 years ago by Koji Tanigawa, 61, at the age of 21 years and two months.
Fujii also became the second shogi player to hold seven major titles, after Yoshiharu Habu, 52, who achieved the feat at the age of 25 years and four months in 1996.
Fujii has earned the titles of Ryuo, Oi, Eio, Kio, Osho and Kisei in addition to Meijin. The only major title yet to be held by the star is Oza.
The 20-year-old is currently in the quarterfinal round of the tournament to decide the challenger for the Oza title. If successful, he will become the first ever shogi player to claim eight titles.
Add TheJapanNews to your Google News feed.