NHK Board Chairman Claims He Was Not Informed About Streaming Spending Plan Before Approving FY23 Budget Plan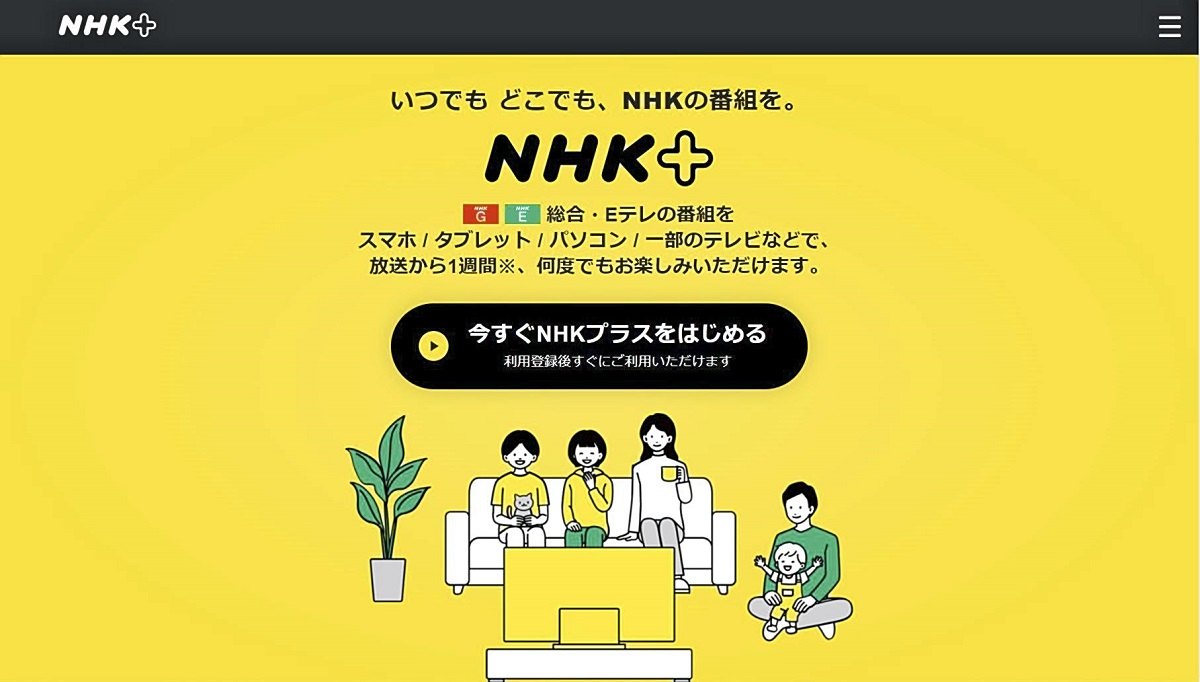 15:47 JST, May 31, 2023
The chairman of NHK's Board of Governors has expressed dissatisfaction that he received no explanation about planned spending for streaming satellite TV programs that was included in a 2023 budget draft, in breach of the broadcaster's internal rules.
NHK's Board of Governors approved the draft budget before it was sent to the Diet for approval.
"There was no way to discuss the spending [for streaming] because I received no explanation [when discussing the budget,]" Shunzo Morishita, chairman of NHK's Board of Governors, said at a press conference on Tuesday.
NHK initially included about ¥900 million in its fiscal 2023 budget plan for equipment costs to stream satellite programs on its streaming platform NHK Plus.
However, NHK's own rules regarding streaming services do not permit such spending, and the broadcaster has not sought to change the rules, which have to be approved by the internal affairs and communications minister.
At a press conference on Tuesday, communications minister Takeaki Matsumoto urged NHK to "operate in accordance with the Broadcasting Law," and highlighted problems with procedures in the formulation of the budget.
Budget and management policy matters must be discussed and approved by NHK's Board of Governors, which is the broadcaster's highest decision-making body.
Morishita claimed NHK's executive committee made no mention of budgetary measures for streaming satellite TV programs in the current fiscal year's budget.
"I've asked [the current executives] to review its business practices and systems, and to take appropriate steps to ensure this does not happen again."
Morishita said NHK President Nobuo Inaba first informed him of the issue at a Board of Governors meeting on May 16 and has apologized for what had happened.
"I'd like to pass judgment after seeing the results of the executives' investigation into how the problem occurred," he said.
Morishita also said he was not sure if the executives under former president Terunobu Maeda would be made to accept responsibility for the problem.
"NHK, where the authority of the chairman is so strong, is like an organization without a governance system because the executive board is not a consultative forum," said Tatsuo Uemura, a professor emeritus of Waseda University who served as a member of NHK's board from 2012-15.
"Unless NHK becomes a private company run by a board of directors, it will not be able to gain the trust of viewers," he said.
Add TheJapanNews to your Google News feed.