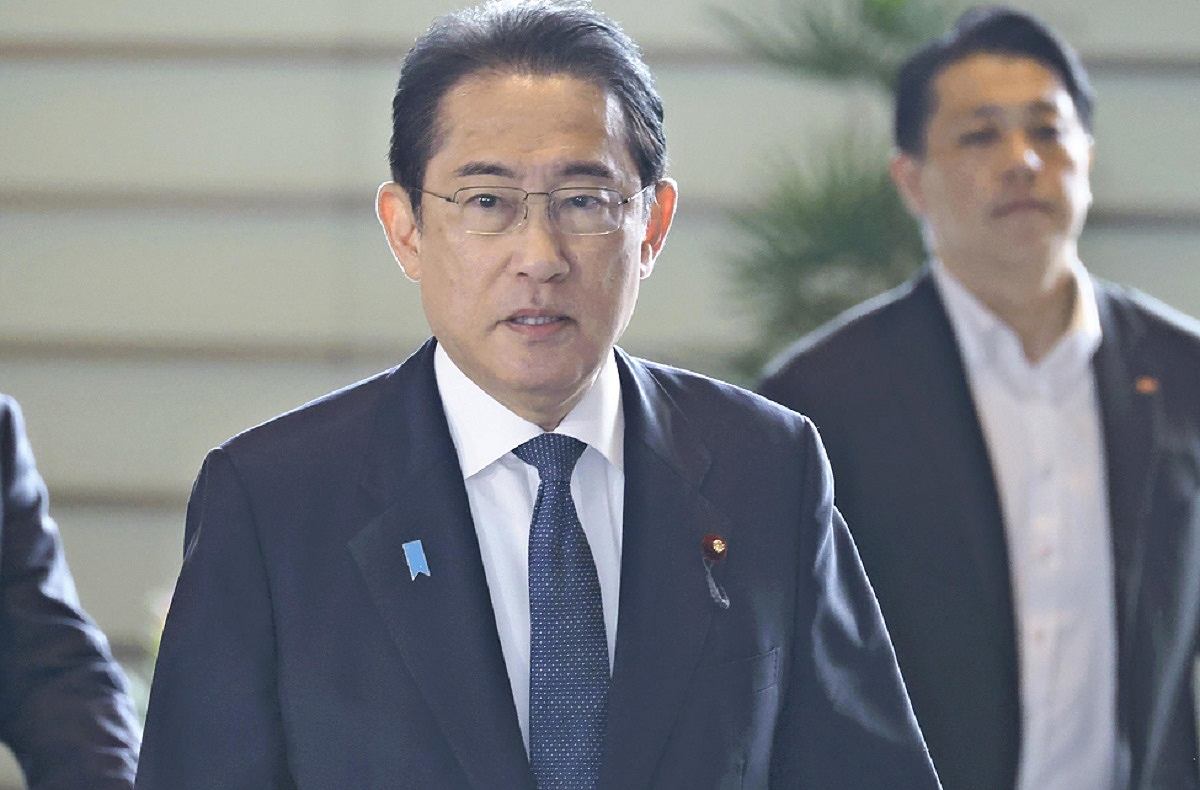 17:35 JST, May 30, 2023
TOKYO (Jiji Press) — Prime Minister Fumio Kishida has expressed his eagerness to start high-level talks on the issue of Japanese nationals abducted by North Korea, aiming to realize a summit with North Korean leader Kim Jong Un.
"I've been expressing my resolve to face up to him directly," Kishida told reporters Monday, underscoring his intent to make preparations to realize the bilateral summit.
This followed a comment he made at a rally in Tokyo on Saturday on the abduction issue.
When former Prime Minister Shinzo Abe was in power, Shigeru Kitamura, who was a close aide to Abe and director of cabinet intelligence, is said to have had contact with North Korea confidentially.
Kishida wants to revive such an unofficial channel of negotiations with North Korea, a government source said.
A senior official of the Cabinet Secretariat said Kishida does not mean to create a new organization.
A government source said Kishida made the comment to demonstrate his resolve while having in mind that this will be reported to Kim.
In response to Kishida's comment, North Korean Vice Foreign Minister Pak Sang Gil said in a statement that there is no reason for North Korea and Japan not to meet if Japan seeks a way of improving the relations.
"It represents a change in North Korea's stance of not negotiating with Japan unless Japan changes its demand. It's a reaction we haven't seen recently," a Japanese government source said.
Add TheJapanNews to your Google News feed.