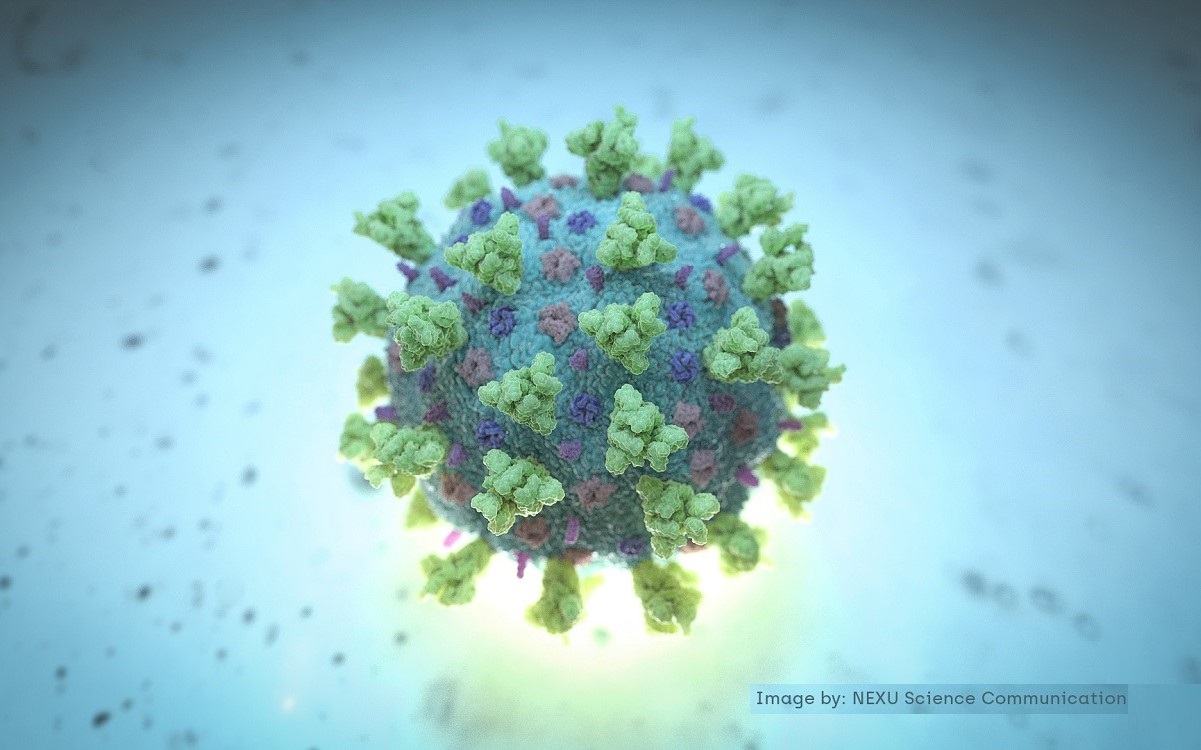 12:32 JST, May 27, 2023
TOKYO (Jiji Press) — Japan has been hit by the out-of-season spread of influenza as government data Friday showed the number of patients remained above the threshold of 1.0 per hospital that indicates an outbreak.
The health ministry said the average number of flu patients reported by regularly monitored hospitals across the country in the week through Sunday came to 1.89, up around 1.4-fold from a week earlier and five times from the same period in 2019, before the COVID-19 pandemic.
It is extremely rare for Japan to experience a flu outbreak in May.
Around 500 students came down with flu at high schools in the southwestern cities of Oita and Miyazaki in mid-May, leading to temporary school closures. Flu has also caused class closures at schools throughout the country.
There was no significant number of flu cases during the COVID-19 pandemic.
In December last year, Japan experienced its first flu season in three years. After the number of infection cases peaked out in mid-February this year, the flu continued to rage on well into spring.
The current spread of flu is believed to be due to the relaxation of the government's mask-wearing guidelines and a decline in flu immunity caused by the lack of flu season amid the pandemic.
"Flu cases that are currently rising in some municipalities may spill over to other areas as well," a ministry official said.
The official asked people to take basic infection prevention measures, such as hand-washing and mask-wearing if necessary.
Add TheJapanNews to your Google News feed.