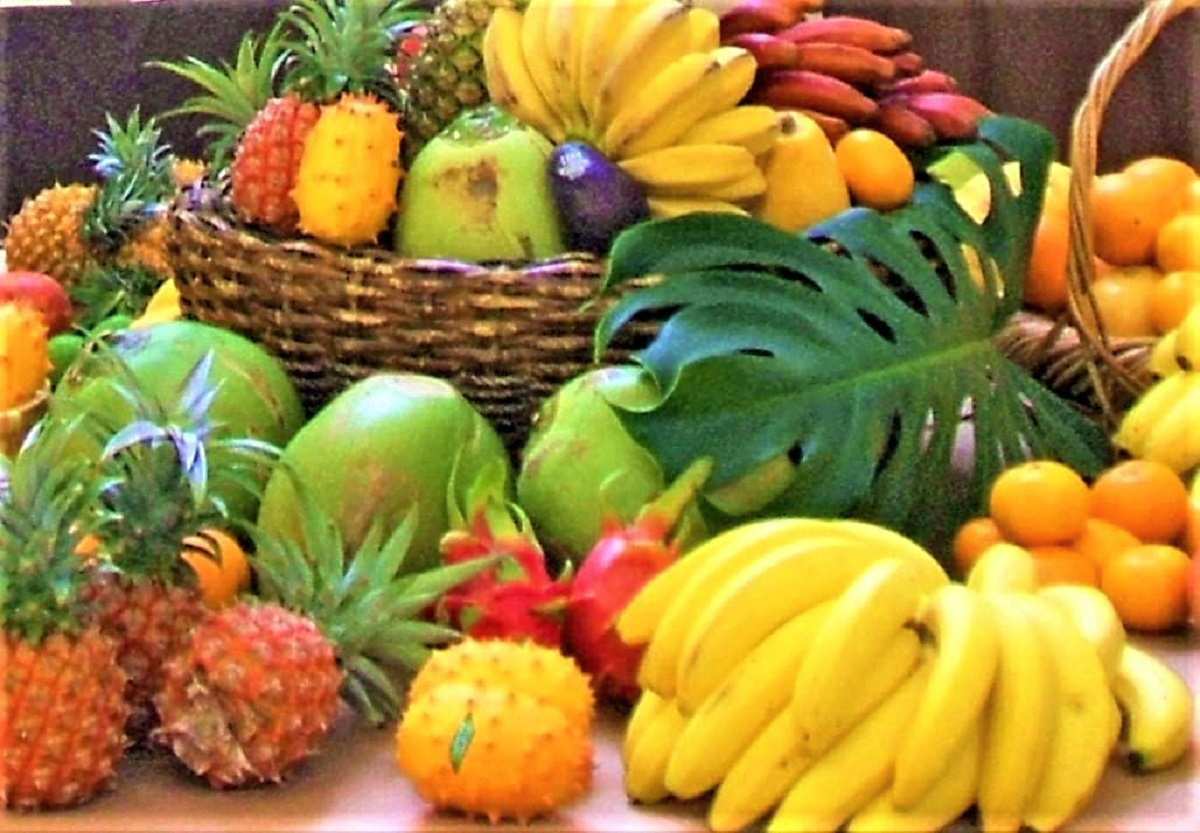 10:25 JST, May 18, 2023
TOKYO (Jiji Press) — High intake of vegetables and fruit during pregnancy may reduce the risk of onset of atopic dermatitis in infants, a Japanese group of researchers said.
The research team, led by Yuzaburo Inoue, specially appointed associate professor of pediatric allergy at Chiba University's Graduate School of Medicine, measured the level of carotenoids, antioxidants rich in green and yellow vegetables and fruit, in blood and breast milk samples from 267 infants and their mothers.
The infants were born in 2010-11 and have asthma or atopic dermatitis patients in their families. The concentration of various types of carotenoids were measured, such as lutein, which is present in high amounts in vegetables such as parsley, and lycopene, which is contained in tomatoes.
The team found that, when the impact of factors such as birth weight was excluded, the risk of developing atopic dermatitis at 1 year of age was lower for infants whose mothers showed high concentration of lutein in their blood in their 36th week of pregnancy.
A similar trend was found for lycopene concentration levels in the infants' blood samples.
Meanwhile, no association was found between the risk of atopic dermatitis development in infants and the concentration of lutein and other carotenoids in breast milk.
According to Inoue, his team is the first in the world to show that pregnant women's intake of vegetables and fruit may be effective in preventing the development of atopic dermatitis in their children.
"However, it doesn't mean that pregnant women should simply eat lots of vegetables and fruit as the balance with other factors is important," Inoue said.
"The causal relationship between the amount of intake and the preventive effect requires further research," he said.
The findings were published in the online edition of European medical journal Allergy in March.
Add TheJapanNews to your Google News feed.