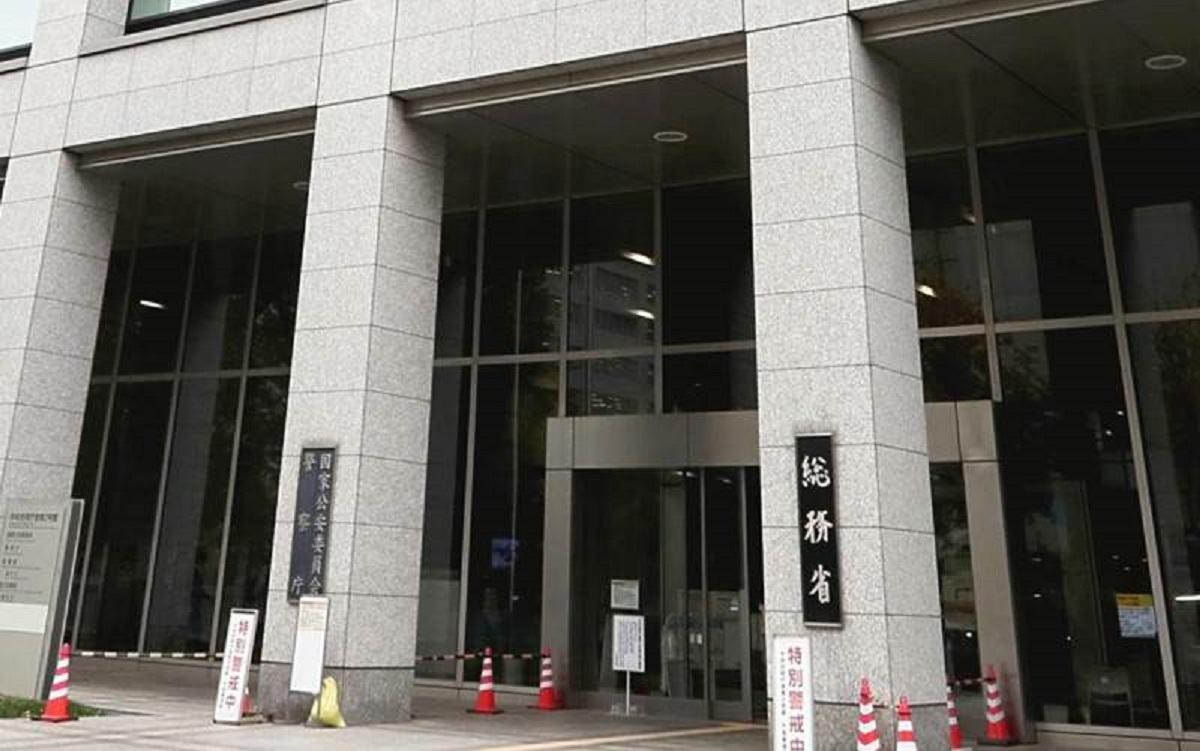 20:43 JST, May 4, 2023
TOKYO (Jiji Press) — Japan's estimated population of children under 15 as of April 1 dropped some 300,000 from a year earlier to 14.35 million, down for the 42nd straight year, the government said Thursday.
The child population was the lowest since the start of comparable data in 1950, the Internal Affairs and Communications Ministry said before Friday's Children's Day.
Of the total, boys accounted for 7.35 million and girls 7 million. The share of children in the total population stood at 11.5%, down for the 49th consecutive year.
According to U.N. and other estimates, Japan ranked the lowest in terms of the share of children among 36 countries with a total population of at least 40 million. South Korea followed Japan at 11.6%, while Italy was the third-lowest at 12.4%.
Of children under 15 in Japan, 3.21 million were aged 12 to 14, 3.08 million aged 9 to 11, 2.96 million aged 6 to 8, 2.67 million aged 3 to 5 and 2.43 million aged zero to 2.
As of Oct. 1 last year, all 47 prefectures had fewer children than a year earlier. Tokyo, Kanagawa and Osaka were the only ones with a child population of over 1 million.
The share of children in the total population was the highest in Okinawa at 16.3%, with Shiga and Saga coming next at 13.2%. Akita hit the lowest share at 9.3%, followed by 10.2% in Aomori and 10.3% in Hokkaido.
Add TheJapanNews to your Google News feed.