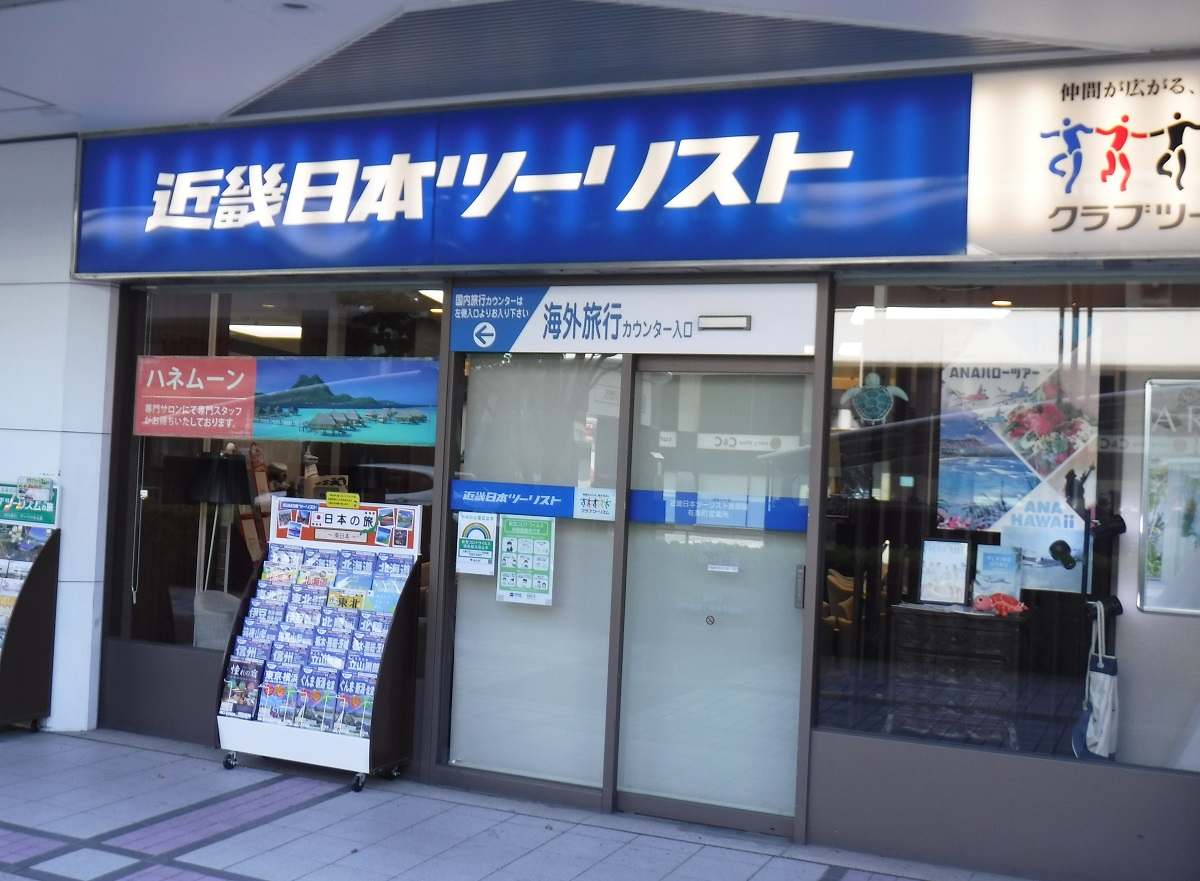 14:04 JST, May 3, 2023
TOKYO (Jiji Press) — Japanese travel agency Kinki Nippon Tourist Co. said Tuesday that it may have overcharged around 80 municipalities by up to ¥1.6 billion in total over commissioned work related to COVID-19 vaccination programs.
The company said it will return the overcharged funds after the amount is finalized.
Kinki Nippon Tourist President Masahiko Takaura apologized for the overcharging at a news conference in Tokyo, saying, "We betrayed trust."
In the face of a tough business environment due to the pandemic, "we had a strong desire to achieve our sales target," Takaura said of a reason for the misconduct.
He denied that the overcharging had been carried out systematically, but pointed out that employees had a lack of awareness about the importance of fulfilling the contracts of outsourced operations.
The head of a branch in the western Japan city of Osaka, in charge of municipal and corporate customers, gave silent consent to the misconduct and ordered employees to falsify sales results.
Takaura said that he will seriously consider whether to step down after a panel of outside experts set up by KNT-CT Holdings Co., the parent of Kinki Nippon Tourist, comes up with a report on the overcharging.
Kinki Nippon Tourist reviewed 2,924 vaccination-related contracts awarded by 762 municipalities between April 2020 and March 2023.
The review found that the company overcharged 16 municipalities, including Higashiosaka, Osaka Prefecture, and Yaizu, Shizuoka Prefecture, by some ¥584 million.
In those cases, Kinki Nippon Tourist employees were aware that orders placed with subcontractors, including on the number of staff, were not sufficient to meet the contracts with the municipalities.
In addition, there were cases in which inadequate paperwork may have led to overcharging, totaling up to some ¥1 billion for 70 municipalities.
Kintetsu Group Holdings Co., the parent of KNT-CT, last month withdrew the appointment of KNT-CT CEO Akimasa Yoneda as its next president to make him responsible for preventing the overcharging.
Add TheJapanNews to your Google News feed.