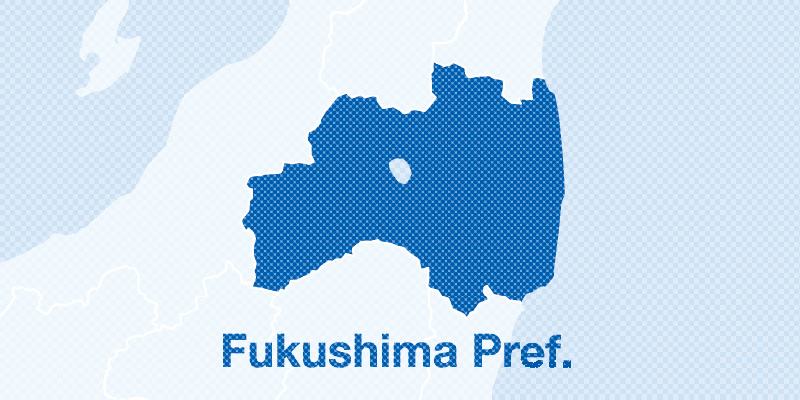 12:51 JST, May 1, 2023
Iitate, Fukushima Pref., May 1 (Jiji Press)—Japan lifted its nuclear disaster evacuation order in part of the village of Iitate, Fukushima Prefecture, on Monday, more than 12 years after the meltdowns at the Fukushima No. 1 power plant.
The order was removed in the district designated as a reconstruction base in the so-called difficult-to-return zone, where entry is still strictly restricted due to high levels of radiation following the March 2011 meltdowns at Tokyo Electric Power Company Holdings Inc.'s power plant in the northeastern prefecture.
With the latest development, all districts designated as reconstruction bases in six Fukushima municipalities have now exited the nuclear disaster evacuation order.
The Iitate government opened the gates on roads to the reconstruction base when the order was lifted. It also held a ceremony to mark the completion of a new community center in the base for residents to interact and stay temporarily.
"We'll make a new start with the removal of the order, determined to carry out various projects for our hometown, Nagadoro, with a lot of hope," Iitate Mayor Makoto Sugioka said.
The order was removed Monday for a 1.86-square-kilometer area in the Nagadoro administrative district in southern Iitate, accounting for 0.8 pct of the village.
As of April 13, seven residents from three households had been registered for a program allowing locals to stay overnight within the reconstruction base in preparation for the lifting of the order.
Also on Monday, the evacuation order was lifted in a 6,400-square-meter area near the reconstruction base, in order to see whether radiation levels have fallen as desired. The area will be used as a park run by the village.
Excluding the designated reconstruction bases, the area is the first place in the difficult-to-return zone where the evacuation order has been removed.
The order initially covered the whole of Iitate, causing all of some 6,500 residents to leave the village. The measure was lifted in all areas of the village excluding Nagadoro by March 2017. As of April this year, Iitate had a population of about 1,500.
Of the reconstruction hubs in the six municipalities, that in the village of Katsurao became the first to exit the evacuation order June 12 last year.
The order was removed in the hubs in the TEPCO plant host towns of Okuma and Futaba on June 30 and in August 2022, respectively. The town of Namie followed in March this year, and the town of Tomioka in April.
Add TheJapanNews to your Google News feed.