78 Professors Disciplined for Sexual Harassment at Japan Universities in 5-Year Period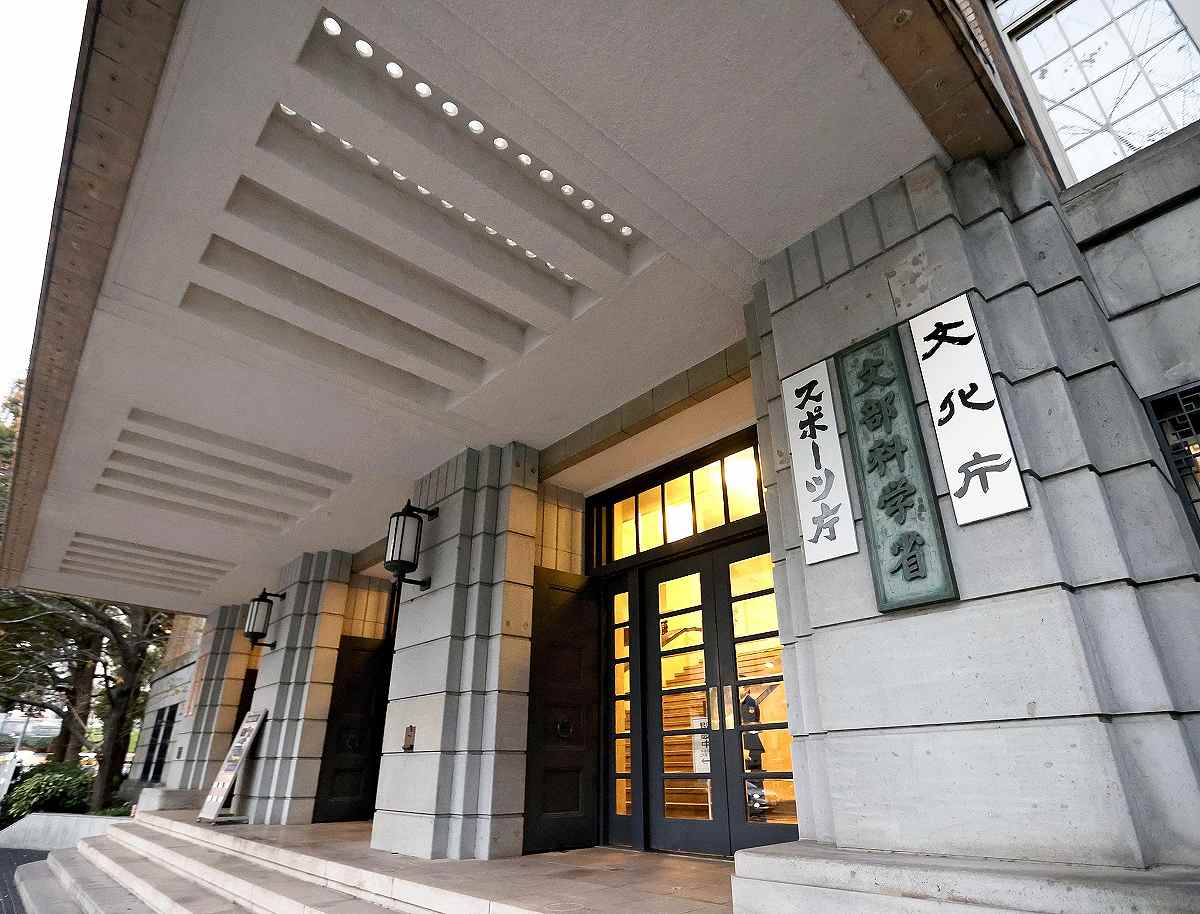 12:50 JST, April 2, 2023
At least 78 professors at national and public universities in Japan were disciplined over sexual harassment and indecent behavior in the five years up to fiscal 2021, a Yomiuri Shimbun survey has found.
The most common punishment was suspension. However, the Education, Culture, Sports, Science and Technology Ministry is urging universities to impose sterner penalties, including disciplinary dismissal, for cases of serious misconduct.
The survey — conducted from the end of last year to February — targeted 86 national and 99 public universities, with a response rate of 87.6%.
The data showed that 80% percent of victims were students.
Among the punishments, there were 36 suspensions — the most common penalty — and four disciplinary dismissals. By age, professors and associate professors in their 40s and 50s constituted the majority of offenders.
In January 2020, a 50-something male professor at the University of Tokyo was suspended for four months for forcibly touching the body of a graduate student and altering her research plan after she rejected his advances.
In November, the ministry issued a notice to all national, public and private universities, requesting strict disciplinary action, including firing, for sexual harassment and indecent behavior.
Add TheJapanNews to your Google News feed.