Old & New video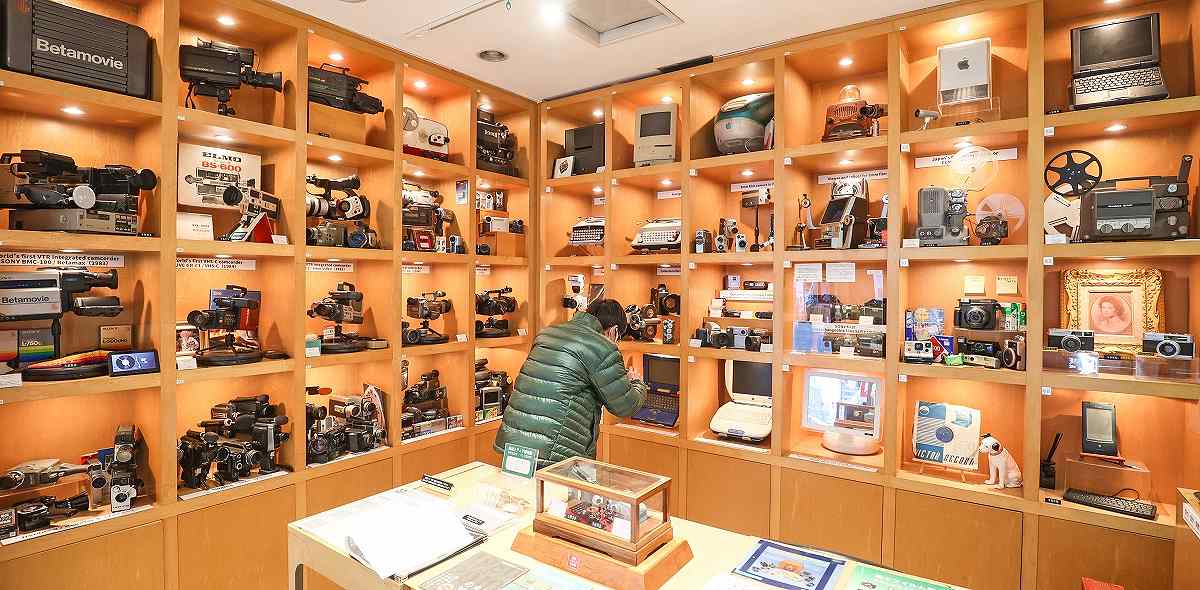 11:46 JST, April 1, 2023
A private museum showcasing outdated media equipment and tools has opened in Chiyoda Ward, Tokyo.
Otemachi Extinct Media Museum, which began welcoming visitors in January, is the second after its sister facility, the Koenji Extinct Media Museum in Suginami Ward, Tokyo, opened last year.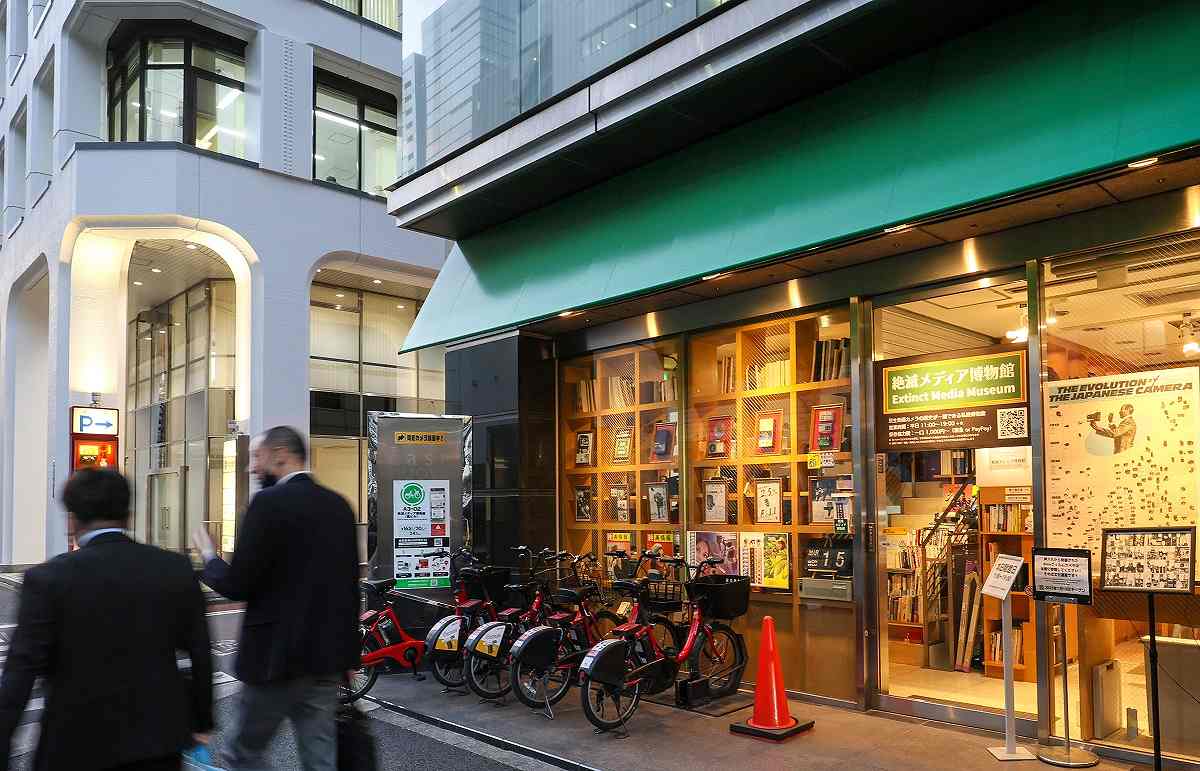 The museums both boast impressive collections of outmoded telecommunication equipment and media, as well as items that are disappearing from mainstream usage due to the march of technological progress. Visitors can take photos of the items and even pick some devices up to get a "feel" for the ongoing transition from analog to digital-based lifestyles.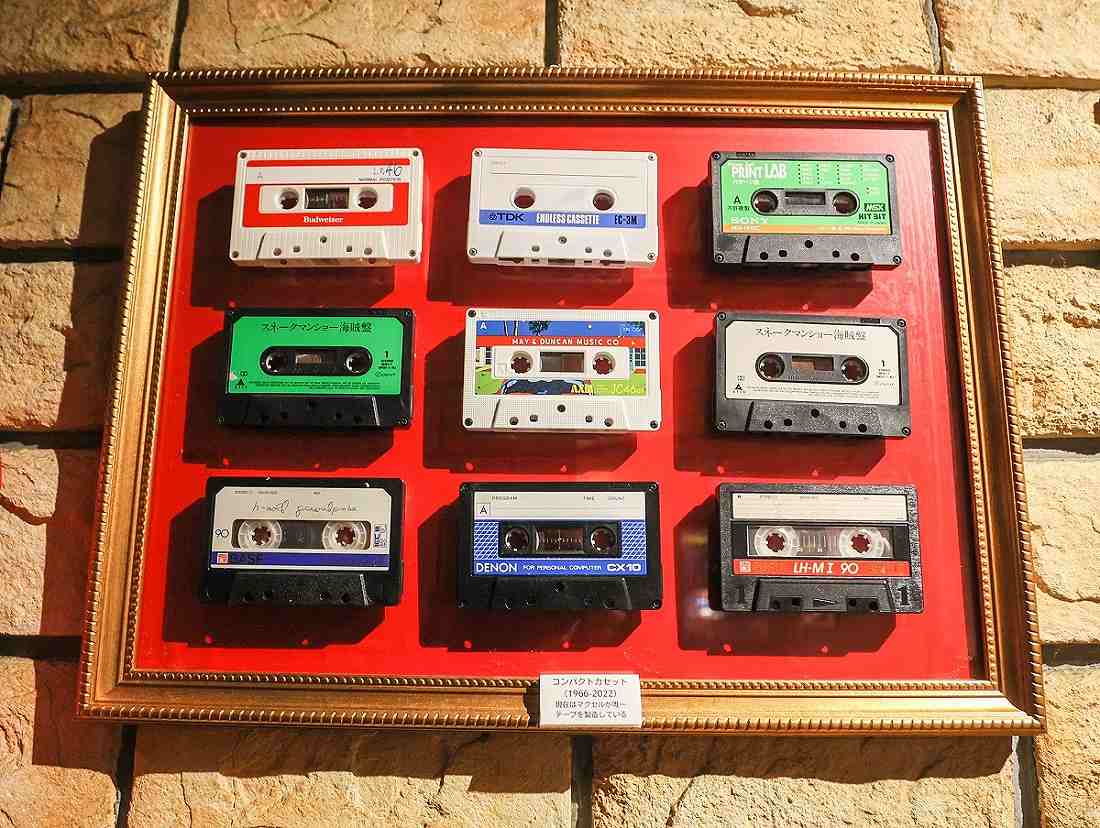 The museums were founded by Takuya Kawai, who operates motion picture studios and other facilities, and serves as director of both museums. Kawai, 53, said he is convinced that all types of media — except paper and stone — will eventually go extinct, driving him to collect such tools and equipment before they disappear from society.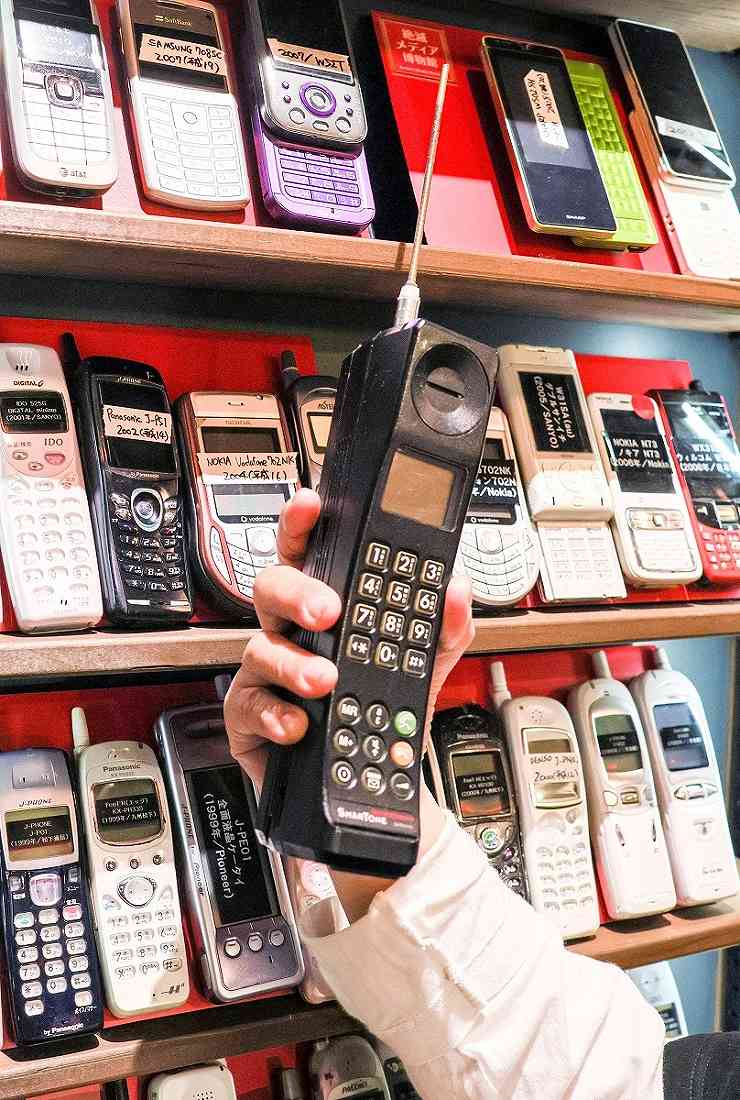 "I feel we should pay our respects to the history of each gadget's development, which was often filled with trial and error," Kawai said.
The museums now own over 1,000 items and this number continues to increase. About 80% of the gadgets were donated by people across the country who learned about the museums through social media and other means. During the prolonged stay-home period due to the COVID-19 pandemic, many donors did so seeking to get rid of unwanted items around them. The remaining 20% of the items were purchased by Kawai.
The devices at the Otemachi museum — located near Japan's foremost business district — include old cameras, typewriters, computers, film rolls and floppy disks, among other articles.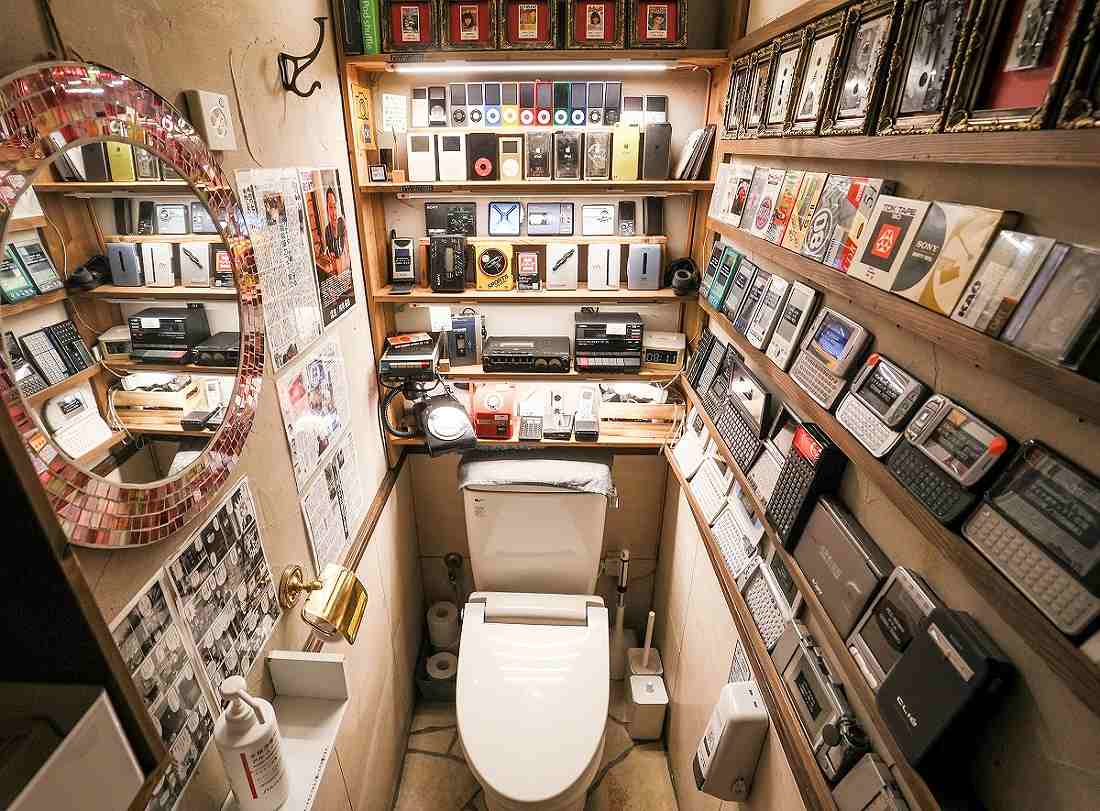 The museum levies a ¥1,000 "cooperation fee" to help with the upkeep of the collection and is open weekdays from 11 a.m. to 7 p.m. in principle.
The Koenji museum, meanwhile, is crammed with items, including flip phones, music players and cassette tapes. The flip phones on display set a trend, and around the year 2000, Japanese manufacturers were hard at work on the development of this style of phone. The facility only opens on Thursdays, from 7 p.m. to 11 p.m. in principle. Visitors are requested to pay a ¥500 cooperation fee and order at least one drink.
"I can pick up and touch items that I can usually only see on the internet," said a system engineer in his 40s who came to the Otemachi museum from Toshima Ward, Tokyo. "I feel so nostalgic and inspired." The man spent about two hours at the facility.
Kawai noted: "Many manufacturers don't keep copies of their goods, let alone retain the products' online pages, due to corporate mergers or dissolutions. This can also happen for items that were once in fashion. It would be nice if our Extinct Media Museums become places that stir fond memories and affection in people."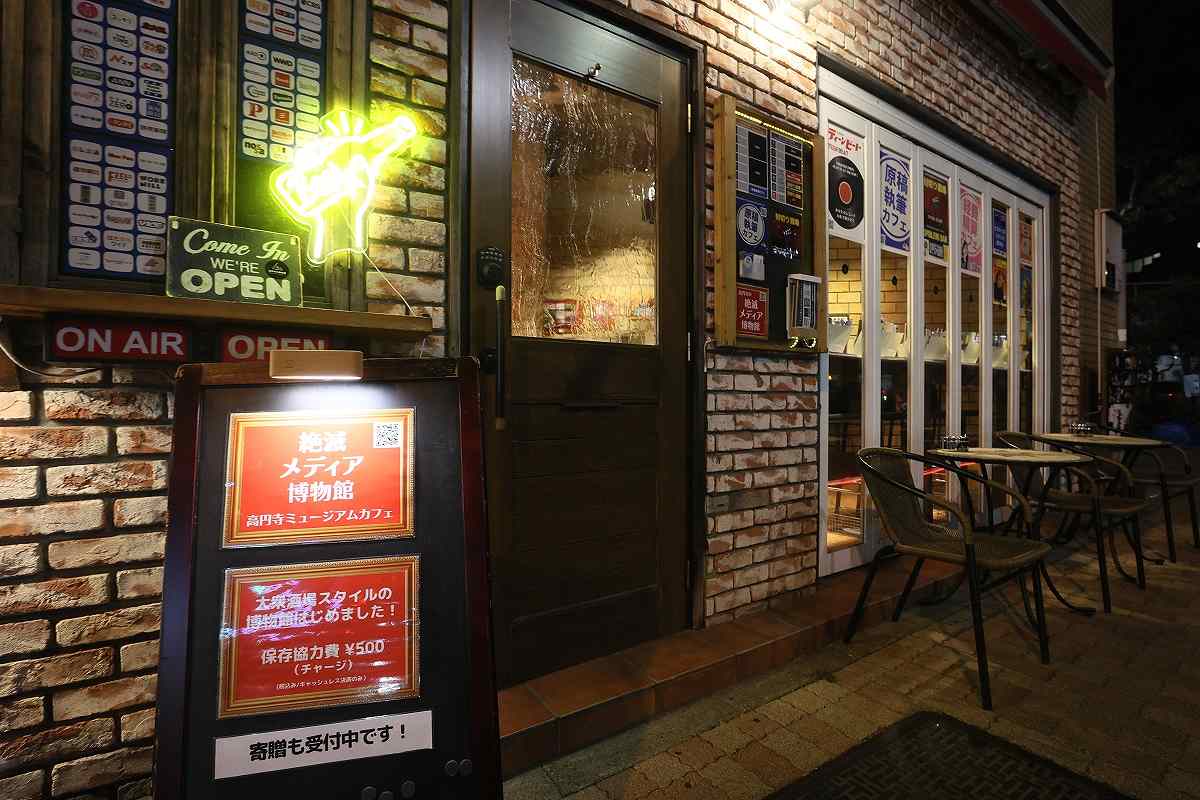 Add TheJapanNews to your Google News feed.