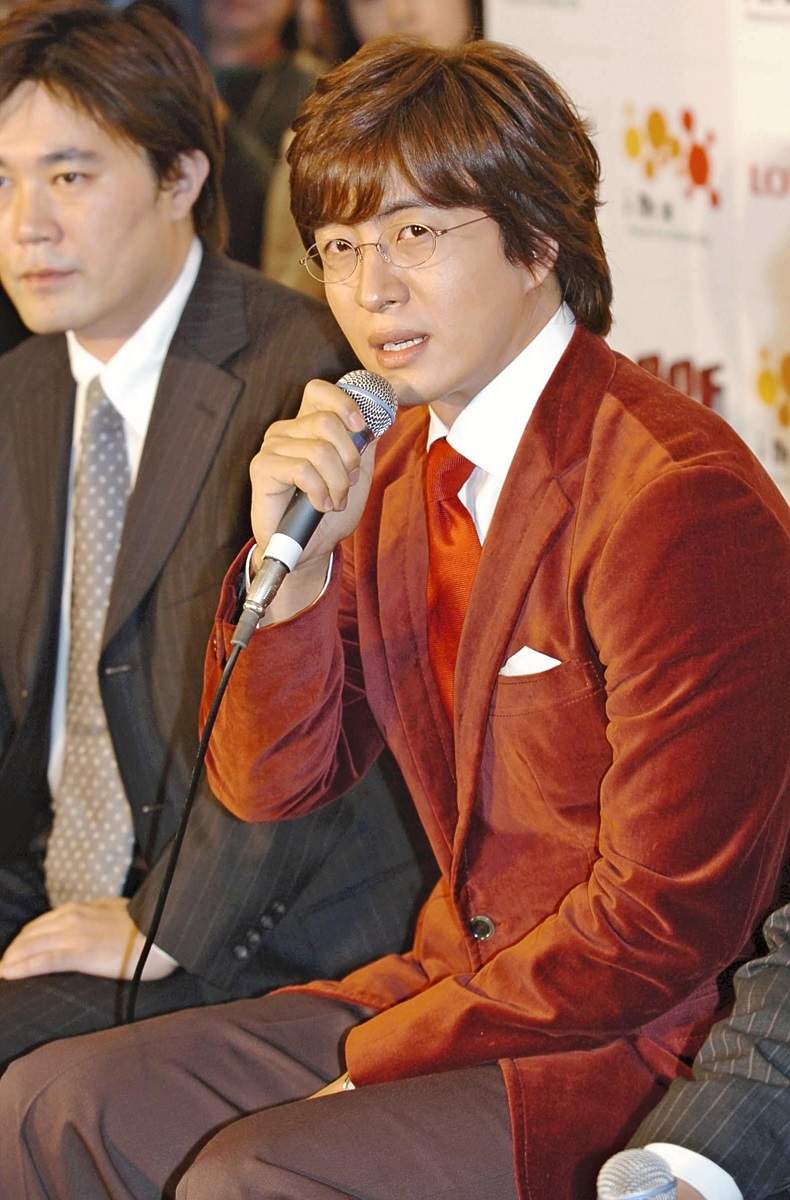 21:00 JST, March 17, 2023
South Korea's entertainment and food cultures have long been popular among young people in Japan, even when bilateral ties between Seoul and Tokyo cool off.
The "Hallyu" South Korean pop culture boom was initially triggered by "Winter Sonata," a drama series first broadcast by NHK in 2003 in Japan. The show became a social phenomenon, marked by the emergence of enthusiastic female fans who referred to lead actor Bae Yong-joon as "Yong-sama," making use of the honorific suffix "sama."
Thereafter, such K-pop groups as Tohoshinki — also known as TVXQ! — Girls' Generation, and Kara gained popularity in Japan, but the Korean music trend temporarily waned after then South Korean President Lee Myung-bak visited Shimane Prefecture's Takeshima Islands in August 2012.
However, South Korean entertainment gathered new momentum in 2017 following the Japanese debut of girl group TWICE, which included three Japanese members. Around the same time, BTS and other bands also expanded their respective fan bases.
In December 2018, the novel "Kim Jiyoung, Born 1982" attracted much attention when it was published in Japanese, while dramas including "Crash Landing on You" and "Itaewon Class" have further broadened the appeal of South Korean entertainment, giving rise to a "fourth" Hallyu boom in Japan.
"Nowadays many people are drawn to South Korean dramas and fashion, among other elements, due to their high quality," said actor Fukumi Kuroda, 66, an expert in South Korean pop culture. "They watch and interact with such things without being aware it's Korean. But I don't think these are short-lived booms; South Korean entertainment has taken full root in Japanese society."
Add TheJapanNews to your Google News feed.