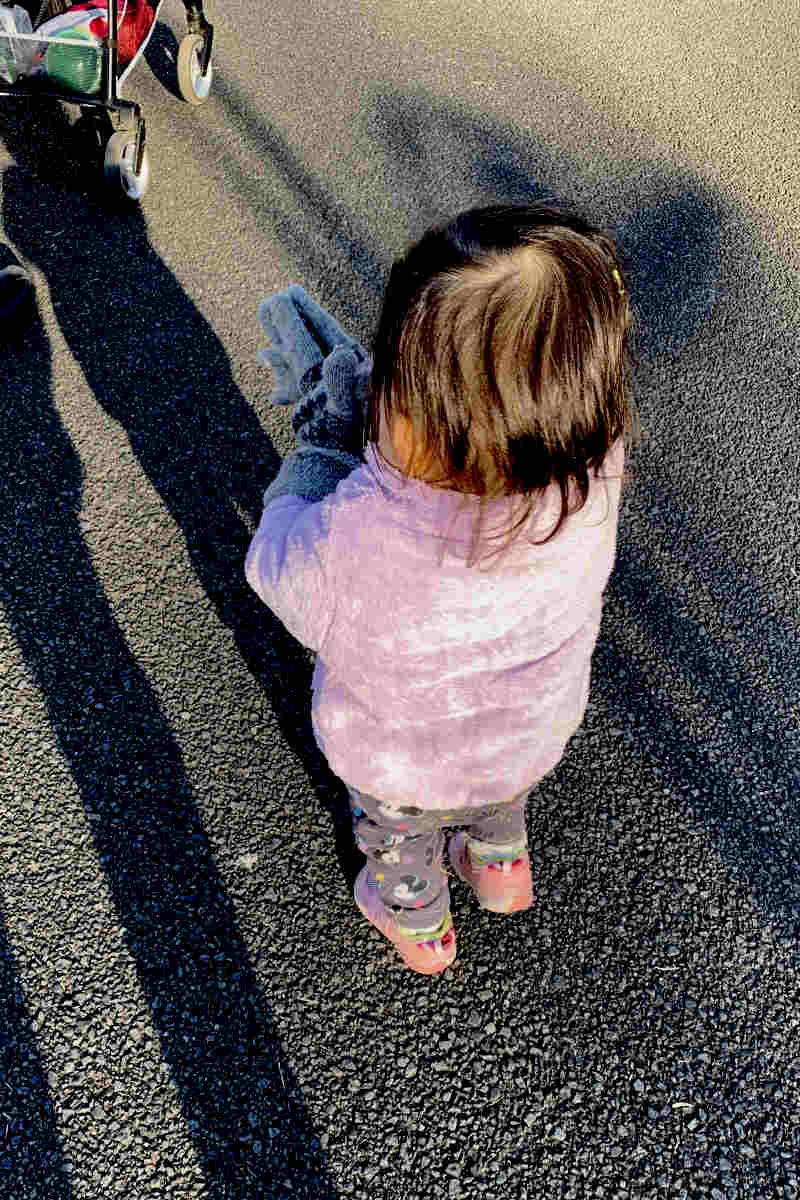 7:00 JST, March 2, 2023
Fewer than 800,000 births were recorded in Japan in 2022 for the first time since the government began taking relevant data. In the last 30 years or so, the government has been strengthening measures to deal with the situation, but it has been pointed out that the measures do not always match the needs well.
Expanding public support is an urgent matter so that people who wish to get married and have children can have some hope when envisaging their future.
"The benefits provided to child-rearing households are low and carried out on an ad hoc basis," said Tae Amano, an entrepreneur who has three children and runs a private organization related to raising children called Miraco. "Our society has become such that having children itself becomes disadvantageous to our life."
The government's efforts to strengthen measures to tackle the declining birth rate were triggered by a drop in 1989 to 1.57 in the total fertility rate, which is the expected average number of children that would be born to a woman over her lifetime.
Since then, the government has worked out one measure after another, from an Angel Plan, the basic policy toward childcare support measures in 1994, to the Children and Child-Rearing Support Plan in 2004 and the elimination of preschool education fees for children ages 3 to 5.
Family-related social expenditures, or the total sum of national and local government spending tailored to child-rearing households including childcare services and child allowances, increased from about ¥1.6 trillion in fiscal 1990 to about ¥10.8 trillion in fiscal 2020.
The emphasis of the government's efforts has been on support for people to balance their child-rearing and work. Advocating a policy of having no children on waiting lists for admission to certified nurseries, the government secured additional admission capacity at such facilities by 820,000. As of April 2022, the number of children on such waiting lists was 2,944, about one-ninth of the peak in 2017.
The childcare leave system has also been expanded. When it was introduced in 1995, the benefit paid during childcare leave was 25% of wages, but it was later raised to 50%. From 2014, the benefit was increased to 67% for the first six months from the start of the leave.
Nuclearization of the family
The beneficiaries of these support measures are mainly full-time employees, however. Homemakers who quit their job to raise a child and non-regular employees, who account for about 40% of the total workforce, have received little benefit from the government's support measures.
"The government's support measures have been lopsided toward university graduates and full-time working women in urban areas," said Masahiro Yamada, a professor at Chuo University and a scholar on family sociology. "The government has not listened to the needs of non-regular employees, who make up the majority of working women, and rural residents."
As the trend toward nuclear families continues, there is also a lack of support systems for people to casually seek consultations on child-rearing issues.
"Mothers are feeling an increasing sense of burden as people's awareness of raising children in their community as a whole has faded," said Taeko Matsuda, the representative of nonprofit organization Setagaya Kosodate Net, which runs a childcare support facility in Setagaya Ward, Tokyo.
An additional budget of ¥9.7 trillion is needed to achieve the government's "desired birth rate of 1.8," estimated Haruka Shibata, an associate professor at Kyoto University and a scholar on sociology. This includes ¥5.2 trillion to add ¥30,000 to the present monthly child allowances of ¥10,000 to ¥15,000 per child with no income limit imposed on recipients, and ¥2.4 trillion to have some higher education expenses exempted.
This decade is considered to be the last chance to address the issue of the declining birth rate. This is because women born in the 1990s, when the number of births hovered stably at around 1.2 million a year, are in their childbearing years.
"It will take time for these measures to take effect," Shibata said. "Immediately effective measures should be taken promptly, in conjunction with long-term measures such as the stabilization of employment."
Add TheJapanNews to your Google News feed.