Suicides Among Elementary Through High School Students Set Tragic New Record in Japan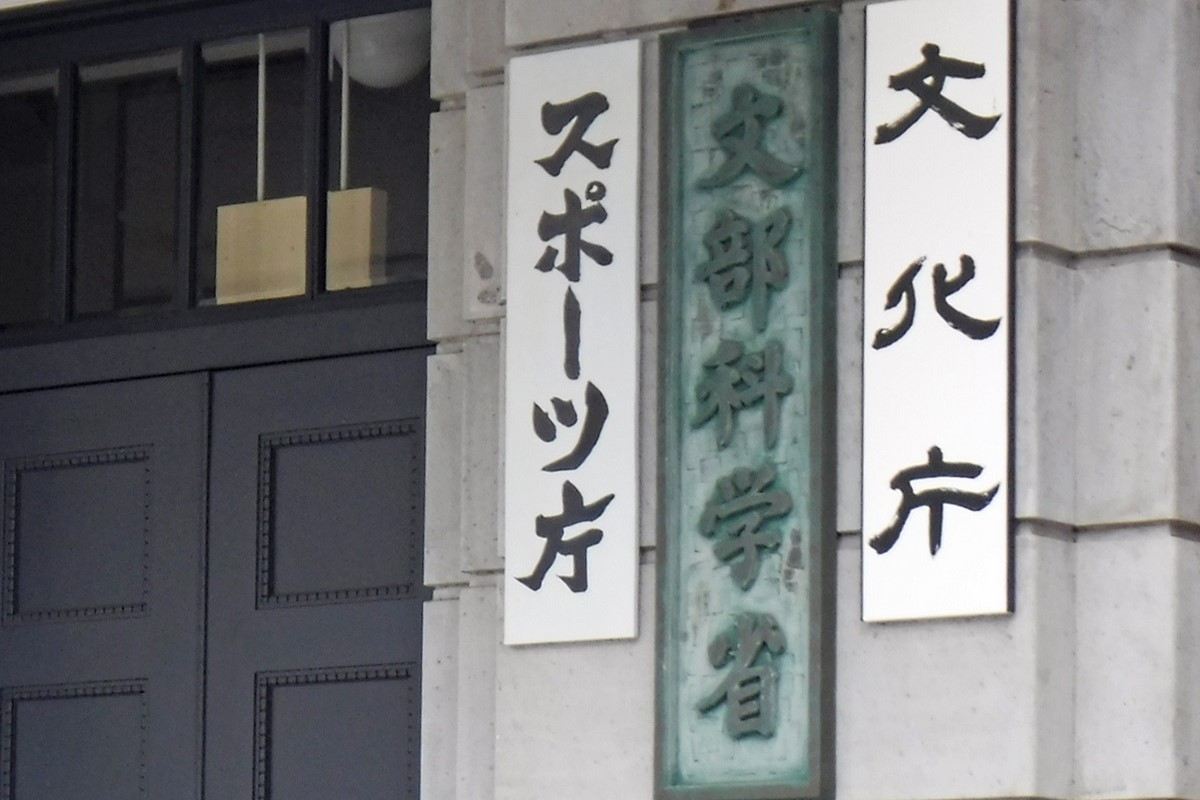 2:00 JST, March 2, 2023
A total of 512 elementary, junior and senior high school students committed suicide last year, the highest number ever, the Education, Culture, Sports, Science and Technology Ministry has reported.
The highest number had previously been 499 in 2020. The ministry compiled the data from statistics provided by the Health, Labor and Welfare Ministry and other organizations.
The suicides included 17 elementary school students, up by 6 from the previous year; 143 junior high school students, down by 5; and 352 high school students, up by 38. The figures are preliminary.
In particular, there were 207 suicides among male high school students, an increase of 38 from the previous year. By month, the highest number of suicides occurred in June with 60, followed by 57 in September and 47 in March.
According to the health ministry, the most common reason for suicide among those aged 19 or younger was "poor school performance" in 104 cases, followed by "worries about future paths other than entrance exams" in 84 cases, and "worries about entrance exams" in 40 cases. In some cases, more than one reason was reported for the suicide.
The the education ministry plans to conduct a questionnaire survey of each board of education to examine the causes of suicide among high school students, given the notable increase in the number of suicides among that group.
Add TheJapanNews to your Google News feed.