Para Powerlifting Meet Held at Exotic Buddhist Temple in Center of Tokyo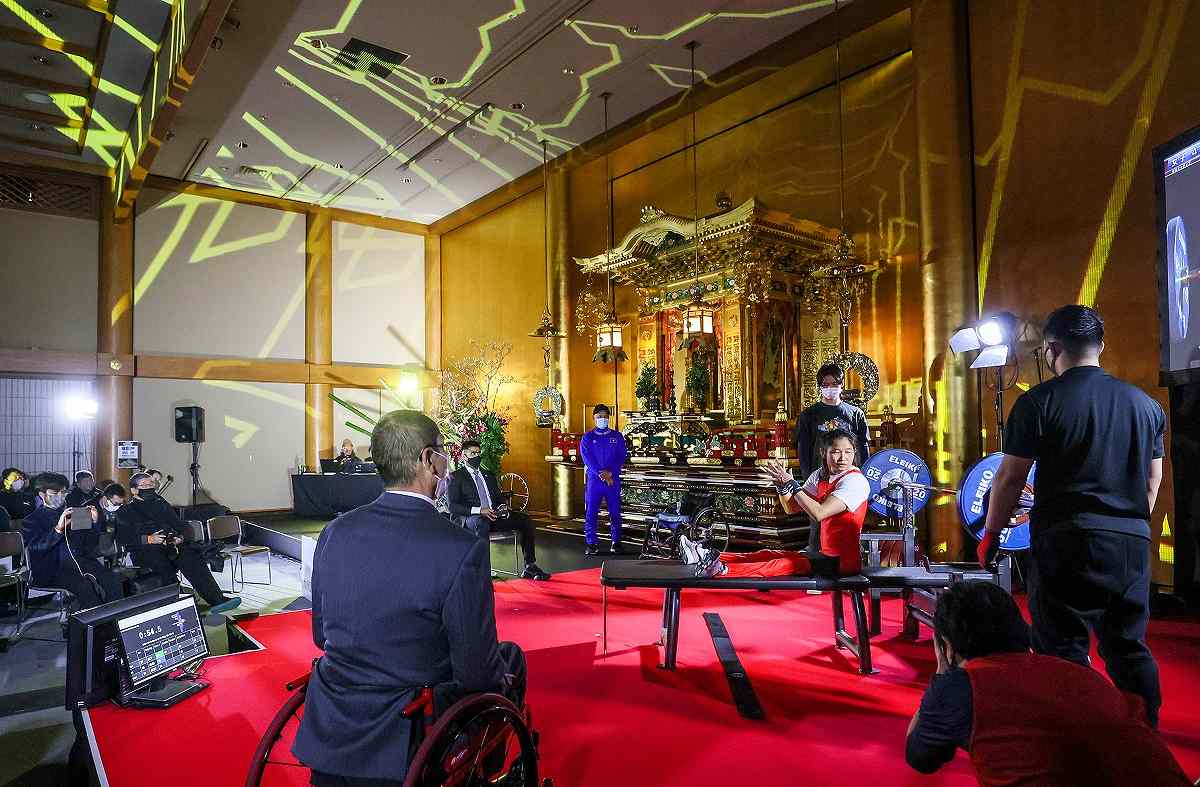 13:16 JST, February 19, 2023
A para powerlifting competition was held at Tsukiji Hongwanji temple in Chuo Ward, Tokyo, on Jan. 29, under the theme of transcending the three barriers of religion, race and disabilities.
The Buddhist temple may stick out for its exotic exterior, but it is a highly respected temple of the Hongwanji denomination of Buddhism's Jodo Shinshu sect, which has its headquarters in Nishi Hongwanji temple in Kyoto. The original Tsukiji Hongwanji temple was built in 1617 near Asakusa in Edo, now Tokyo, but was lost in a fire and rebuilt in the present location in 1679.
The Japan 2023 National Para Powerlifting Competition, which also included para powerlifters from abroad, was the first official sports event to take place at the temple in its long history.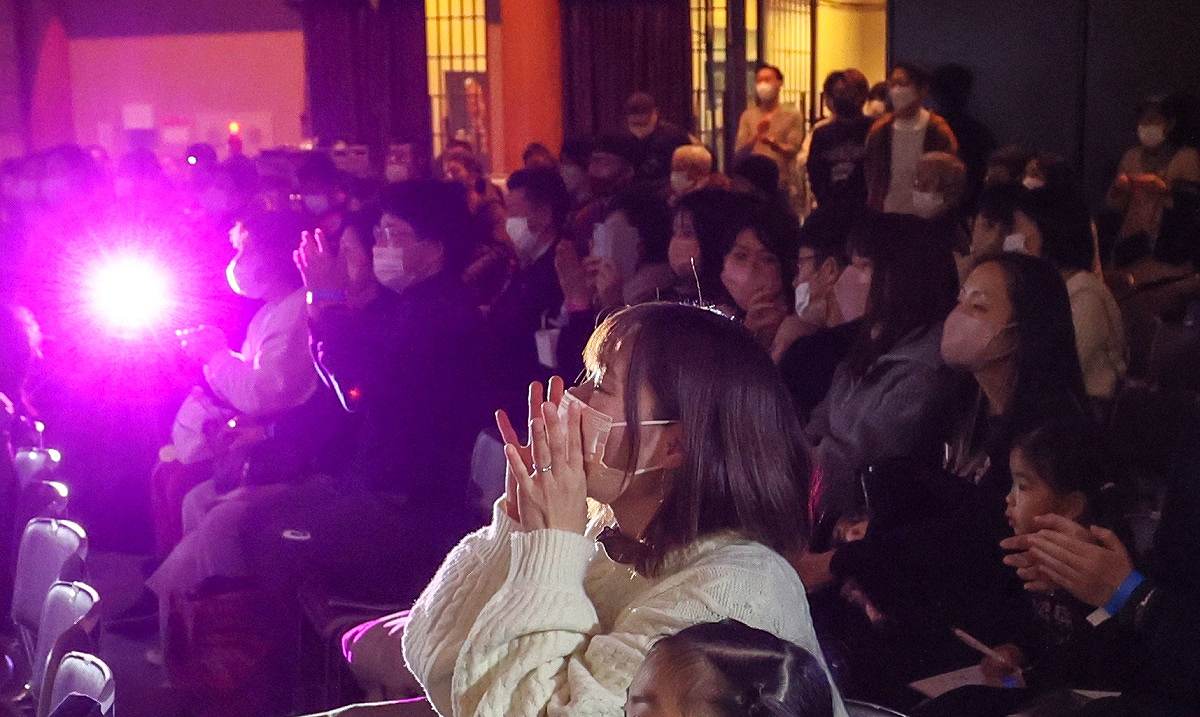 The unique collaboration arose out of the Japanese Para Powerlifting Federation's quest for a venue that would raise its profile, and the temple's aim of becoming a space open to all.
The two parties negotiated over which building in the temple complex should be used for the event, before agreeing on the temple's Second Dendo Kaikan multipurpose hall rather than the Main Worship Hall. The federation's main negotiator was Hiroshi Miura, who represented Japan in the men's 49-kilogram para powerlifting event at the Tokyo Paralympic Games and also used to give lectures at the temple.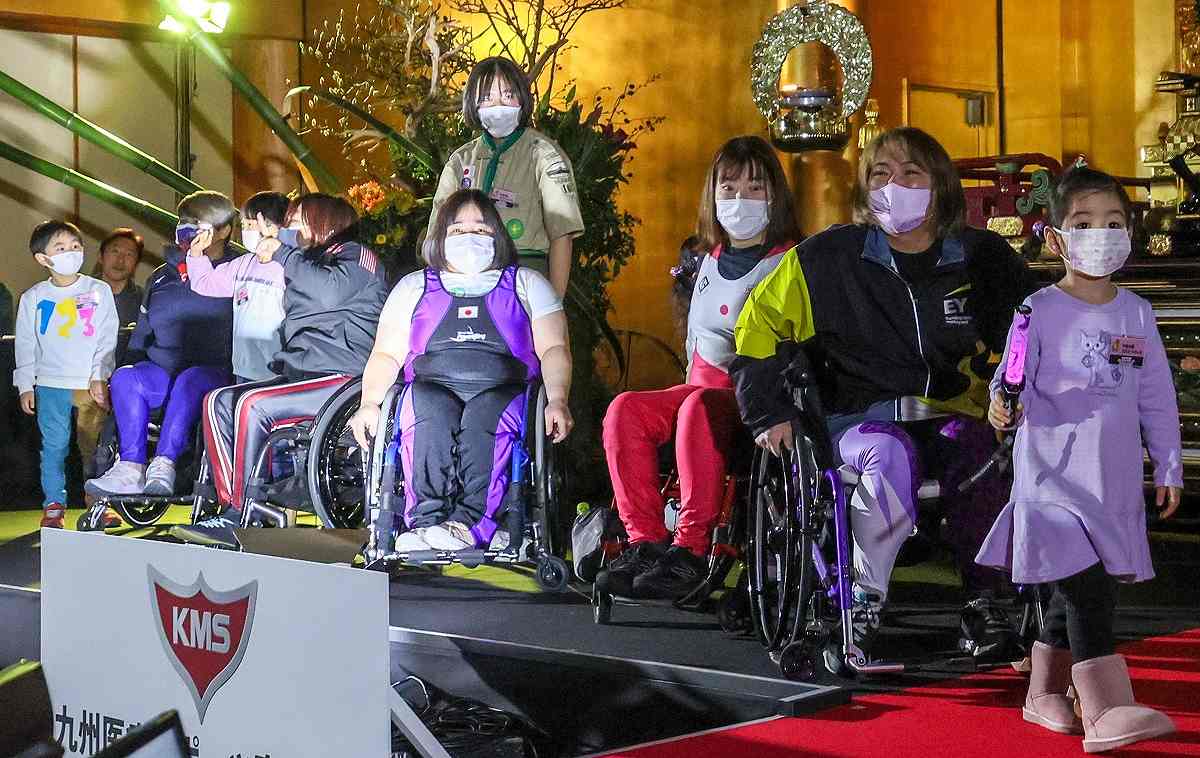 At the event's start, three monks chanted a Buddhist sutra. Then para powerlifters with lower-body disabilities entered the hall, escorted by members of the temple's Boy Scout and Girl Scout troops. The 35 participants, including guest athletes invited from Taiwan and Laos, competed in 18 divisions on a platform set up beside the altar enshrining a statue of Amida Buddha.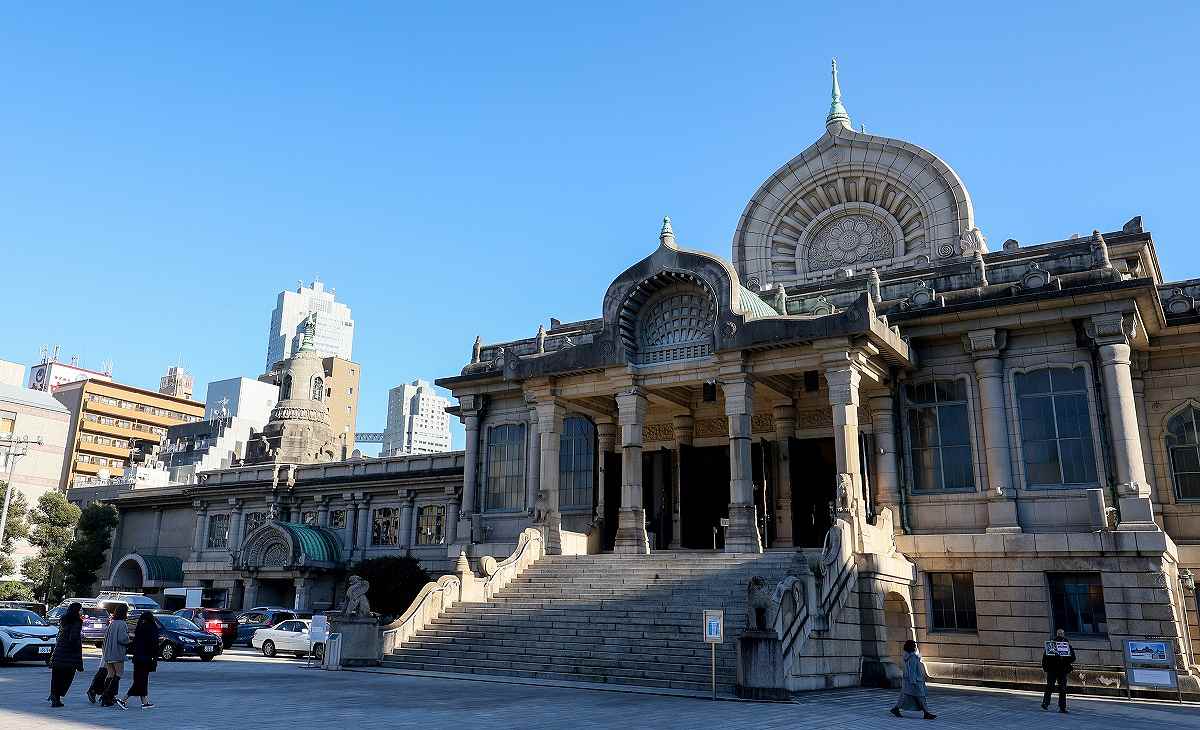 One by one, the athletes laid down on a bench and lifted a barbell. In between matches, music and projections livened up the venue. Some 200 spectators packed into the unique venue to watch the competition.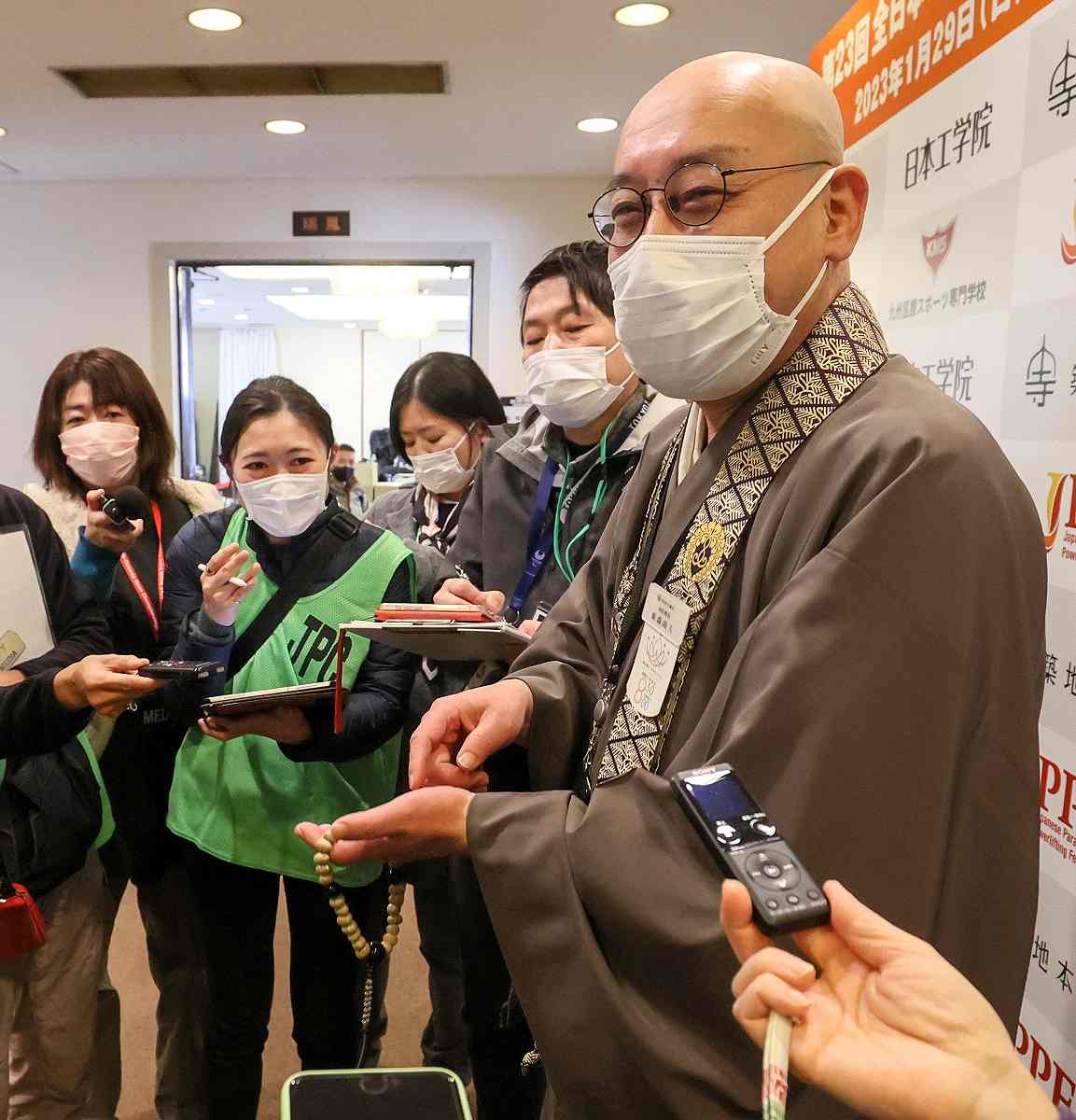 "The temple used to have a lofty and unapproachable atmosphere, but now we are working on fulfilling sustainable development goals and trying to make the temple egalitarian, open to everyone and accessible to people with disabilities," said Shonin Higashimori, the deputy director general of the temple. "I hope [the event] will also give people with disabilities an opportunity to come to the temple."
"It was a really nice event with a solemn atmosphere," said a 38-year-old homemaker who came to the event from Takasago, Hyogo Prefecture, with her two daughters.
Add TheJapanNews to your Google News feed.