Education Ministry Draws Up 1st National Guidelines For Improving College Entrance Exams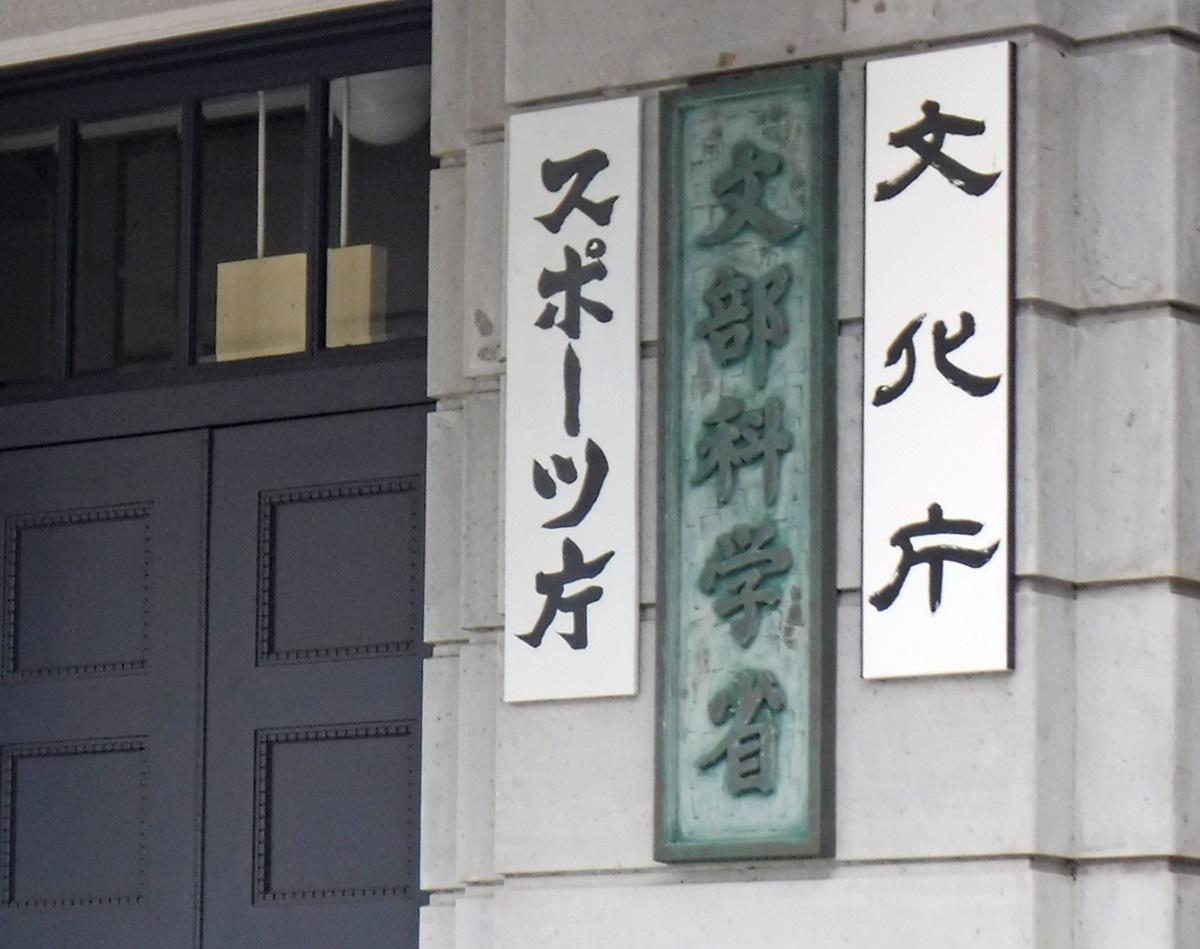 11:07 JST, January 28, 2023
The education ministry has drawn up guidelines to encourage national, public and private universities to improve their entrance exams by reviewing the subjects to be covered and utilizing private English language tests.
The guidelines are the first to be devised by the Education, Culture, Sports, Science and Technology Ministry for the purpose of improving university entrance exams.
To secure students, some universities do not require applicants to take an entrance exam on science-related subjects even though they will study these subjects after they are admitted, rendering the exams a mere formality. The guidelines are aimed at increasing the number of students who can study a wide range of subjects from high school without becoming skewed toward arts or sciences, as well as develop their abilities beyond the boundaries of arts and sciences at university.
The guidelines is scheduled to be decided next month.
The guidelines will be used as a reference for entrance exams from next spring. Although they are not binding, the ministry will encourage universities to make efforts, as suggested by the guidelines, by checking how they have improved.
Currently, national universities require examinees to take tests covering "seven subjects from five academic fields," in principle, but private universities tend to feature subjects that are more appealing to students.
A large number of economics departments do not require prospective students to take a test in the essential subject of mathematics, for example. It has been pointed out that high schools also divide their students into either arts-oriented or sciences-based classes after the second year in preparation for entrance exams, resulting in unbalanced academic learning.
The guidelines will call on universities, in principle, to require prospective students to take tests in subjects that they will have to study upon admission to the university.
It is envisioned, for exmaple, that for departments where students would study data science, they would have to be tested in mathematics and information, while for an economics department, they would have to be tested in mathematics.
Waseda University's School of Political Sciences and Economics has required prospective students to take an exam in math since 2021, but only a few other universities have followed suit, chiefly for fear of seeing fewer applicants.
Even in exceptional cases where a university does not require students to take an exam in a subject required after admission, the guidelines have suggested that the university provide supplementary courses and other measures to help students acquire basic high school level academic skills after enrollment.
Universities will also conduct follow-up surveys on students after admission, to gauge the effectiveness of the improvements. The academic performance and dropout rate of students will be examined for each type of screening method, including the general entrance exam and the special quota allocated for female students.
In the area of English, only about 20% of universities have utilized private English language tests that gauge such skills as speaking ability. Under the guidelines, the ministry will encourage universities to make greater use of such English tests.
Add TheJapanNews to your Google News feed.