Thirteen Crew Rescued after Ship Sinks off Japan, Search on for 9 Missing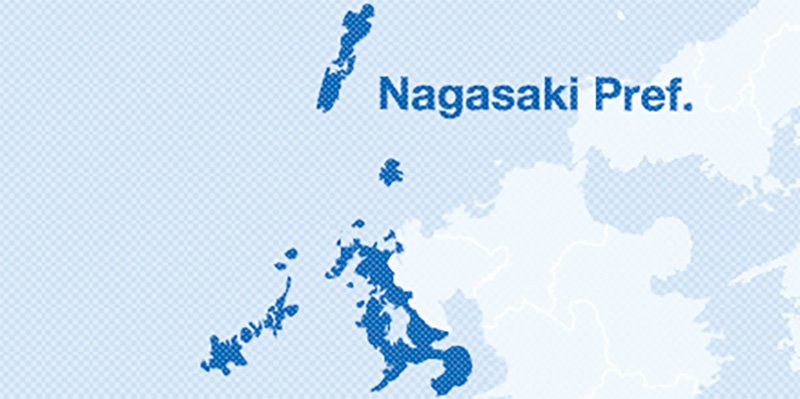 13:19 JST, January 25, 2023
TOKYO, Jan 25 (Reuters) – Thirteen crew members were rescued on Wednesday from a cargo ship that sank off southwestern Japan during fierce winter winds, with planes and ships, including private vessels, searching for the remaining nine.
The vessel, the 6,651-tonne Hong Kong-registered "Jintian", issued a distress call late on Tuesday, the Japan Coast Guard said.
Media reported a person on the ship said it was listing and taking on water, and later reports said the 22 crew members – all Chinese or Myanmar nationals – had transferred to lifeboats.
There was no immediate word on what caused the vessel, which was carrying lumber, to capsize. A Coast Guard spokesperson said winds were strong at the time the distress signal was received at around 11:15 p.m. on Tuesday.
The Coast Guard immediately sought assistance from patrol ships and aircraft in the vicinity, the west of Nagasaki city, top government spokesman Hirokazu Matsuno said.
The ship sank at 2:46 a.m. (17:46 GMT on Tuesday), he added, quoting other vessels in the area.
The Coast Guard "is also seeking cooperation from the Self-Defense Forces, South Korean Coast Guard, and vessels sailing near the waters," Matsuno said at a regular news conference.
He said the five crew members who were rescued were all Chinese but had no further information on their condition.
A Japan Coast Guard spokesperson told Reuters the Japan Air Self-Defense Force and the Korea Coast Guard rescued another eight members of the crew.
Earlier, the Japan Coast Guard said it had discovered four crew floating in the water and that they were rescued by a private vessel, some 110 km west of the Danjo islands.
The Coast Guard could not confirm reports the crew was in lifeboats.
Western parts of Japan were battered by winter storms that brought freezing, windy conditions on Tuesday.
The area where the ship sank is between Nagasaki and South Korea's Jeju island, where hundreds of flights were cancelled on Tuesday because of harsh weather conditions.
A ship ran aground in heavy wind off the southern Japanese islands of Okinawa on Tuesday. The 19 crew members were rescued, media reported.
Add TheJapanNews to your Google News feed.