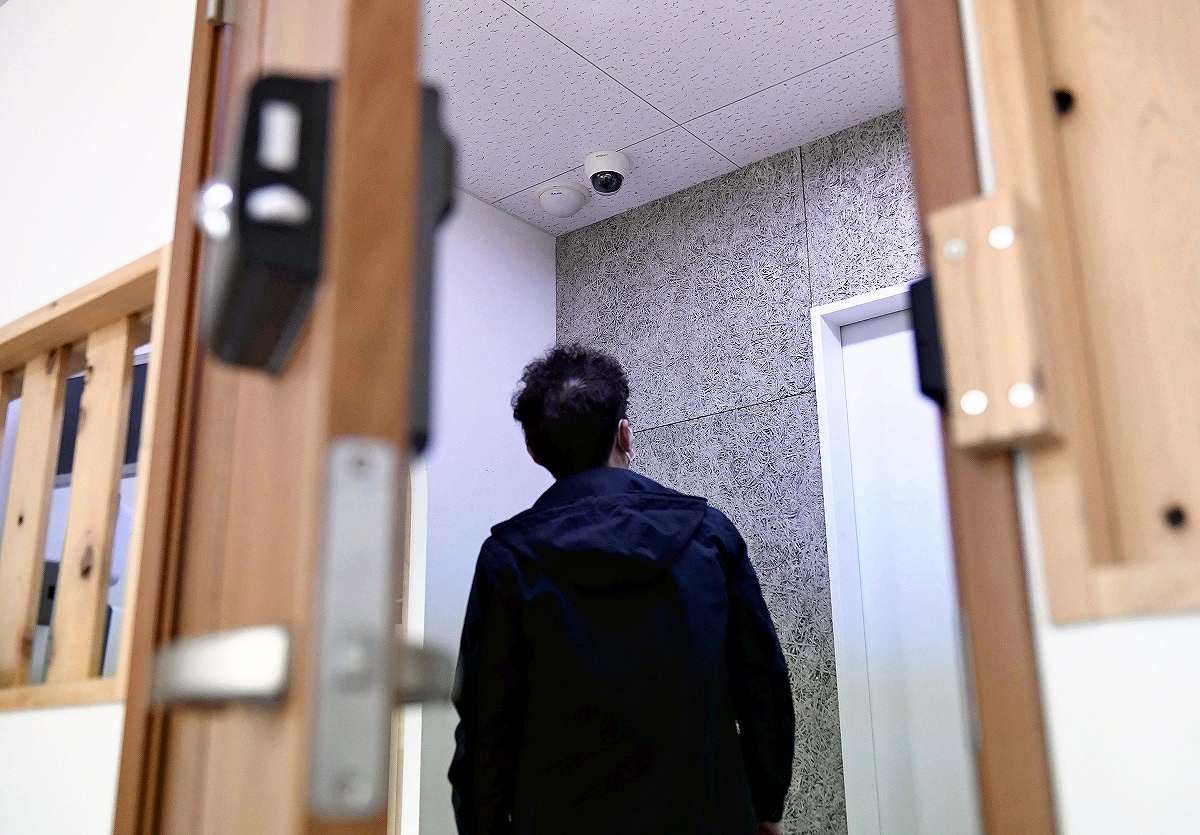 12:38 JST, January 25, 2023
Parents of disabled children rely on the services of such day care facilities but safety is becoming a major concern.
In 2021, there was a fatal incident involving a child with mental disabilities at a facility in eastern Japan.
"The staff did not look after the children in accordance with their individual needs," the director of the facility admitted.
At the time of the accident, six carers were looking after six children.
The boy left the center when the carer responsible for him was paying attention to another child. Several days later, the boy was found dead in a nearby river.
It is believed the boy let himself out of the room by unlocking the door.
Four of the carers were part-time workers, including students with insufficient experience. One of the students said they had assumed the boy was going to the bathroom.
The team of carers included experienced nursing care staff and the facility fulfilled government guidelines of at least two carers for every 10 children. "We were overconfident about safety," the director of the facility said.
The day care center received a local-government order to improve its management and has since installed keypad locks and held training sessions to prevent a recurrence.
Governmend-administered day care services for disabled children started in April 2012.
However, the quality of the services and staff at such facilities have been called into question several times over the last 10 years.
The central government released guidelines in 2015 stating only that "safety levels should be checked daily and dangers should be eliminated."
Accident reports are handled by local governments.
"To protect children, understanding and consideration about the characteristics of their disabilities are essential. The current standard is ambiguous and insufficient. It is important to secure safety using various means," said child psychiatry expert Prof. Tokio Uchiyama of Fukushima College.
"Central government leadership is necessary regarding the recruitment of experienced personnel, the content of training materials and sharing information about past accidents."
Add TheJapanNews to your Google News feed.