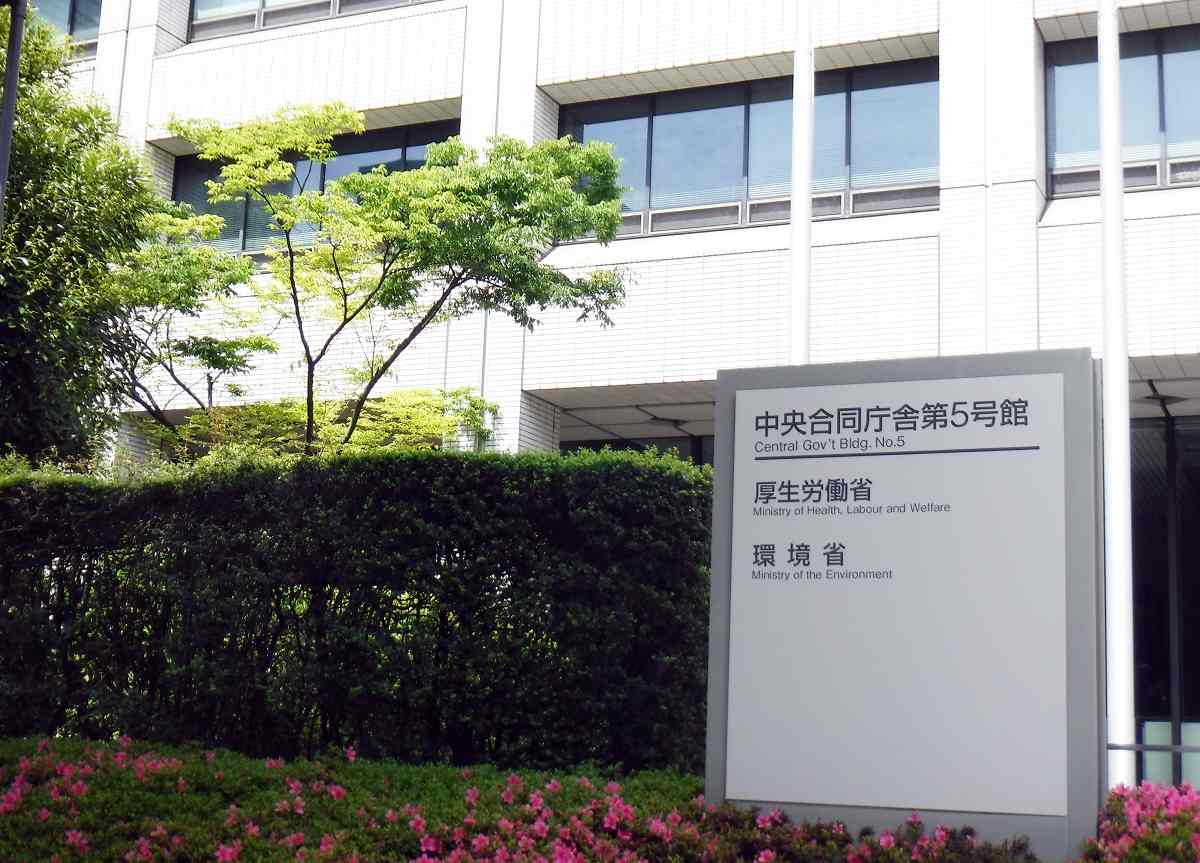 15:41 JST, January 22, 2023
The government in April will start a new national qualification system for nurses assisting veterinarians with some veterinary practice, in bid to improve the quality of medical care of animals and reduce the burden on animal doctors, as the pet boom has led to the growth of medical needs for animals.
According to the Environment Ministry, there are about 30,000 privately certified pet nurses in Japan, but they are not allowed to perform in a veterinary capacity.
In recent years, the number of pets with chronic diseases of the heart, kidneys and other organs has increased as the animals now generally live longer lives under the care of human owners who pamper them as much or more that their family members.
To address the toll on veterinarians from the influx of advanced-care cases, it was decided that a qualification system for pet nurses was needed to enhance team veterinary care under the law on welfare of pets, which was enacted in 2019.
Certified veterinary nurses will be able to provide simple veterinary care for dogs and cats, as well as birds such as parakeets and canaries, under the direction of veterinarians. The allowed procedures include taking blood samples, giving medications, catheter-based urine collections and microchipping dogs and cats.
The first national examination for the qualification will be held on Feb 19. Successful examinees will be able to work as certified pet nurses from April.
Those eligible to take the exam include graduates of universities, colleges and vocational schools that have pet nurse training programs, as well as privately qualified veterinary nurses who have passed the preliminary examination.
Add TheJapanNews to your Google News feed.