¥300 billion fund to help Japan's universities establish science-related faculties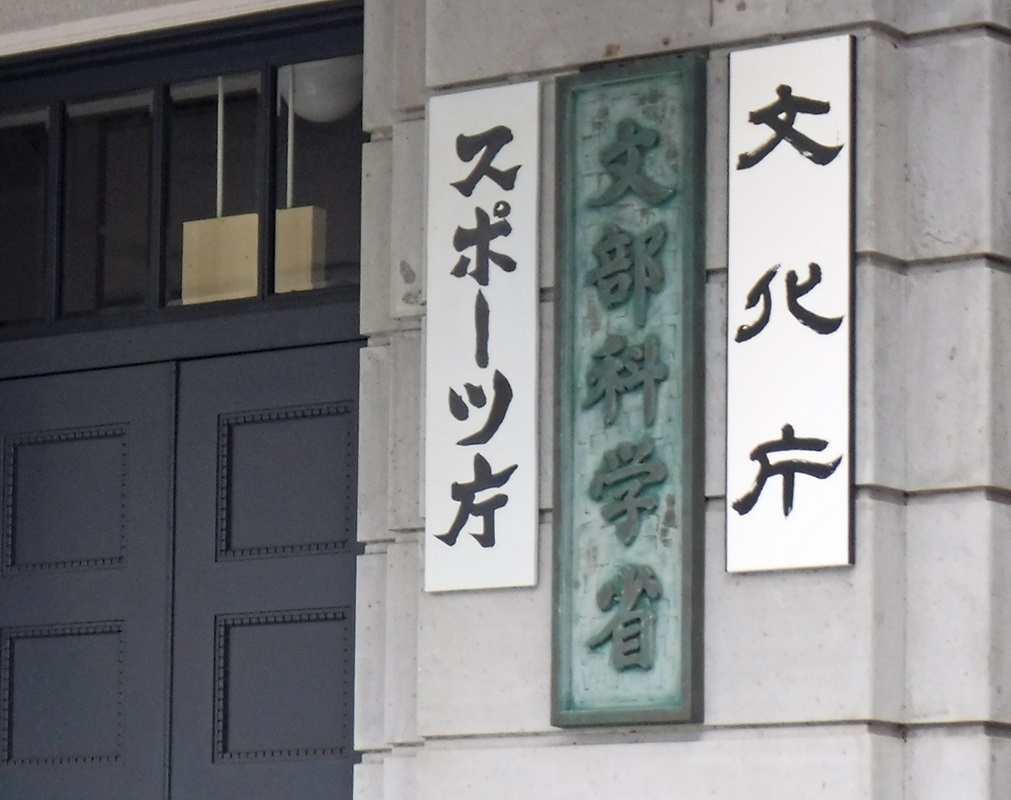 17:03 JST, January 12, 2023
A newly established subsidy program will be used to help universities establish about 250 science-related faculties to develop human resources in growth fields such as digital technology and decarbonization, according to sources.
A ¥300 billion fund created this fiscal year will be used to encourage private universities with many liberal arts departments to reorganize them to create science-related faculties over the next 10 years, the sources said. The Education, Culture, Sports, Science and Technology Ministry intends to solicit applications for the subsidies from private and public universities.
Payments would range from several hundred million yen to about ¥2 billion over a period of up to seven years, and subsidize such costs as launching new faculties or converting existing ones.
Applications are expected to be accepted for 10 years from March this year, and the ministry expects about 250 new and revamped faculties to be established through this initiative.
If one new faculty was established at each of approximately 250 universities, that would mean one-third of the 721 private and public universities in Japan would receive the aid.
National universities and colleges of technology will also be eligible for the subsidies, to foster work-ready highly specialized human resources in the information field, according to the sources. The ministry envisages subsidizing about 60 such educational institutions with up to ¥1 billion for personnel expenses and facility maintenance, to increase the number of seats in faculties and graduate schools with a proven track record in fostering specialized personnel, the sources said.
The ministry currently provides private universities with subsidies every year, of which the total amount is equivalent to the new fund. It intends to change the current subsidy system to ensure stable university operations after science-related faculties are established.
As an incentive for launching science-related faculties, the subsidies for private universities are set to be raised. Currently, the cost per faculty member and student in science-related faculties has been calculated the same way as for liberal arts faculties, but the amount will be set higher for science-related faculties. The ministry plans to implement these changes from fiscal 2023, the sources said.
The ministry's move was spurred by the stagnation in Japan's development of human resources in science-related fields. University students majoring in science-related subjects account for only 17% of the total in Japan, lower than the average of 27% among members of the Organization for Economic Cooperation and Development.
OECD countries have seen this number rise, but Japan's figure has barely changed.
The Economy, Trade and Industry Ministry estimates that Japan will face a shortage of up to 790,000 IT professionals in 2030.
However, universities in Tokyo's 23 wards have been restricted in their establishment of new faculties, due to the focus on regional development. For 10 years from fiscal 2018, these universities are legally prohibited from setting up new faculties or increasing quotas for existing faculties.
The Tokyo metropolitan government and the Japan Association of Private Universities and Colleges have requested that these restrictions be lifted.
The central government has discussed the regulations at an expert panel set up in the Cabinet Secretariat since last September. Some panel members closely connected to private universities have called for exceptional measures such as allowing the establishment of new faculties in growth fields. A conclusion is expected to be reached on the matter by the end of fiscal 2022.
Add TheJapanNews to your Google News feed.