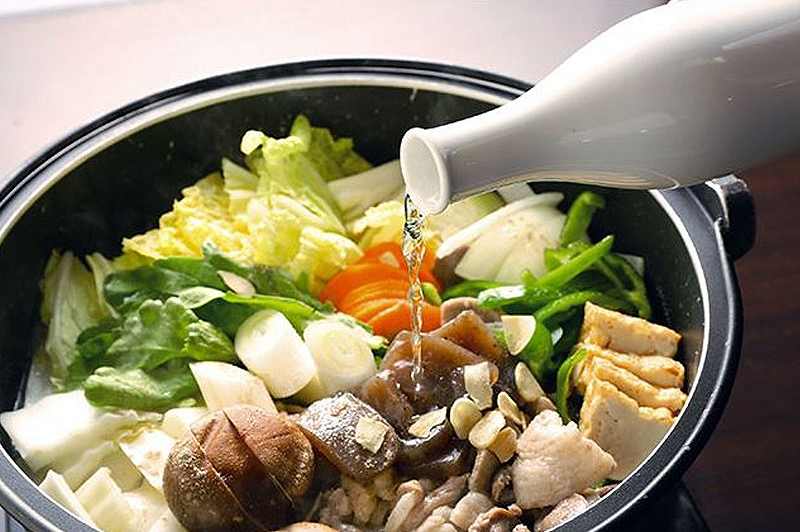 10:15 JST, January 5, 2023
TOKYO (Jiji Press) — The Japanese government is working to promote "washoku," or traditional cuisine, in a unique way that focuses on local dishes, trying to keep alive the history and culture behind them.
The Ministry of Agriculture, Forestry and Fisheries has created a special website where more than 1,000 recipes of local dishes have been posted. It has also started a program to train people to carry on the traditions.
In 2021, a government team drew up a basic plan to promote "shokuiku" food and nutrition education, including targets of getting at least 55% of Japan's population ready to pass on traditional cuisines to future generations and having at least 50% eat local or traditional dishes at least once a month by fiscal 2025.
But the country has seen a decrease in community events and other opportunities to enjoy these dishes. In addition, dietary lifestyles have diversified, causing a protracted drop in rice consumption, the country's staple food, particularly by younger people.
Against this backdrop, the ministry opened in 2020 a website called "Uchi no Kyodo Ryori" (Our Regional Cuisines) to introduce not only the recipes but also the histories and origins of local dishes.
As of March 2022, 1,365 recipes had been posted on the website, up from 294 when the website started two years before. The ministry hopes that the recipes will be used for food education and at restaurants.
Prefectural committees have selected recipes to be put up on the website, based on such factors as whether they use local ingredients and whether they are passed on to younger generations within local communities.
Winter dishes that appear on the website include "Ishikari nabe" hot pot with salmon and vegetables from the Ishikari area of Hokkaido, northernmost Japan, as well as "bishu nabe" hot pot from Higashihiroshima in the western prefecture of Hiroshima, which uses sake for flavoring.
Feedback from website users includes, "This looks good to find out about local cuisines of a particular area" and "This dish originated in our area," according to the ministry.
The ministry has also launched a training program to certify nutrition teachers and others as "successors" taking a leading role in passing on washoku culture to younger generations.
Add TheJapanNews to your Google News feed.