Unification Church claimed Japan's 'right to ask questions' of group illegal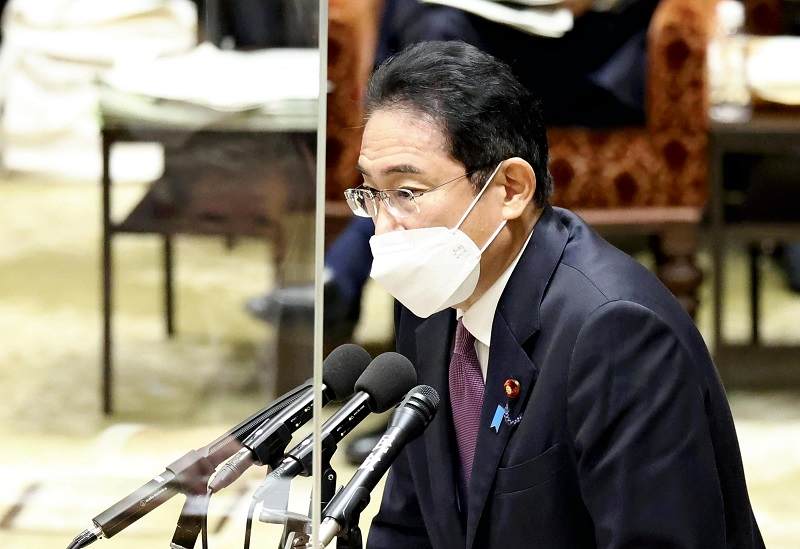 15:21 JST, December 10, 2022
The group submitted two opinion letters to the education ministry claiming that exercising the right to ask questions under the Religious Corporations Law against the group is illegal, The Yomiuri Shimbun has learned.
The letters, dated Nov. 24 and Dec. 2, said Nagaoka "lacks legal basis and the move is therefore illegal."
The law stipulates that the right can be exercised when there are suspicions that an act has been committed that clearly and substantially harms public welfare in violation of laws.
In response, the Unification Church, argued in its opinion letters that Civil Code violations do not constitute the violation of laws required to exercise the right to ask questions.
"The government changed its interpretation of the law overnight, and that is clearly contrary to the principle of the rule of law," the group said.
Add TheJapanNews to your Google News feed.