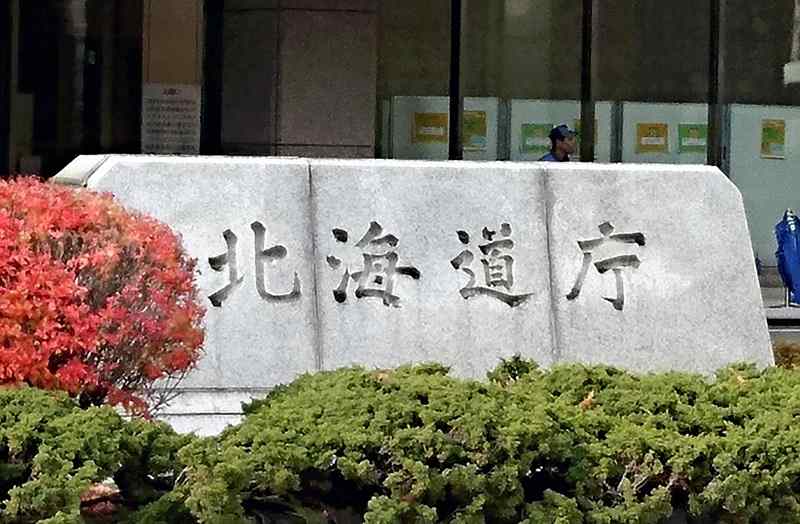 15:43 JST, August 11, 2022
The northern part of Hokkaido was hit by a series of earthquakes on Thursday, including one measuring upper 5 on the Japanese seismic intensity scale of 7.
By 9 a.m., five earthquakes measuring 3 or stronger were observed, prompting the Japan Meteorological Agency to call for caution as strong quakes are likely to occur over the next couple of days.
According to the agency, a magnitude-5.3 earthquake occurred around 12:53 a.m. at a depth of 10 kilometers in the northern Soya region of Hokkaido. The quake registered upper 5 in Nakagawa and 4 in Embetsu, Sarufutsu, Toyotomi and Horonobe. There was a preceding quake at about 12:35 a.m. that measured lower 5 in Nakagawa with a focus also at a depth of 10 kilometers in the region.
The tremors continued after the quake registering upper 5. In Nakagawa, a quake measuring 3 was observed at about 1:04 a.m., followed by one measuring 4 at about 2:14 a.m. and then another 3 at about 2:39 a.m.
No tsunami alerts or advisories were issued.
The Hokkaido government set up a disaster countermeasures liaison headquarters to gather information on damage and other matters.
Add TheJapanNews to your Google News feed.