Rainy season appears to have ended in Tokyo, earliest on record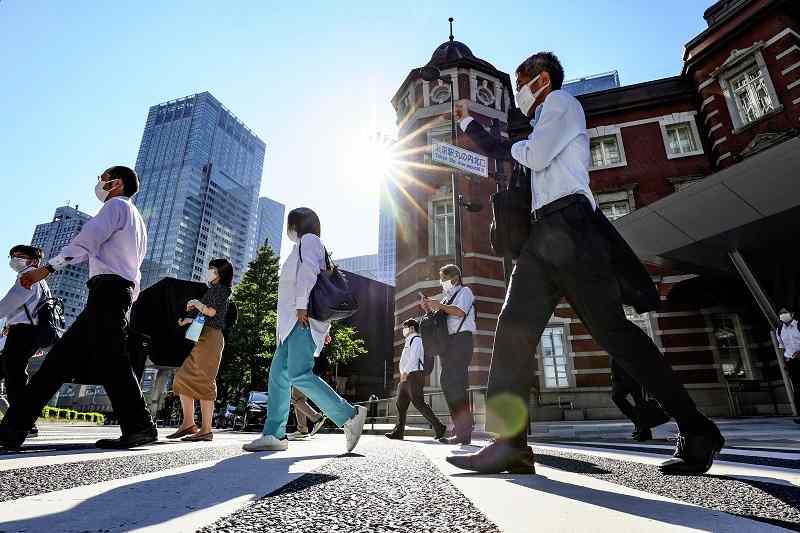 12:06 JST, June 27, 2022
The rainy season appears to have ended in Tokyo and across several areas of the nation, the Japan Meteorological Agency said Monday.
The weather agency listed the Kanto/Koshin region, the Tokai region and southern Kyushu in its announcement.
This is the earliest perceived end of the rainy season for Kanto/Koshin since statistics were available in 1951. The agency describes this region as including Tokyo and the prefectures of Chiba, Gunma, Ibaraki, Kanagawa, Nagano, Saitama, Tochigi and Yamanashi.
In an average year, the rainy season usually ends two weeks later for Kanto/Koshin.
JMA lists the prefectures of Aichi, Gifu, Mie and Shizuoka under Tokai, and the prefectures of Kagoshima and Miyazaki under southern Kyushu.