Hidaka Mountains chosen as candidate for new national park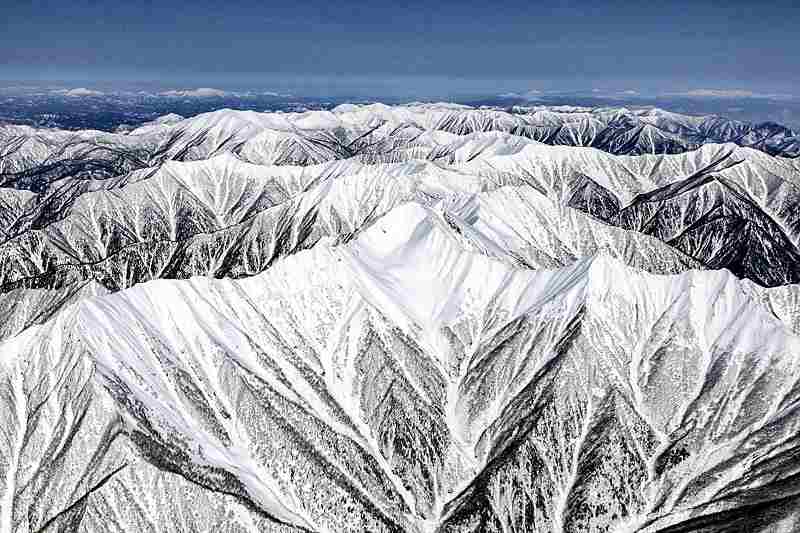 12:11 JST, June 19, 2022
The Environment Ministry has selected the area surrounding the Hidaka Mountains in Hokkaido as a candidate for a new national park.
Before designation, the ministry needs to compile a plan based on consultations with local communities on how to regulate the area, and have a report issued by the Central Environmental Council regarding the designation.
If designated, it will be the first new national park since the Amami Islands in Kagoshima Prefecture were selected in 2017.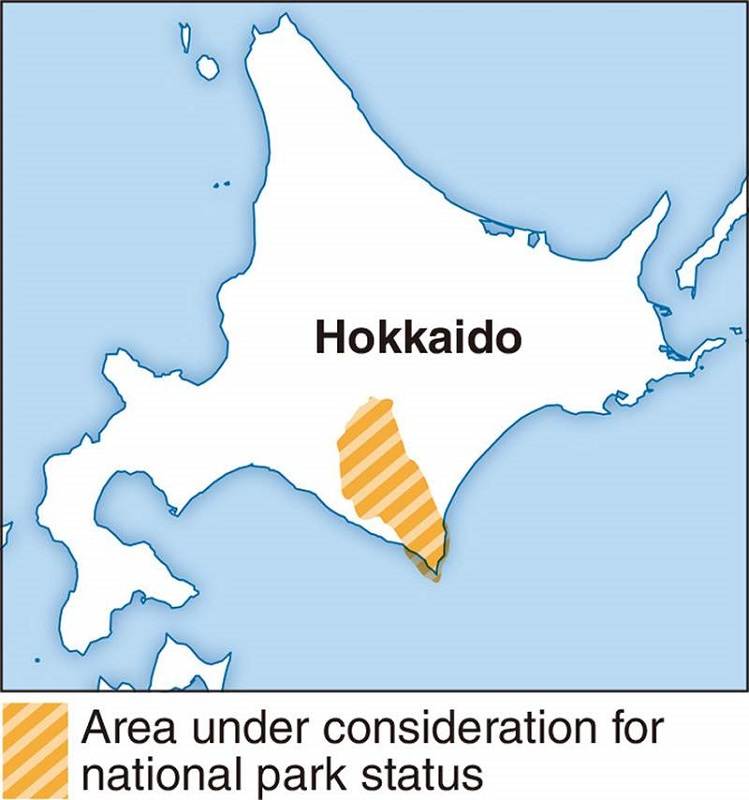 The ministry plans to upgrade Hidaka Sanmyaku-Erimo Quasi-national Park, covering an area of about 103,000 hectares — which is managed by Hokkaido — to a national park, more than doubling the size of the protected area.
It is expected to be one of the largest national parks in Japan. Currently, the about 227,000-hectare Daisetsuzan National Park in Hokkaido is the largest among the 34 national parks.
The Hidaka Mountains, formed after plates collided with each other, causing the land to rise, reflect the formation process of the Japanese archipelago. They are home to unique alpine flora and fauna, large forests and pristine watersheds.
Since land use is restricted in national parks, coordination with landowners is important for the designation. The ministry hopes to conclude the designation as soon as possible, although it is considered difficult to do so by the end of the year.
The ministry also selected the Notsuke Peninsula, Lake Furen and the Nemuro Peninsula — all in Hokkaido — Mt. Ontake on the border between Nagano and Gifu prefectures, and the coastal waters of Miyakojima island in Okinawa Prefecture as candidate sites for new quasi-national parks.
In an aim to preserve 30% of the nation's terrestrial and marine areas by 2030, the ministry is promoting the expansion of national and quasi-national parks.