Iyama extends Honinbo Go title winning streak to record 11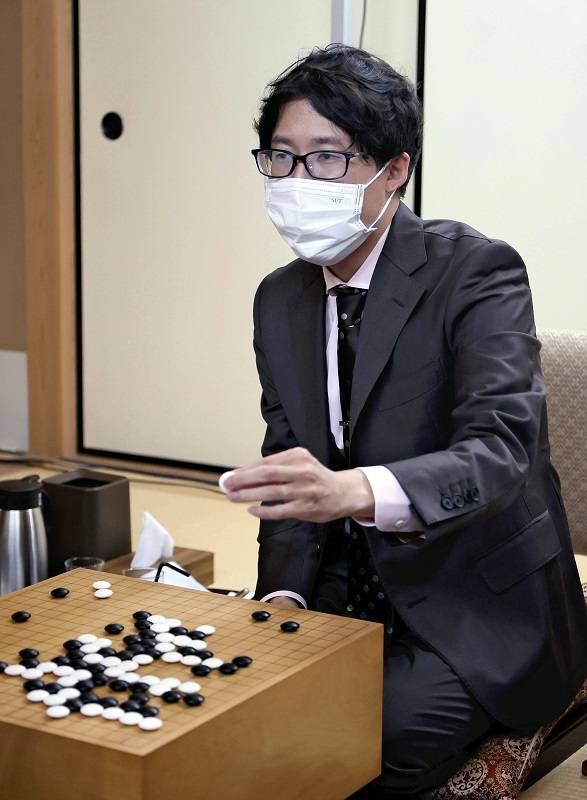 13:03 JST, June 14, 2022
Yuta Iyama won the Honinbo Go tournament for a record 11th straight time, defeating Ryo Ichiriki 4-0 in the best-of-seven championship round held in Dazaifu, Fukuoka Prefecture, on Saturday and Sunday.
The tournament is one of the seven major tournaments for the game of Go. By sweeping the first four games at the final, the 33-year-old Iyama surpassed the previous record of 10 straight titles held by Cho Chi-Hun. Cho, 65, won the tournament every year from 1989 to 1998.
Iyama also holds three other Go titles — Meijin, Oza and Gosei.
"I still cannot believe it," Iyama said after sealing the victory. "It's too good to be true. I watched master Cho's achievement as a Go fan, but never thought I'd be able to challenge the record. It's a great honor."