Japan tops WEF tourism ranking for 1st time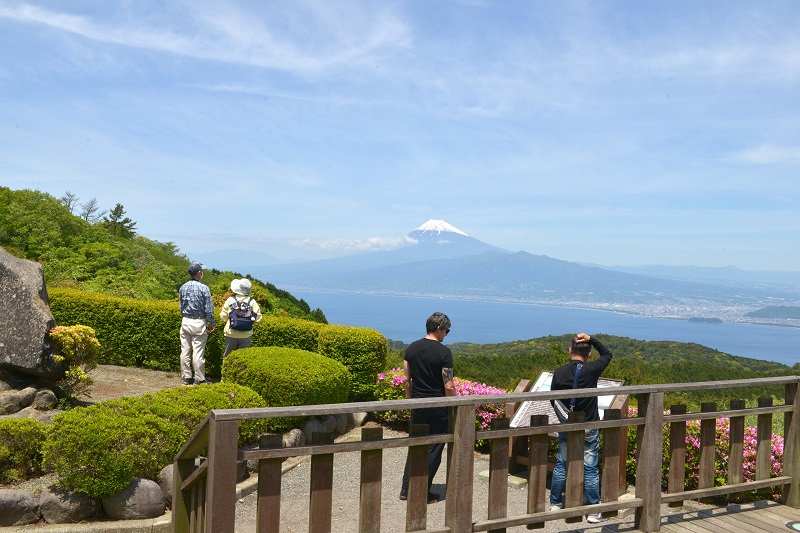 13:28 JST, May 27, 2022
DAVOS, Switzerland — Japan has taken the top spot on the World Economic Forum's latest travel and tourism ranking for the first time.

In the 2021 Travel and Tourism Development Index, Japan scored highly for its transportation infrastructure and cultural richness, despite the fact that foreign tourists are banned from entering the country due to COVID-19 restrictions.
The survey ranked 117 countries and regions, with the United States securing second place, followed by Spain, France and Germany.
Aviation infrastructure, culture and natural resources were areas where Japan scored highly, but the report noted that there was room for improvement in terms of price competitiveness and environmental sustainability.
Japan was ranked fourth in the 2019 index but would have secured second place under the 2021 evaluation criteria.
According to the WEF, Asia possesses an excellent balance of cultural and natural tourism resources, but environmental sustainability issues pose a threat to the positions of Asian countries in the index.