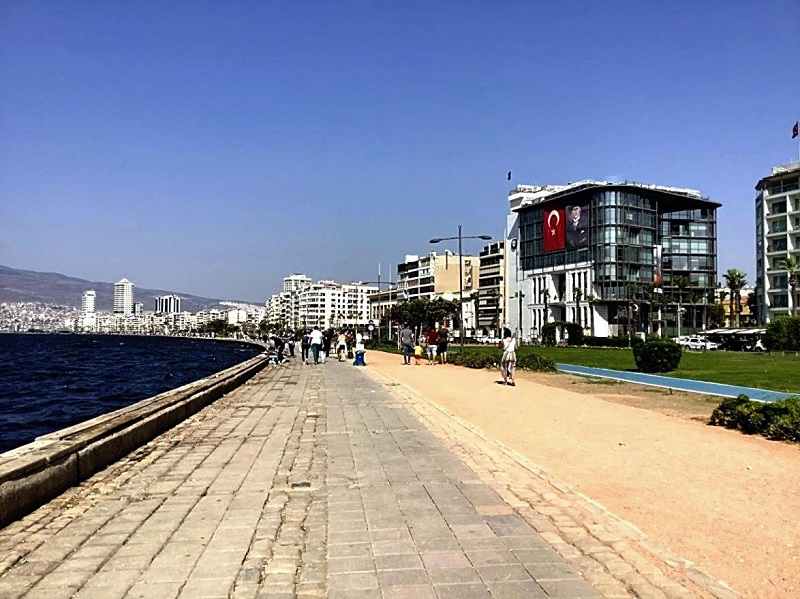 21:00 JST, May 23, 2022
In 1922, Western media reported that a Japanese ship had rescued many Greeks and other refugees in a Turkish port city during the ongoing Greco-Turkish war. However, official records and reports pertaining to the event are scarce in Japan, and it is unclear whether it actually took place.
This year marks the 100th anniversary of the purported rescue, and a Japanese researcher is seeking new information on the subject.
During World War I (1914-18), the Ottoman Empire, which ruled what is now Turkey, was defeated. Neighboring Greece, one of the victorious nations, later occupied the western Turkish port city of Izmir ("Smyrna" in Greek), triggering the Greco-Turkish war. Smyrna was recaptured by the Turkish army in September 1922, following a counterattack by the revolutionary government led by Mustafa Kemal, who later established the Republic of Turkey.
Western newspapers at the time reported that a fire had broken out in Smyrna and that a Japanese ship had rescued Greeks and Armenians who had lost their way. Japan was a neutral party in the war. Other countries' ships were said to have prioritized the rescue of their own people, but the Japanese ship allegedly abandoned its cargo to take on the refugees and ignored extradition requests from Turkey.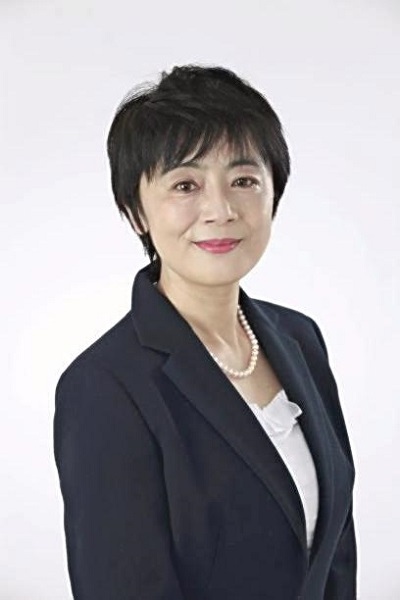 Nanako Murata, a professor of modern Greek history at Toyo University who has researched the issue, received information from Greek nationals who said, "My grandparents told me they were rescued by Japanese people."
The story is famous in Greece, where it has been the subject of an anime. Information in Japan, however, is scarce. "Japanese materials are indispensable if we're to confirm that the incident reported in the region is historical fact," Murata said.
According to Murata, the name "Tokeimaru" appeared in Western newspapers at the time. Records show that a ship called Tokeimaru, owned by a Japanese shipping company, left Smyrna for a port near Athens around that time. This year, Murata also discovered the name of the Tokeimaru's captain in a Japanese shipping magazine dating from September 1922.
Other instances of Japanese offering humanitarian aid include the Ertugrul Incident, in which crew members of a Turkish ship that went missing off the coast of Wakayama Prefecture in 1890 were rescued, and the efforts of Chiune Sugihara, who issued visas to Jews displaced by Nazi Germany during World War II.
Details surrounding the supposed happenings in Smyrna in 1922, however, remain hazy.
"I hope the 100th anniversary [of the reported event] will generate interest in the topic," Murata said.
Add TheJapanNews to your Google News feed.