North Korean IT engineer modified disaster mitigation app for Hyogo Pref.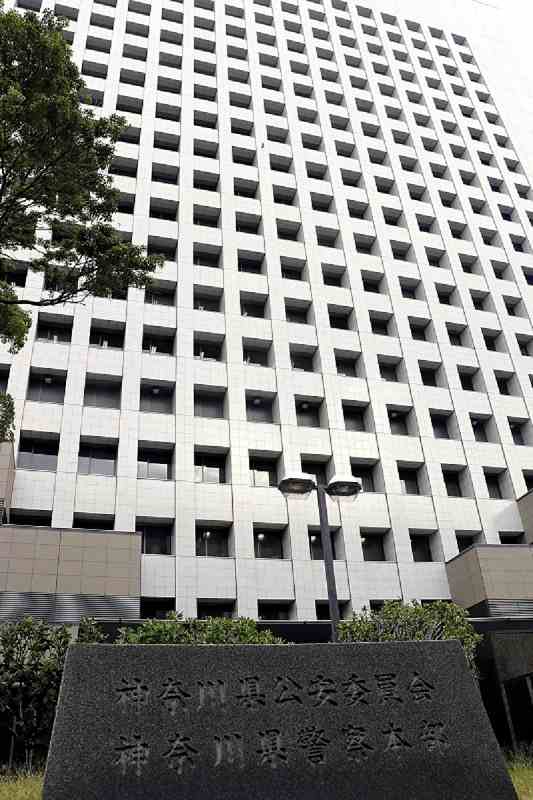 16:26 JST, May 19, 2022
A China-based North Korean software engineer, who is suspected of having posed as a South Korean man to develop smartphone applications in Japan, undertook work for the Hyogo prefectural government to modify its disaster mitigation app, according to investigative sources.
The prefectural government said that the personal information of app users was not known to have been compromised, but it also said it would reconsider the way it places orders for such work.
According to sources, the IT engineer used the name of the South Korean man, a 57-year-old taxi driver in Yokohama, to register with an online recruiting service to develop smartphone apps in Japan. It is suspected that the engineer had payments for the work illegally transferred to him in China.
The Kanagawa prefectural police have sent papers to prosecutors on the South Korean man, who is an acquaintance of the engineer, and also on a 75-year-old woman with Korean heritage in Tokyo, who is a relative of the engineer, for their alleged involvement in the transfer of money from June 14 to 18 in 2019.
The taxi driver allegedly took 10% of the payments for the app development, totaling about ¥1.91 million, as a commission and transferred the rest to the Tokyo woman's account. The woman allegedly sent a debit card linked to her account to the North Korean in China, and he is suspected of using the card to withdraw the money in yuan, the police said.
The North Korean undertook app development for multiple clients through the online recruiting service. According to the Hyogo prefectural government's crisis management division, after examining past contracts on Wednesday, it found that the North Korean engineer had modified its Hyogo Emergency Net app.
The app was launched in the spring of 2019, and now has about 260,000 users. In addition to warnings about earthquakes and rising river levels, the app sends out notices from the J-Alert national instantaneous warning system, which provides emergency information in situations including missile launches from North Korea.
According to the prefectural government, the North Korean was asked to modify the app program by a Tokyo-based app development company in October 2019. The Hyogo government placed an order through a contractor to the Tokyo company. The Tokyo company used the online recruiting service to subcontract the work to the North Korean engineer.
"We thought the credibility of the software developer had been fully confirmed," said a Hyogo prefectural government official. "It was difficult for us to prevent this from happening."
Prof. Tetsutaro Uehara of Ritsumeikan University, who specializes in information security, said: "There is a risk of malicious engineers using fake identification to register with online recruiting services and extract information. Municipalities that handle important information should not use such services."
Add TheJapanNews to your Google News feed.