Potential link between bone fragments, missing girl's mom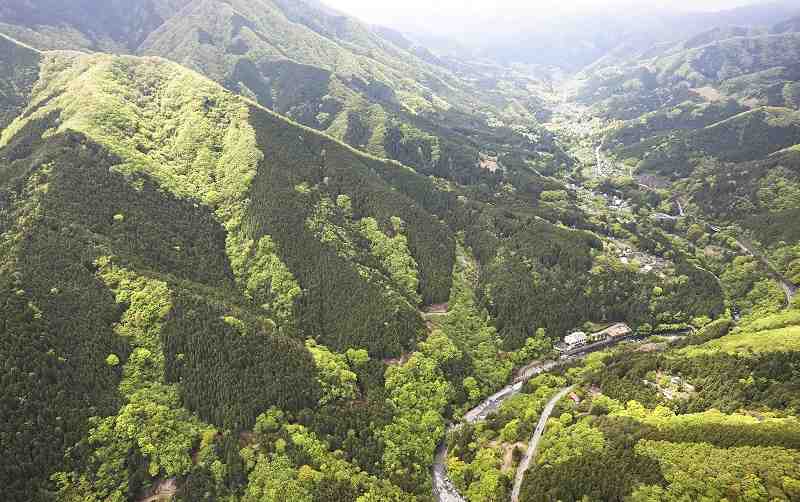 17:07 JST, May 12, 2022
A family connection could not be ruled out between the DNA in bone fragments discovered near a camping site in Yamanashi Prefecture and the DNA of the mother of a girl who disappeared from the area in 2019, prefectural police said Thursday.
The bone fragments are believed to be part of a child's skull.
Misaki Ogura, of Narita, Chiba Prefecture, went missing during a camping trip in Doshi in 2019 when she was 7.
Mitochondrial DNA analysis, which can reveal matrilineal lineage, did not find inconsistencies with Misaki's mother Tomoko, 39, according to prefectural police.
On Wednesday, the prefectural police said they had found two more objects resembling human bones in the mountains near the campground.
The elongated objects are believed to be human arms, according to investigative sources.
They were found during a search of the area by Metropolitan Police Department dogs and about 50 officers, including crime-lab experts.