Spate of balcony falls involving children prompts Japan govt to issue safety call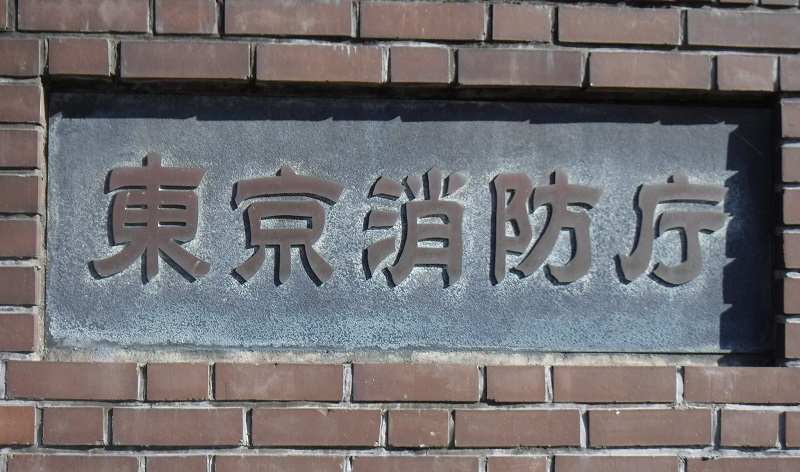 17:00 JST, May 10, 2022
To help prevent serious accidents, the Consumer Affairs Agency is calling on people to ensure young children cannot climb onto furniture or other items placed on balconies.
In recent years, there has been a large number of such incidents across the country — mostly involving apartment blocks — as people ventilate their homes amid warmer weather and the coronavirus pandemic.
On March 16, a 2-year-old boy was found in a condominium parking lot in Moriyama, Shiga Prefecture. He was later confirmed dead. The prefectural police believe the boy climbed over the about 1-meter-high balcony handrail of his fourth-floor apartment.
According to the police, the boy had been with his mother, but she was quoted as saying she "dozed off in a different room … and lost sight of him." The window leading to the balcony was locked, but the boy had recently learned how to open it by himself, the mother said.
Between 2017 and 2021, the Tokyo Fire Department registered 62 accidents in which children age 5 or younger fell from the second or higher floors. The Osaka Municipal Fire Department dealt with 12 such incidents during the same 5-year period.
These accidents tend to occur more frequently in early summer and autumn when people open windows and doors, rather than use air-conditioners. The agency analyzed 70 falls involving children between 2015 and 2019 that were logged by the Tokyo Fire Department. Of these, 19 (or 27%) occurred in May and June, while 21 (or 30%) occurred in September and October — nearly 60% of these accidents occurred during these four months.
People have been opening windows more often to ventilate rooms amid the coronavirus pandemic. There has also been a rise in the popularity of "veranping" — a portmanteau term that combines the words "veranda" and "camping" — wherein people place tables and chairs on a veranda or a balcony to relax, rather than spending leisure time outside the home. However, an agency official cautioned, "People shouldn't leave [such items] out there, and should put them away after use."
To prevent falls, objects that can be stood on or climbed onto should never be placed near balcony handrails or walls. Even items such as air-conditioner exterior units or plant pots are potentially dangerous for young children, the agency official said. Fitting an extra lock high up a doorway can be an effective way to stop children accessing balconies and verandas unsupervised.
'10-seconds or less'
Some observers say the Building Standards Law is not strict enough. The law stipulates that apartment-block balcony handrails should be at least 1.1-meter high, except for the first floor. However, average four-year-olds are about 1-meter tall.
In an experiment conducted last November by nonprofit Tokyo-based child-safety organization Safe Kids Japan, 89 of 116 (or more than 70%) of children ages 3 to 6 were able to climb a 1.2-meter-high handrail unassisted.
"Children can climb a handrail in just 10 seconds, and even quicker if there's something to stand on," said Mikiko Oono, a board member at the NPO and a researcher at the National Institute of Advanced Industrial Science and Technology. "The central government should consider taking measures, including a review of the present standards."
Add TheJapanNews to your Google News feed.