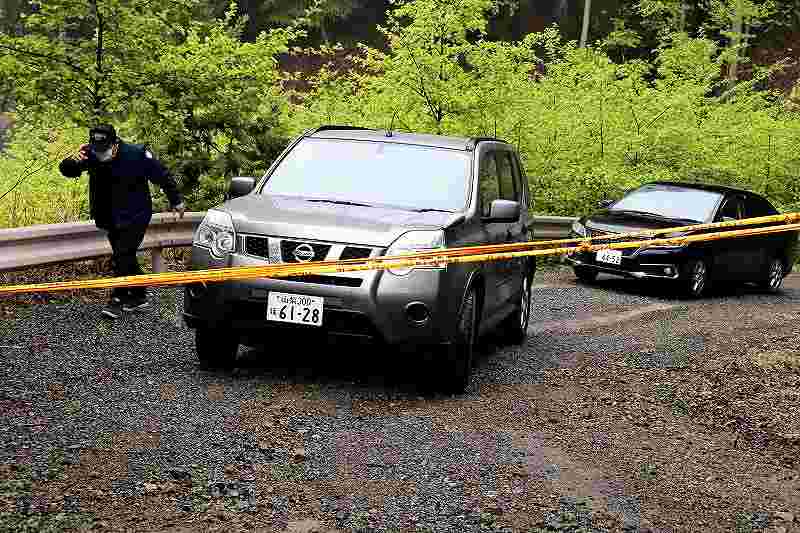 16:01 JST, May 3, 2022
The results of DNA tests on bone fragments found near a campsite where a young girl went missing in 2019 were inconclusive, the Yamanashi prefectural police said Monday.
The police plan to carry out further tests on the remains, which are thought to be part of a child's skull.
According to investigative sources, the bones were found in a dried stream bed about 600 meters east of the campsite in Doshi, Yamanashi Prefecture, on April 23. The discovery was reported to the police two days later.
The fragments are a few centimeters in size and are thought to belong to a child who died several years ago.
The Yamanashi police's criminal investigation laboratory tried to extract DNA from the fragments but failed to do so because of damage to the bones.
The police plan to conduct mitochondrial DNA analysis through which they might be able to determine the matrilineal lineage of the deceased.
Misaki Ogura from Narita, Chiba Prefecture, went missing during a camping trip with family and friends in September 2019 when she was 7 years old.
A pair of sneakers that resemble the ones worn by Ogura the day she went missing and a sock were subsequently found near the area where the bone fragments were discovered.
Add TheJapanNews to your Google News feed.