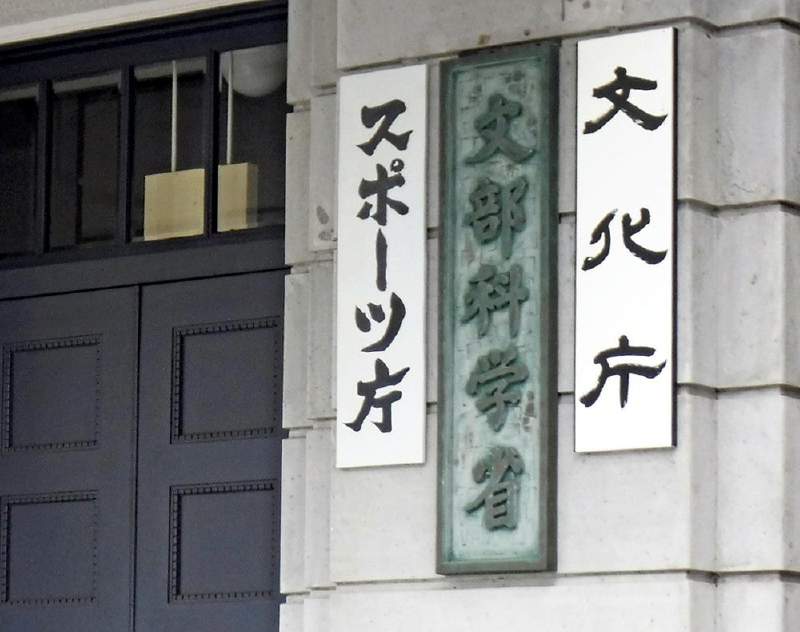 7:00 JST, April 27, 2022
A Japan Sports Agency expert panel will call for private sports organizations and other entities to coach junior high school clubs instead of teachers on weekends and holidays by the 2025 school year, The Yomiuri Shimbun has learned.
The panel, which is formulating reforms for extracurricular club activities at public junior high schools, plans to compile a detailed proposal in May, aiming to retain clubs and reduce the burden on teachers, who currently oversee such activities even on weekends and public holidays.
A draft of the proposal seen by The Yomiuri Shimbun states that a period of "intensive reform" will take place from school year 2023 to 2025, during which the outsourcing of coaching will be rolled out nationwide.
According to the draft, students will have to pay membership fees to sports organizations following the outsourcing. The panel calls for efforts to be made to gain the understanding of parents.
Under the proposal, instructors from sports clubs run by companies and local communities will coach students at junior high schools or training sites outside of schools.
The transition has already started at some schools.
The panel will call for the central government to establish a provision for prefectural governments and municipal governments to formulate plans. Prefectural governments will be asked to periodically survey the progress of the plans and provide guidance to municipalities facing problems.
The draft calls for a flexible approach to the transition in areas where it is easier to outsource club supervision, such as also using outside personnel on weekdays.
As parents will have to bear extra costs, in addition to the club fees they pay to schools, the panel will propose solutions such as reducing or exempting facility fees, offering subsidies to disadvantaged families and seeking corporate donations.
Add TheJapanNews to your Google News feed.