Summerlike weather seen across Japan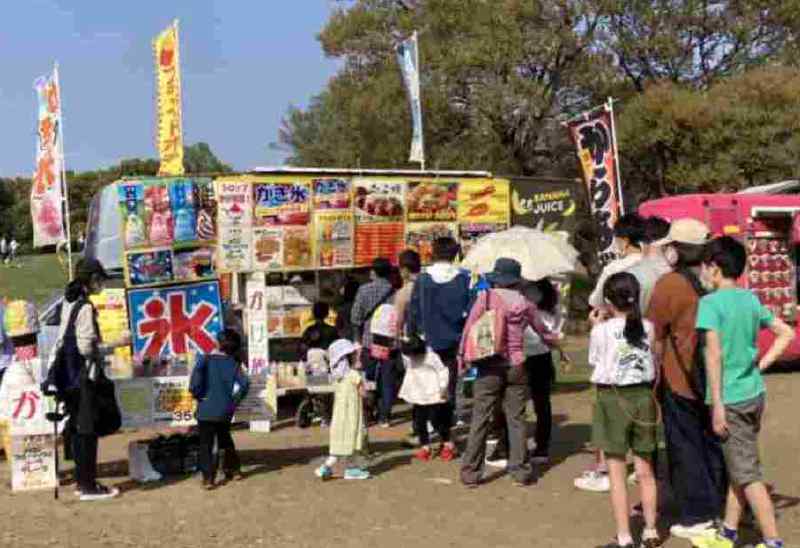 16:24 JST, April 10, 2022
Temperatures rose across the nation Sunday, with many places seeing their hottest weather so far this year.
As of 2:20 p.m., the warmest spot in Japan was Akiota, Hiroshima Prefecture, with a recorded temperature of 29 C. This was followed by 28.7 C in Hida, Gifu Prefecture; 28.5 C in Fukuchiyama, Kyoto Prefecture; and 28.4 C in Toyama and Chizu, Tottori Prefecture.
Temperatures also reached their highest level of the year throughout Tokyo. Nerima Ward reached 27.8 C, Ome and Hachioji climbed to 27.3 C, Fuchu saw the mercury hit 27.0 C.
The temperature in Chiyoda Ward reached 26.8 C just after noon.