Cold snap, inactive power plants trigger surge in energy demand, supply shortfall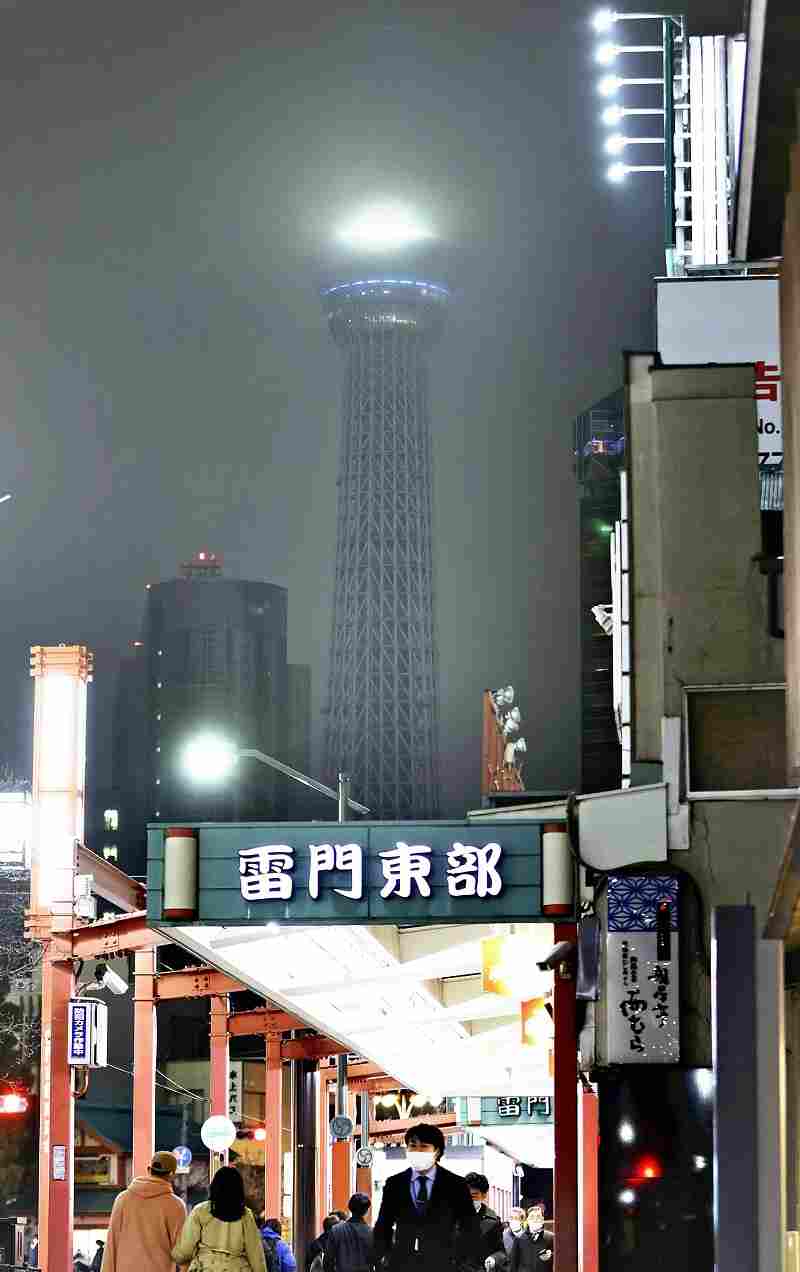 15:59 JST, March 23, 2022
The electricity supply-demand balance in eastern Japan tightened Tuesday amid unseasonal weather, as a cold snap increased demand for heating during a period when some thermal power plants have been offline due to an earthquake off Fukushima Prefecture last week.
Measures will be needed to prepare for heatwaves this summer as full capacity thermal power generation is unlikely to be restored swiftly.
At a press conference on Tuesday, TEPCO Power Grid Inc. Vice President Hiroshi Okamoto, said: "Demand increased when supply capacity had been reduced. That used up [excess power], resulting in the extraordinary situation."
A total of 13 thermal power plants were halted after an earthquake hit the Tohoku and Kanto regions on March 16. Seven of the plants have restarted, but six have remained out of operation. The main cause is believed to be damage to equipment at the plants.
Two units at the Isogo Thermal Power Plant in Yokohama were shut down on Saturday and Sunday chiefly due to unexplained equipment failure, among other reasons.
Lost supply capacity totaled about 4.5 million kilowatts, which accounts for nearly 10% of the total demand in the service areas of Tokyo Electric Power Company Holdings Inc. and Tohoku Electric Power Co.
Demand for heating usually decreases in late March as temperatures increase, so the impact of the earthquake on the nation's power supply had been expected to be limited.
Last week, TEPCO estimated the maximum power demand for Tuesday to be 41 million kilowatts in its service area. However, forecasts announced Monday stated that the weather would be colder than expected in Tokyo and its neighboring areas.
Demand in TEPCO's service areas soared to about 45 million kilowatts on Tuesday.
The government delayed a decision to issue an energy warning, which is supposed to be issued 6 p.m. on the day before a predicted power crunch in principle. The warning was officially announced at a press conference at 9 p.m. on Monday.
Power companies can receive electricity from firms operating in other regions in preparation for a power shortage. TEPCO started receiving electricity from seven major power companies on Tuesday morning.
However, the effectiveness of the framework is limited because the frequency of electricity differs between eastern and western Japan, making it impossible to exchange large amounts of electricity in a short time. On Tuesday, only about 600,000 kilowatts of electricity was effectively transferred from west to east, which was not sufficient to make up for the shortage.
The postponement of the restart of nuclear power plants has also affected the situation. Nuclear power plants currently in operation are concentrated in western Japan. TEPCO and Tohoku Electric, which were severely affected by the 2011 Great East Japan Earthquake, have not restarted their nuclear power plants, relying on thermal power as their main power source.
Under the nation's existing supply-demand structure, natural disasters can easily lead to an energy crunch.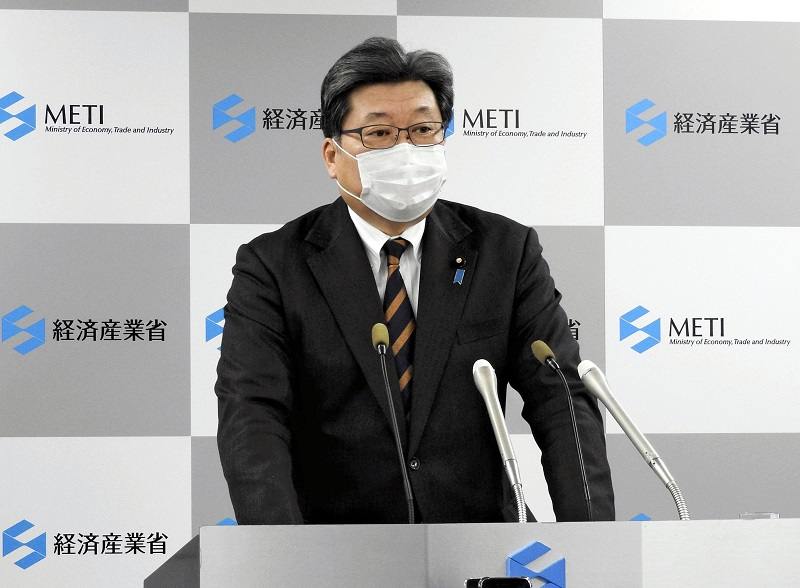 The latest capacity shortage has also exposed the instability of solar power, which is being rolled out globally amid a push for decarbonization.
To realize a decarbonized society, the government aims to raise the share of renewable energy sources, such as solar and wind power, to 36-38% by fiscal 2030, about double the current level.
TEPCO and Tohoku Electric started expanding solar power generation before the government launched its green energy push.
TEPCO's solar power output accounts for 20-30% of the company's total supply when the weather is sunny. However, as the skies over eastern Japan were cloudy on Tuesday, solar power output was only 1-2%.
This highlights the fact that increasing renewable energy generation is unlikely to lead to a stable supply of electricity in the absence of sufficient storage batteries.
"Some of the thermal power plants that have been shut down will reportedly take weeks or months to be restored," Economy, Trade and Industry Minister Koichi Hagiuda said during a session of the House of Councillors Budget Committee on Tuesday.
Electricity consumption usually peaks in summer when the use of air conditioners increases.
The government and power companies need to do everything they can to restore thermal power capacity as soon as possible, because it will not be possible to develop a disaster-resistant power generation and transmission network in the short term.